What is Xero: A guide to the accounting software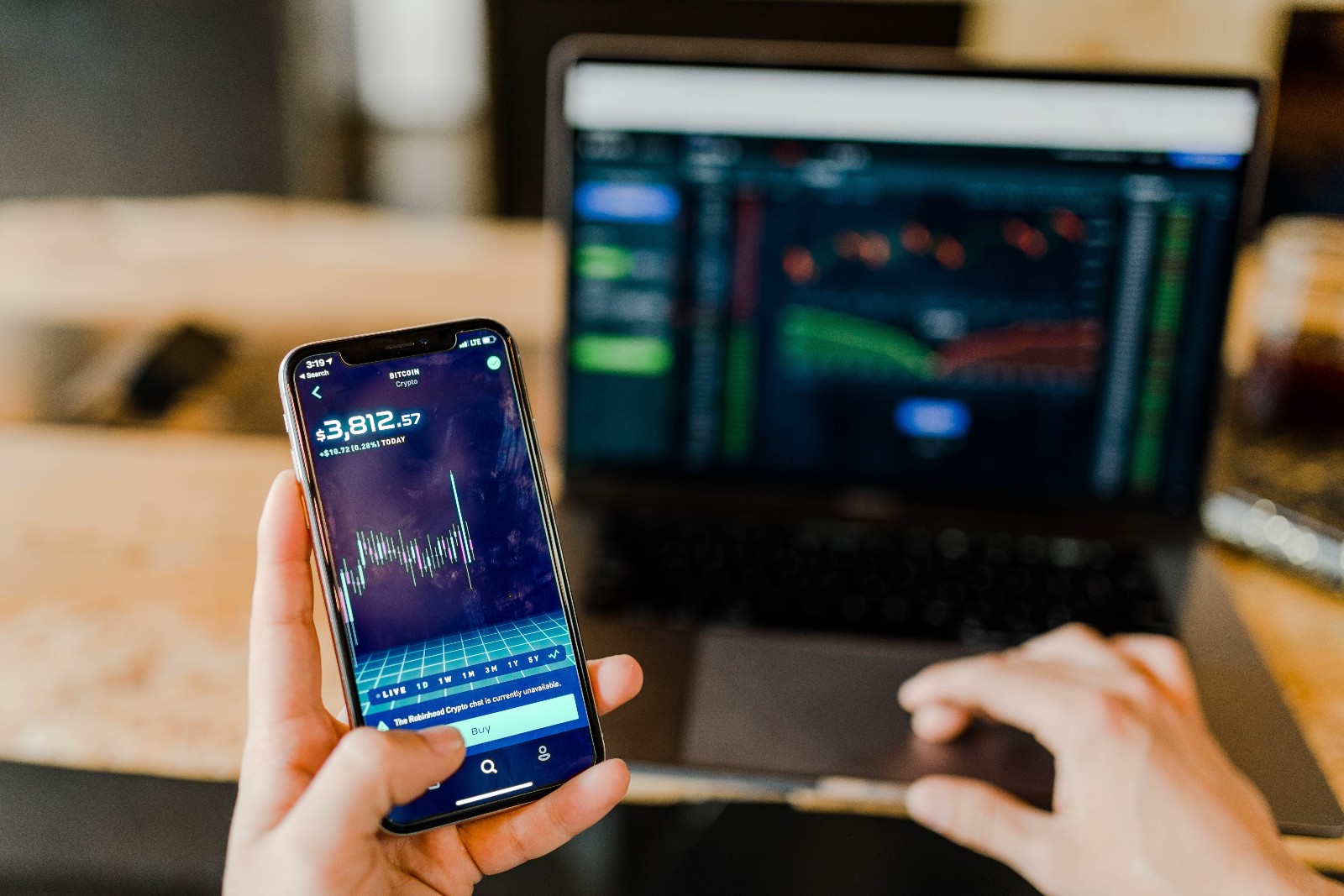 It's never too early to plan for tax season, and the best accounting tools on the market can make the job a lot easier. One of the fastest growing platforms is Xero, a popular accounting and bookkeeping software that manages to be accessible even if your accounting knowledge is limited.
Xero is ideal for small businesses that have outgrown manual spreadsheets but can't yet justify the cost of a full enterprise resource planning (ERP) system. Given that 90% of companies globally are small businesses — and that they tend to be sensitive to changes in cash flow by nature — the visibility that Xero gives over incomings and outgoings can be priceless.
A brief overview of Xero
Xero was launched in New Zealand in 2006 and went public on the New Zealand stock exchange a year later. Company headquarters are in Wellington, but there are also global offices in Australia, the United Kingdom, United States, Canada, Singapore, Hong Kong and South Africa.
Xero now boasts over 3 million subscribers (second only to Inuit QuickBooks) in more than 180 countries worldwide. The platform is hosted on Amazon Web Services (AWS), providing a high level of round-the-clock, secure uptime.
How to use Xero
Xero's cloud-based platform offers a full suite of bookkeeping and accounting tools without imposing a steep learning curve. It's geared predominantly at small to medium businesses, with the promise of a "complete business toolkit, all in one place".
Smart record keeping
You can connect your Xero account to your business bank account for a live bank feed and automated daily updates and reconciliation. Instead of manually importing financial data (with the potential for error), Xero automatically imports account details from receipts, invoices and statements into the Hubdoc platform, secured behind two-step authentication access.
Get paid faster
Smart invoicing tools allow you to move away from manually prepared invoices in Word towards paperless customizable invoices that you can email, track, and send as repeat or bulk requests. Customers can choose immediate payment options (i.e. credit or debit card) that integrate seamlessly with standard payment gateways.
Xero supports multi-currency payments in more than 160 currencies. Rates are calculated in real time and any gains or losses are tracked with instant updates.
Seamless outgoing payments
Grow your own reputation as a good company to do business with using Xero's slick purchase order and batch payment features. Avoid missed or late payments with an easy-to-consult dashboard of all imminent payments due.
Check your business health
Xero gives you (and any other nominated stakeholders) a clear snapshot of your business revenue, expenses, cashflow and receivables. At a glance, you can see your business profitability, payment status, outstanding debt and tax liability - and the picture is just as clear on the Xero app (iOs or Android) as on desktop.
Key benefits of using Xero
Why has Xero been named as one of the best accounting software services for micro-business owners? The platform keeps the core tasks simple (and smart, using artificial intelligence (AI) and machine learning) while offering more sophisticated features as part of add-on packages. Xero checks a lot of boxes without going overboard on price:
Free 30-day trial to allow you to experiment with the platform without having to commit. You can even add your business accountant as an advisor.

Unlimited users, so you're not busting your budget on user licenses.

Cloud-based, allowing anywhere, anytime access.

No IT support required. The platform is genuinely plug-and-play, yet can still integrate with more than 1,000 apps and tools without becoming mired in complexity.

User-friendly interface that leverages AI, for example by suggesting payments and invoices for reconciliation rather than you having to manually sift through columns of data. It's easy to reconcile payments with Xero, schedule repeat payments, and get reimbursed on expenses.

Multi-currency support with a seamless function for sharing multi-currency statements

Tax compliance. Xero integrates with the digital returns used by most tax authorities. For example, you can file VAT returns direct to Her Majesty's Revenue and Customs (HMRC), and report on cash-based, flat rate or accrual basis.
Optional extras (at additional cost) allow you to add on payroll and pensions, staff workflow management, holiday booking and basic inventory tracking.
The disadvantages of Xero
Of course, no bookkeeping platform is without its flaws. The most common gripes around Xero target the following:
No phone or chat support. There are plenty of resources online, but sometimes you just want a chat bot to talk to.

The entry level plan is limited when it comes to the number of invoices you can send and the number of core features available.

You'll need to reconcile your bank transactions regularly to get accurate data.
How does Xero stack up to the competition?
We're not endorsing or advising against any particular platform (including Xero). Ultimately, the nature of your current business and plans for the future will guide you towards the most appropriate software. Alternative bookkeeping and accounting software competing in the same small business space includes:
Intuit QuickBooks
Still the industry standard, and probably the one that gets the pulse of your dedicated accountant racing. QuickBooks also has great UX, is fully customizable and offers solid mobile access, but it's more expensive than Xero.
The dealbreaker: Limited to 25 users for the core plan.
Sage Accounting
The cloud-based version that's intended for desktop users. There is a mobile app, but it's limited. While some users criticize Sage's platform for a rather outdated UX and features that may be overly complex for the average small business, the software does offer comprehensive inventory tracking and next-level account reporting.
The dealbreaker: If you relish the opportunity to sign up to Sage University for training or drop into Sage City for community support, the platform may be a better fit.
Wave
If you're a micro business or sole trader with rudimentary payments and invoices to process, you might be satisfied with Wave. That's not just because this is one of the few free platforms (but not if you want the payroll feature), but also because its interface is spectacularly clean and easy to learn. Wave also offers multi-currency support.
The dealbreaker: Fees for processing payments are quite high compared to comparable platforms, especially if you're processing an ACH (Automated Clearing House) payment.
Freshbooks
Initially designed for invoicing only, Freshbooks now incorporates project management, team time tracking, and plenty of other features that will appeal to the small service-based business. On the downside, invoice customization is limited, as are inventory management and bank account reconciliation without upgrading to premium plans.
The dealbreaker: The add-on fees can quickly accumulate up if you have more than 50 billable clients.
This information is correct as of November Month 2022. This information is not to be relied on in making a decision with regard to an investment. We strongly recommend that you obtain independent financial advice before making any form of investment or significant financial transaction. This article is purely for general information purposes. Photo by Austin Distel on Unsplash