Small business grants and financing in Canada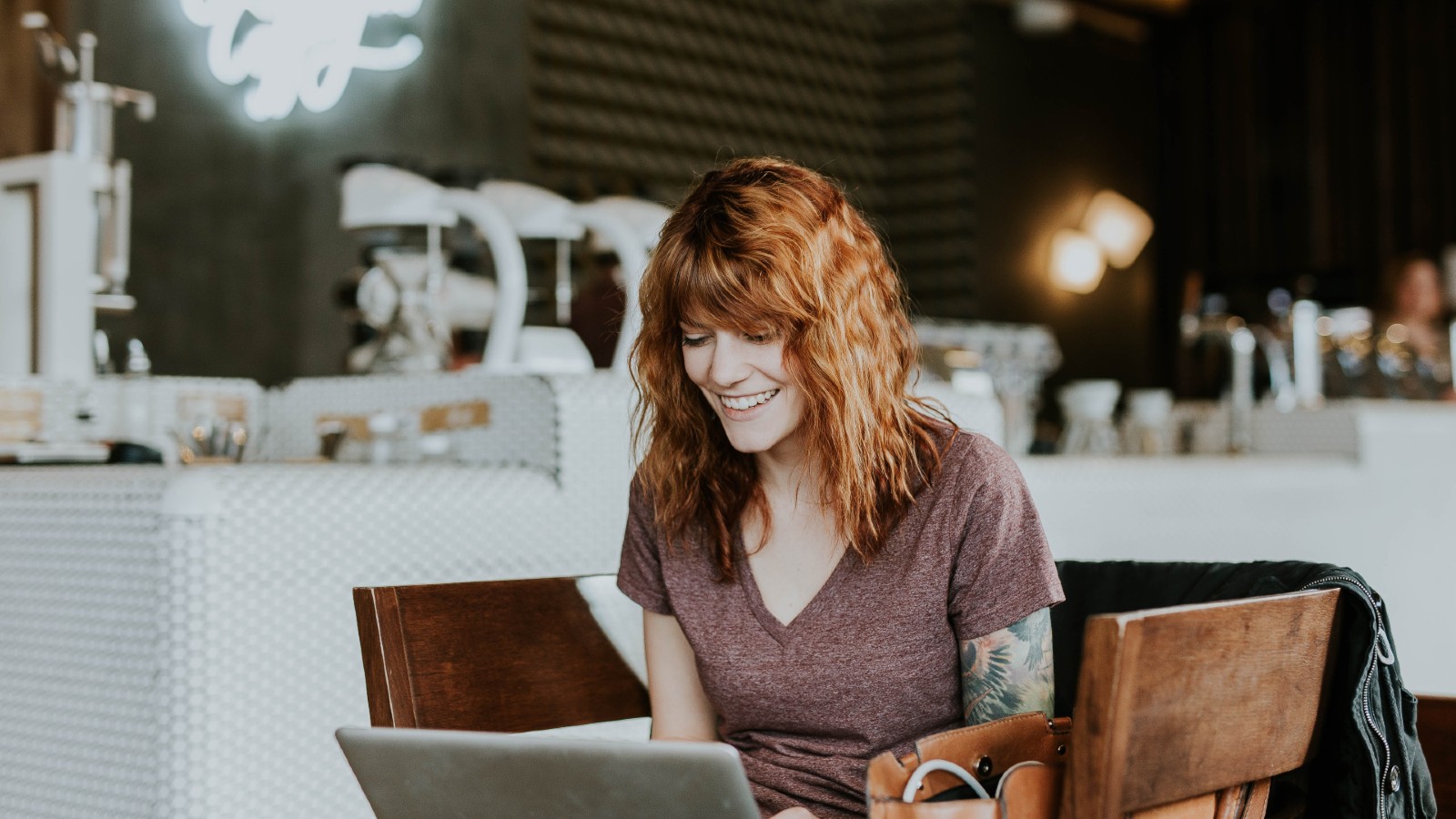 There are more than 1.2 million small businesses in Canada. If you're looking to start your own — or grow the one you already have — you should take full advantage of the government financing programs, loans, and small business grants available in your region.
The first step to research the small business support on offer in your province or territory is Innovation Canada, a user-friendly Government of Canada portal that will connect you with the government financial incentives and grants you can apply for as a small business owner.
For small business loans, try the Canada Small Business Financing Program (CSBFP), provided in partnership with financial institutions and open to startups or small businesses with a gross annual revenue of C$10 million or less.
If you have to send money abroad, a CurrencyFair business account lets you pay international invoices, suppliers and employees at rates up to eight times cheaper than the banks.
To connect you seamlessly to the support on offer for your small business, consult our list below of grants and financing for the Canadian provinces with the highest concentrations of small business activity.
Small business grants: Alberta
You'll find numerous organizations rooting for entrepreneurs in Edmonton, and more than 160,000 other small businesses across Alberta. Even if you only have an idea for now, begin with Business Link for free advice and startup support.
You can also contact Community Futures Alberta for small business loans and guidance. The organisation has 27 locations across the province. Small business owners in Alberta can also apply for government loans and funding through the Western Canada Business Service Network (WCBSN), which also offers these exclusive programs targeting specific small business communities:
Small business grants: British Columbia
West coast Canada is fertile territory for entrepreneurs, with more than 187,000 small businesses in Vancouver and beyond. If you've already prepared a business plan, WorkBC can connect you with the government funding and loans available. Similarly, the non-profit Small Business BC offers some useful resources in partnership with Pacific Economic Development Canada and the Ministry of Jobs, Economic Recovery and Innovation. Particularly for tech startups or small businesses involved in research, Innovate BC has some excellent opportunities to access grants and loans in order to get a project off the ground.
Small business grants: Manitoba
Whether you're a small business owner in cosmopolitan Winnipeg or a startup pioneer in the Arctic tundra region of Manitoba, you can get small business support from the Economic Development and Jobs service. These grants and loans cover capital investment, innovation growth, workforce development and more.
Manitoba also falls under the regional support of the WCBSN, and there are specific programs targeting communities such as young farmers, women entrepreneurs, and former military personnel. You will also find an extensive list of resources, programs and grants through Manitoba Business Matters.
Small business grants: New Brunswick
The Atlantic province of New Brunswick may have a strong historical connection with logging and shipbuilding, but today more than 25,000 small businesses are being assisted, partly through the support of grants and loans from provincial providers.
New Brunswick Grantwatch keeps track of the opportunities available to small businesses in this maritime province, while the Government of Canada portal is also a good starting point for funding, training and small business support. You can also find information on innovation foundation funds, tax credits and small business investment opportunities on the Government of New Brunswick site.
Small business grants: Newfoundland and Labrador
As well as through the provincial government portal, small business owners in Canada's easternmost province can find support through Atlantic Canada Business Grants and the Small Business Assistance Program. There are also numerous grants, funds and programs linked to regional development, economic diversification, and investment attraction.
Small business grants: Nova Scotia
As with Newfoundland and Labrador, small business support in Nova Scotia falls under the aegis of the Atlantic Canada Opportunities Agency. You can find information on specific grants through Nova Scotia Grantwatch, and take inspiration from the small business success stories shared on Nova Scotia Business Inc which also has an extensive list of ongoing programs and incentives.
Small business grants: Ontario
Ontario is home to more than half of Canada's small businesses, with more than 440,000 spread across Toronto, Ottawa, Hamilton and beyond. Entrepreneurs in Ontario can access funding through a variety of programs depending on circumstances and eligibility criteria, from the Northern Ontario Heritage Fund to the Indigenous Economic Development Fund.
Start your independent search at the Ministry of Economic Development or contact a professional service such as Mentorworks to find Ontario government funding opportunities and assist with your application.
Small business grants: Saskatchewan
Among the plains and forests of Saskatchewan, there are small business hotspots to be found in the capital Regina and the city of Saskatoon. The WCBSN is the regional umbrella organization for funding enquiries, but there are provincial resources available through Community Futures Saskatchewan and Square One, the province's center for entrepreneurship.
Support for Women Entrepreneurs
Given that only one in six small business owners in Canada are women, there is an urgency at both federal and provincial levels to extend support and access to capital for female entrepreneurs. Grantwatch maintains a list of small business and enterprise grants available exclusively to women, and women entrepreneurs can also check the federal programs currently in place to promote equal small business opportunities. See also the list of Female Entrepreneur Grants in various provinces through private finance and non-profit organisations.
The above is by no means intended as an exhaustive list of all the resources available for starting a small business in Canada. Rather, it is a quick-reference point for starting a deep dive into the programs available for your area. You can also check out our other blogs on working and living in Canada. Discover the Cost of Living in Canada or follow our quick guide on How to Move to Canada for more insight.
If you have to send money abroad, a CurrencyFair business account lets you pay international invoices, suppliers and employees at rates up to eight times cheaper than the banks.
This information is correct as of 4 January 2022. This information is not to be relied on in making a decision with regard to an investment. We strongly recommend that you obtain independent financial advice before making any form of investment or significant financial transaction. This article is purely for general information purposes. ​​Photo by Brooke Cagle on Unsplash.