Meet Code Red, the esports agency that's not messing about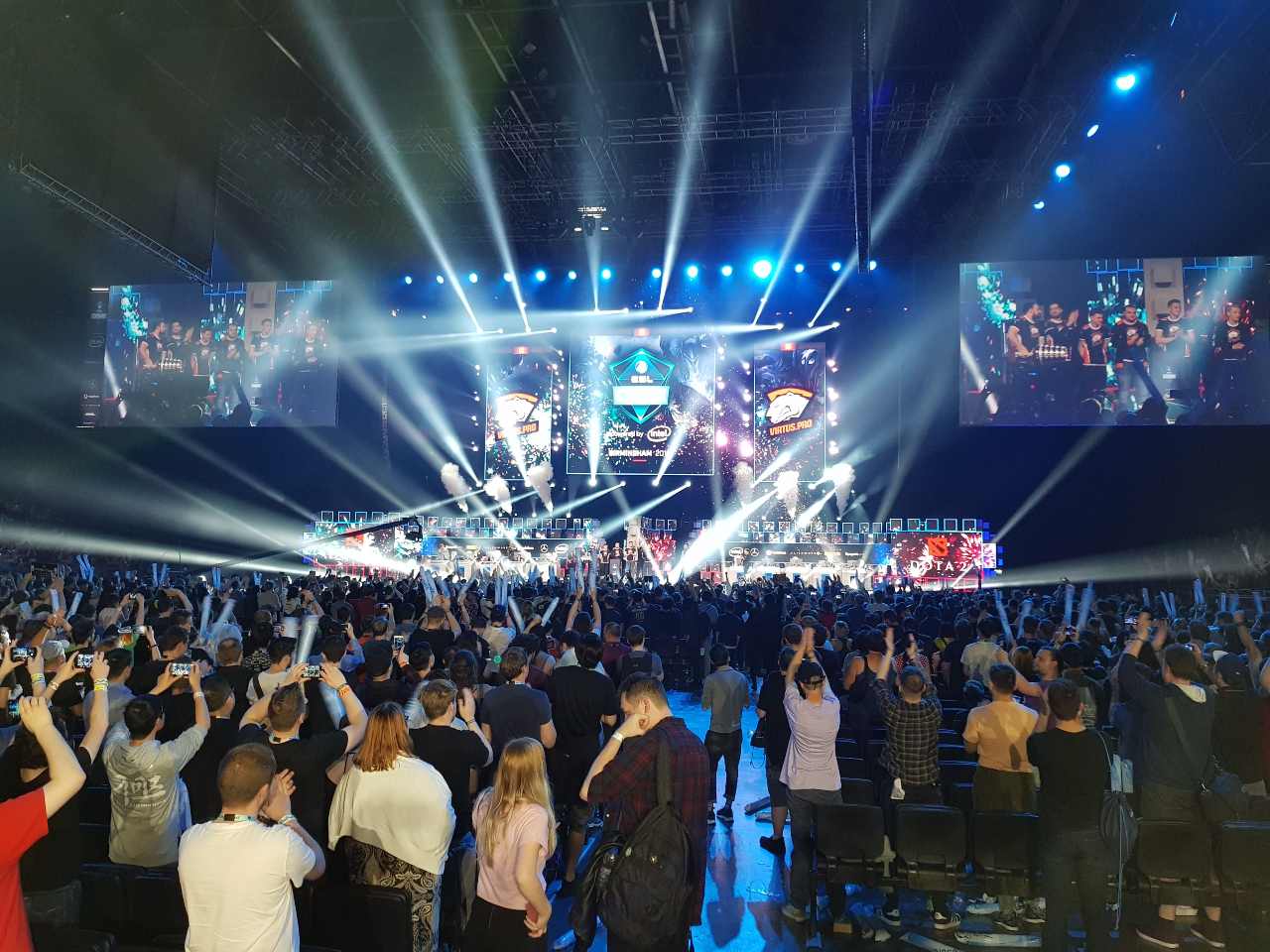 If you think that video games are child's play, think again. The truth is that gaming, and its competitive cousin esports, is now mainstream entertainment, with tens of millions of players and fans around the world. In fact, the esports sector is expected to surpass US$1.8 billion in revenues in 2022.
''I've been in the esports space a long time,'' recounts Luke Cotton, co-founder of UK-based agency Code Red Esports. ''I started as a teenager playing far too many video games, as you can imagine, then gradually I got involved in the business side of things.
''I ran some gaming teams and events and so forth. Back then, Ben and I, who is one of the co-founders, worked together and set up a marketing agency with the license for ESL UK, an esports league.
''We did that through the last year of university, had great fun and learned a lot, but as with most things in the industry back then, didn't make much money. So, we went out into the real world. I ended up going to Dublin and working for Paddy Power. We started the agency about five years ago now, alongside other ventures, and took it from there.
''We term ourselves the authentic esports agency. We are a bunch of people who live and breathe esports as opposed to being a big media agency that uses someone who plays a bit of Call of Duty to go and spearhead a big gaming effort.''
Gaming as entertainment
Today, esports is split into two elements, the pinnacle of high-level competition and the streaming-led side with gaming as entertainment content. Code Red, with considerable knowledge of the market, has carved out a significant niche in both.
''We really have three pillars to the business,'' Cotton enthuses. ''One is consultancy and marketing services, project-based work with brands to bring them into the esports ecosystem.
''We also do a lot in influencer marketing, representing around 50 YouTubers and Twitch streamers as their agent, or working for brands to utilise our network to conduct campaigns for them and broker partnerships.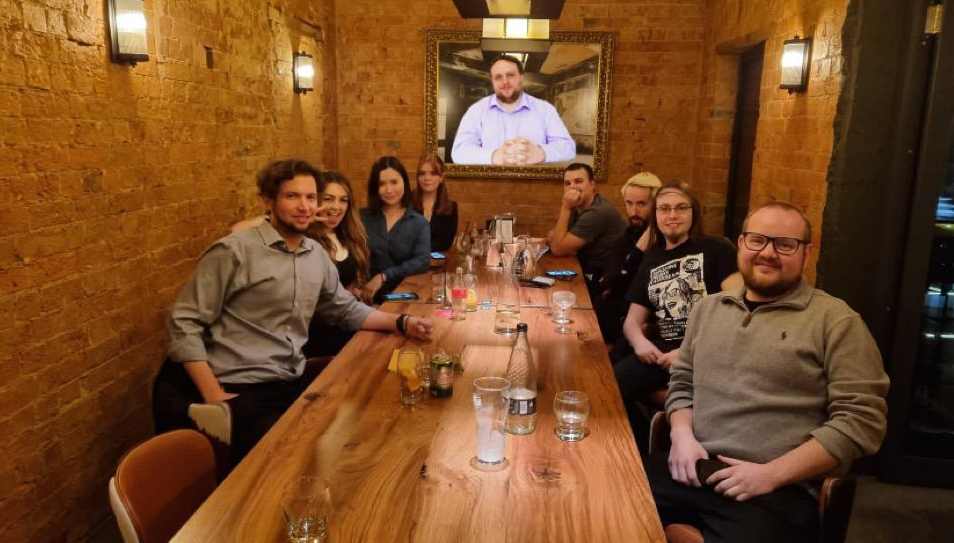 The Code Red team
''And then the third one is that we act as the agents for esports commentators and hosts, we book them for various companies around the world for gigs. We saw an opportunity to professionalise it and bring in talent contracts as standard. Being knowledgeable about the space has meant that other opportunities have come along.''
Saving money and time
Code Red is based in the UK but as a global business has turnover and suppliers all over the world. ''We do so many international transactions that the savings we make using CurrencyFair over a bank are drastic,'' Cotton admits.
''It's been a wholly positive experience. From a usability point of view CurrencyFair has saved us time as well. In terms of setting up recipients and doing repeat transactions it is very seamless and straightforward. Especially now that the Xero integration has made things really easy, given that it's instant, it's all about time saving.''
''The other thing I would call out about CurrencyFair is that the customer service is really good and responsive. Further than that, when we have had product queries I can email someone in the team and get things sorted straightaway.
''These things give me peace of mind. When I'm dealing with money I don't want to be worried about anything. I definitely feel that the CurrencyFair team is there for me and will help if I need it and answer my query quickly if I have one.
Gaming is culture
The impact of the Covid-19 pandemic has seen many businesses struggle and forced many to re-evaluate their offering, but for Code Red, the past 18 months have brought opportunity.
''The pandemic probably helped push brands into the esports space by virtue of not being able to do anything else,'' Cotton says.
''If I look back at the sector five years ago, it still would have been a real challenge to get in the room with someone who will pull the trigger on doing a deal. I think the pandemic really sped that up.
''Ultimately gaming and esports during the pandemic became the one pastime that everyone had that wasn't watching Netflix. From that perspective, interest in the sector is increasing from outside.
''Irrespective of the pandemic, gaming is culture now, it's not a subculture anymore, that has been a big change over the past couple of years. Longer term and why I would be so bullish on the industry is that gaming is one of main activities for kids now, but we also have parents who've grown up with gaming.
''It's no longer something that kids do and mum and dad don't understand, parents will play games with their kids as a family activity. The addressable market size for gaming grows every year, while traditional sports are struggling to attract young fans because gaming is so popular.''
Luke Cotton and team have built Code Red from the living room to the boardroom and into the big league, and with multiple millions in turnover each year, they're not just playing games.