In an unsecure world, sharing is caring for EnterpriseDT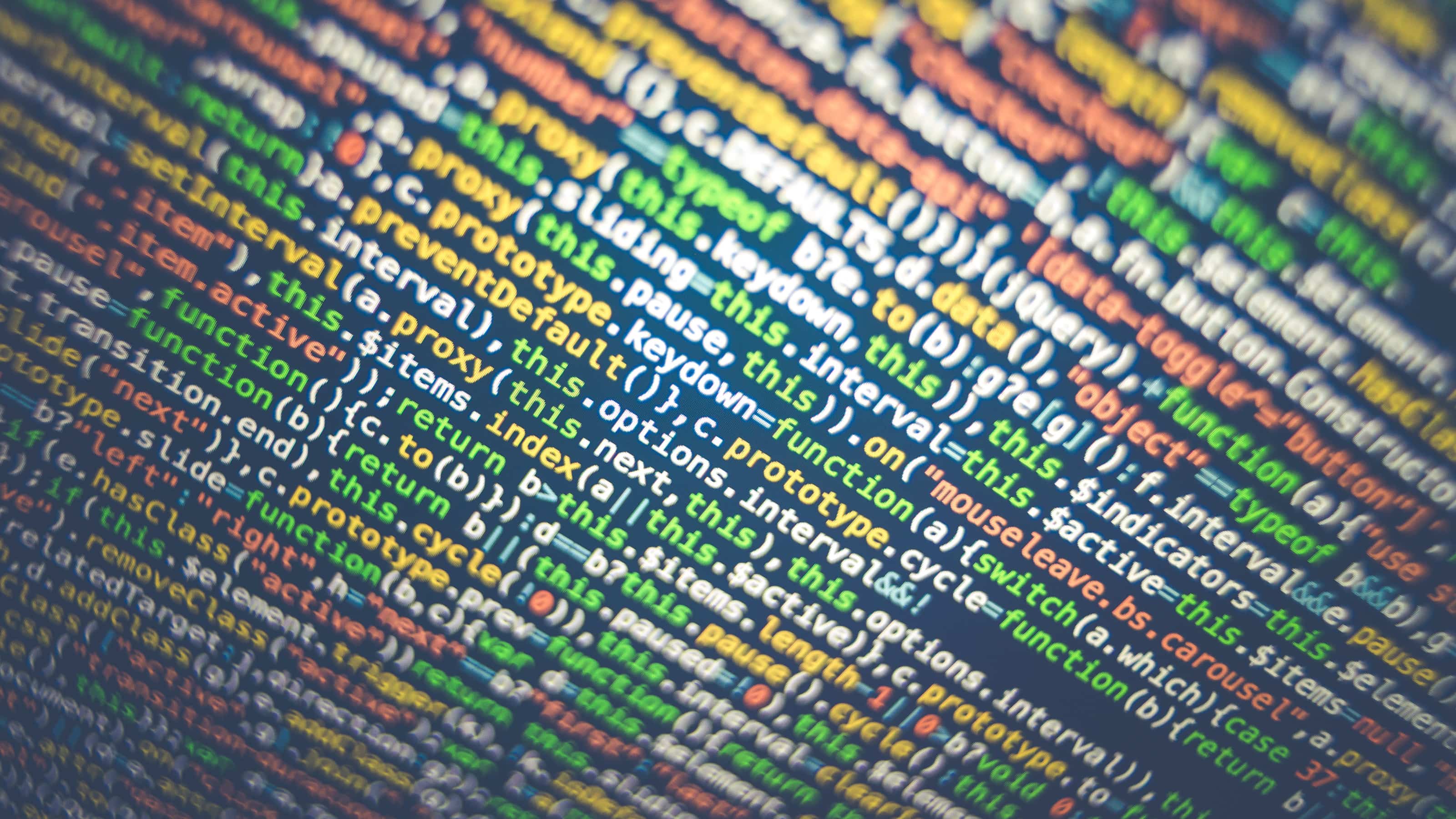 Bruce Blackshaw is the co-founder of EnterpriseDT, a secure file transfer & sharing business with a client base that reads like a who's who of the world's top performing companies.
With a background in commercial software development and finance, both in Australia and the United Kingdom, Bruce has been writing software professionally for almost 30 years.
''In the late 90s I moved to the UK and worked there for about 10 years, mainly in investment banking in the city," he told CurrencyFair. "During that time, I got the idea for an open-source software library that I decided to write and give away on the internet.
''It got very popular so in 2003 with a friend we developed a commercial version based on that idea of securely transferring files around the internet,'' he adds.
Giant steps
Today, customers include Accenture, Boeing, Disney and NASA, to name but a few. ''Our product is for anyone who wants to securely send files from one location to another using their own private server," he explains "So we have banks, airlines, pretty much any industry you can think of."
EnterpriseDT has enjoyed a number of landmark moments. ''We have a client in Australia that has 3,000 installations of our server product, CompleteFTP. They own petrol stations and are sending files between all their different outlets to the head office. That was a very good contract to get! For us, selling to NASA was a big geek moment."
Global context
Something of a nomad himself, UK-Australia dual citizen Blackshaw, has plenty of reasons, both personal and business, to make currency exchange work for him.
''Having been in and out of the UK for the past 23 years, I have transferred a lot of money back and forth, both for the business and to buy and sell property, he says. "Traditionally I have always used brokers who are better than banks but now with CurrencyFair's peer-to-peer transactions, I can get the spot rate on the day.
''Because we have a global customer base, 50 percent in the US, 20 percent in the EU, we sell globally and most of our customers pay us USD, so ultimately, we need to exchange that into Australian dollars. We also need euros to pay our customer support in Germany and GBP for our sales and marketing person in the UK. We use CurrencyFair for all these conversions, and use it to pay invoices in these currencies.
''With minimal effort using CurrencyFair we can save ourselves significant amounts of money, so instead of giving it to someone else we keep it for ourselves.'' he concludes.
Threat landscape
The expanding cybersecurity threat is both an opportunity and a risk for the company. ''Hacking is getting more and more severe both on our customers and on us as a business. One of our competitors got hacked last year and for a year has been distributing a product with a serious security flaw and so all their customers have been hacked, including the US Government. It can happen to anyone,'' he admits.
''With the coronavirus there are more people sitting at home trying to entertain themselves, hacking is often done by people without huge amounts of IT experience because there's a lot of software packages that can allow you to automate it.
''Also, certain countries are using it as an offensive weapon and have hundreds of programmers sitting there trying to attack government servers. Cyber-attacks are a big risk for everyone.''
With security becoming more important than ever, EnterpriseDT can look to the future with optimism. Sales are increasing, and they are currently negotiating with a Japanese distributor to expand their presence in Japan. That's good news that is certainly worth sharing.
EnterpriseDT had not received any gratuity in respect of this article.