Digital experience platforms: changing the game for content management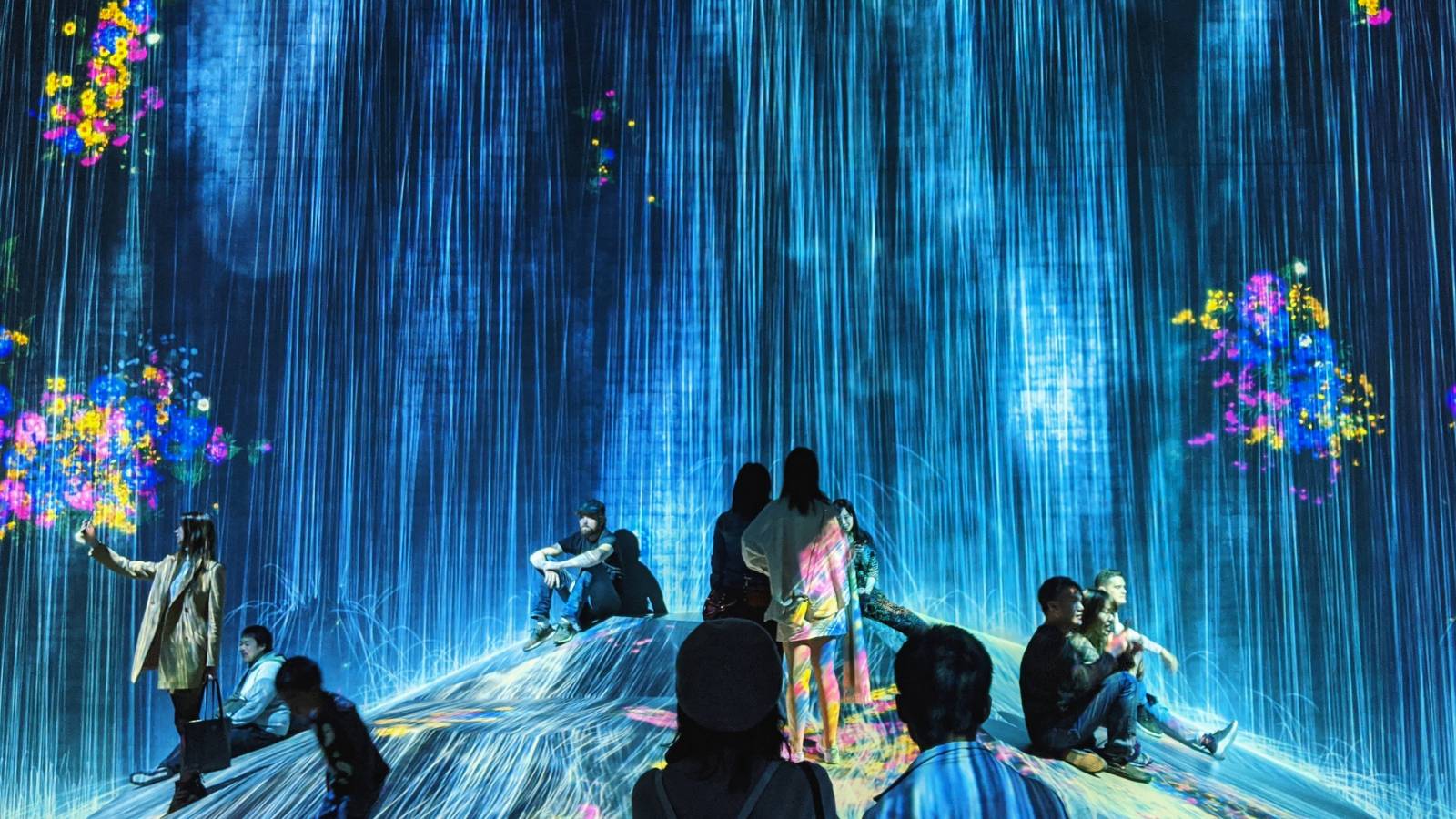 The average person spends over two hours a day on social media and up to a quarter of their life online. Disturbing as that may be, read on. Each interaction leaves a trace, each click a trail. The challenge for businesses competing for attention across multiple platforms is to track user behaviour and turn insight into engagement. The solution? Stop focusing on engagement and start appealing to experience. The tool to accomplish the task is the digital experience platform (DXP).
We've already entered the age where customer engagement has outgrown the website. Today's user is interacting with content via desktop, mobile and Internet of Things (IoT); at leisure, at work, or in the blurred area between the two thanks to the hybrid workplace; and consuming content through video, podcast, stream and virtual.
The conventional content management system only goes so far, restricted in its ability to give a granular overview of user behaviour. Increasingly, businesses are graduating to DXPs to unlock a 360 view of what their customers are doing now - and what they need in the future. There's a palpable sense of urgency about unlocking the potential of DXP. If the market continues to match its annual 10.9% growth rate, the global market is expected to be worth $15.8bn by 2025.
Today's customer wants consistent, relevant and personalised communication. Here's how DXP delivers.
What are digital experience platforms?
DXPs honour the legacy of content management systems (CMS) in focusing on a single digital hub, but they aspire to more by leveraging innovative tools such as artificial intelligence (AI), augmented reality (AU), machine learning (ML) and open-source, third-party API (application programming interface) integrations. DXPs use an integrated set of technologies to unleash data and customise the user experience across a greater range of digital touchpoints.
The goal is not mere content creation. It is to map the entire customer lifecycle, measuring and optimising relentlessly along the way. DXPs aspire to "maximise scale, quality and insights across channels and systems," with the ambition of "delivering context-specific tooling for practitioners to build, manage and optimize digital journeys."
DXP vs CMS
Think of DXP as the evolution of CMS, rather than an alternative. Indeed, DXP still includes CMS as a key element, but it adapts messaging dynamically according to the user and supports engagement with analytics, journey mapping, automation, personalisation and the integration of third-party APIs.
What are the benefits of DXPs?
The shift that DXP introduces is meeting potential buyers where they spend their time, not solely where you host your content. For example, whereas an e-commerce business might convert sales on the website, the customer decision might be made on Instagram, Facebook, YouTube or a third-party affiliate site. As customers interact repeatedly with content, your business can build a profile, automate aspects of their journey, and deliver personalised content that resonates with their pain points. And it works. Connect with customers across more than one channel and engagement rates soar - with purchase rates 287% higher when three or more channels are used according to one study by Omninsend.
For the business, building up a richer, more nuanced profile of each customer as opposed to targeting broad buyer personas translates to higher customer lifetime value, and the greater likelihood of securing referrals and subscriptions.
The key DXP players
Although the early DXP pioneers were all-in-one platforms with large codebases that couldn't be changed without updating the entire software architecture, most modern DXP platforms are open-source, hybrid tech stacks that support third-party API integrations, cloud, and an extensive variety of consumption channels.
Meet the DXP leaders:
The future of DXP
Digital experience puts the customer back at the centre of the user journey with features that synchronise with their busy, distracted lifestyles and their expectation of convenience. It rewards their proactive approach, too. Given that 81% of retail shoppers conduct online research before buying, DXP allows a business to tailor a product or service accordingly, instead of asking the customer to join the line and articulate their requirements from scratch every time they visit. In addition, through features such as business texting and chat marketing, DXP breaks down conventional barriers between consumers and service providers.
DXP can help improve user experience across a full range of sectors:
Healthcare - Instead of patients sitting in waiting rooms or filling out forms repeatedly, DXP opens up the possibility for telehealth, chat consultations, secure self-service patient portals and more.

Public sector - A recurring lament is the lack of transparency and accessibility in local or national government departments from the user perspective. DXP allows departments to modernise processes and accelerate decision-making, as well as manage and share data securely through automated policies and authorization.

Education - The pandemic pulled back the curtain on what secondary and higher education could be. Instead of attending institutions passively, students could choose to follow remote learning, participate in secure student communities with private channels, and benefit from secure uploads, rolling updates, and smart class scheduling.

Financial services - DXP allows banks and credit unions to automate back-end processes — by offering biometric authentication, paperless loan and credit applications, and web and mobile banking — and focus resources on services that deliver the most value, such as offering financial education and bespoke banking bundles for customers at different stages of their financial maturity.

E-commerce - Stores can power up their online experience with personalised recommendations driven by AI, dynamic web pages supported by Machine Learning, chatbots, voice assistants and better payment and inventory integration for a real-time view of business health.
A further benefit for business across any sector is the prospect of using DXP to target consumers accurately and globally with localised personalisation. Big corporations that can speak to the consumer at ground level resonate.
If your business also needs to make international payments, you could be saving money by using CurrencyFair compared to making payments with a bank. You can find out more by downloading our FX Guide for Business, which covers the factors affecting currency exchange, the strategies your business can use to flourish and expand in overseas markets, and the importance of developing a currency management system.
This information is correct as of 18 January 2022. This information is not to be relied on in making a decision with regard to an investment. We strongly recommend that you obtain independent financial advice before making any form of investment or significant financial transaction. This article is purely for general information purposes. Photo by note thanun on Unsplash.