Faster transfers, better value and superior service
At CurrencyFair we're always looking to improve the experience for our customers and fulfil our mission of bringing fairer financial services to all.
As detailed in our blog throughout the year, here are some of the big improvements that happened in 2018:
Improvements to our currency exchange platform
We launched a faster, cleaner website that is easier to use

We refreshed this Blog with more engaging content and a user-friendly layout

We added German and French-speaking customer support teams

A Beneficiary Email feature to notify the beneficiary on your behalf

We introduced French and German language dashboards and transaction update emails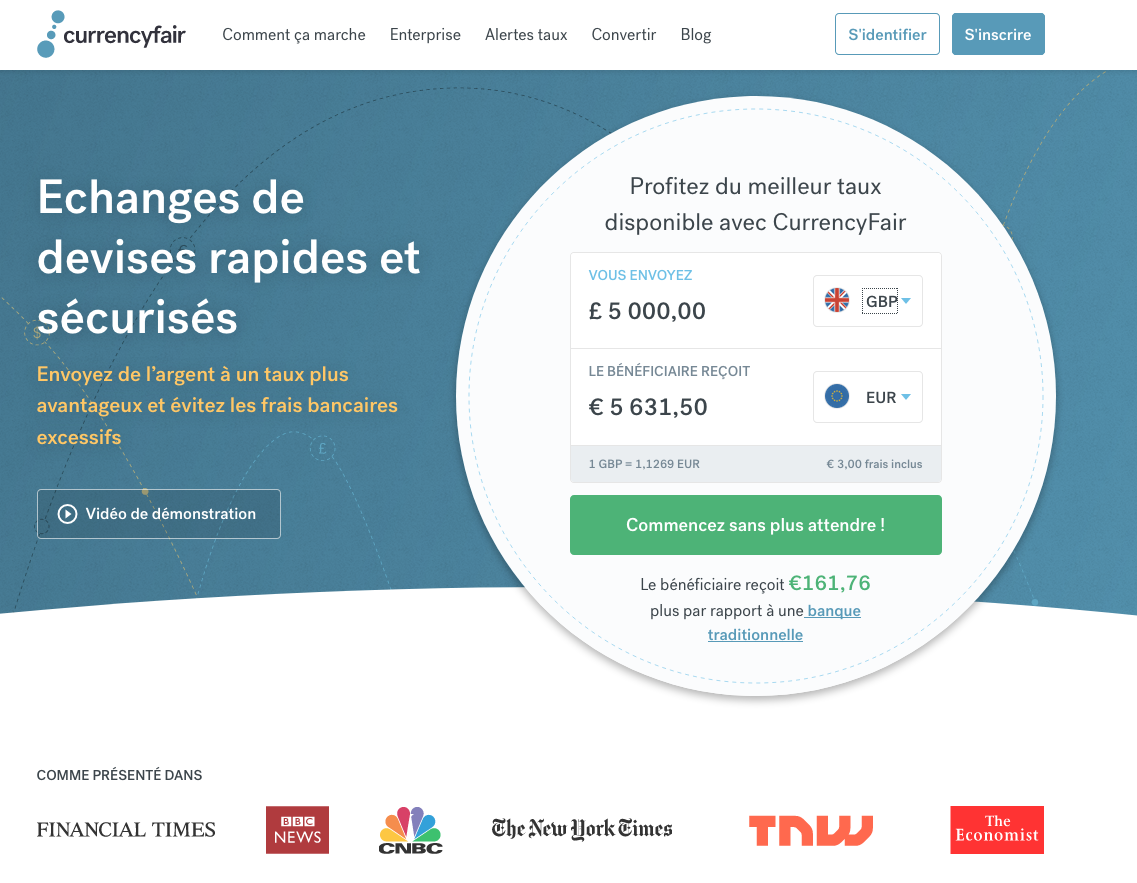 Feel free to email product@currencyfair.com product@currencyfair.com with your ideas as your feedback is always welcome
Speed and Value
Money transfers got better for you in 2018 when we introduced:
A new USD bank account to help you avoid intermediary fees of up to 35EUR and transfer USD in half the time - at no extra cost

A new EUR bank account to cut the time of EUR deposits in half - at no extra cost

We added German and French-speaking customer support teams
Finally our December 2018 acquisition of Convoy Payments set the stage for our expansion into Asia where we intend to introduce new products and services.
Superior Service
As of December 2017 we had a rating of 9.2 with independent review site Trustpilot. Thanks to our customer reviews we have moved to an impressive 9.4 out of 10 - with 88% of our 2018 reviews rated as "Excellent".
Increasing our rating is something we take great pride in, as this is valued feedback from the most important people - you, our customers.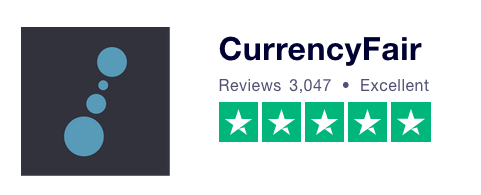 Other measures taken in 2018 to enhance our service included:
Launching a new, user-friendly Support Centre, helping you to quickly answer any simple queries

Increasing the size of our Customer Experience team
On to the next challenges:
The customer experience is set to get even better in 2019 through faster transfers, bank-beating exchange rates and better value.
With new deposit methods, new currencies, more languages, virtual accounts and an improved offering for businesses on our roadmap, we thank you for choosing CurrencyFair and we are excited to reveal what else we have been working on for our community in 2019.