Money Transfer Companies Compared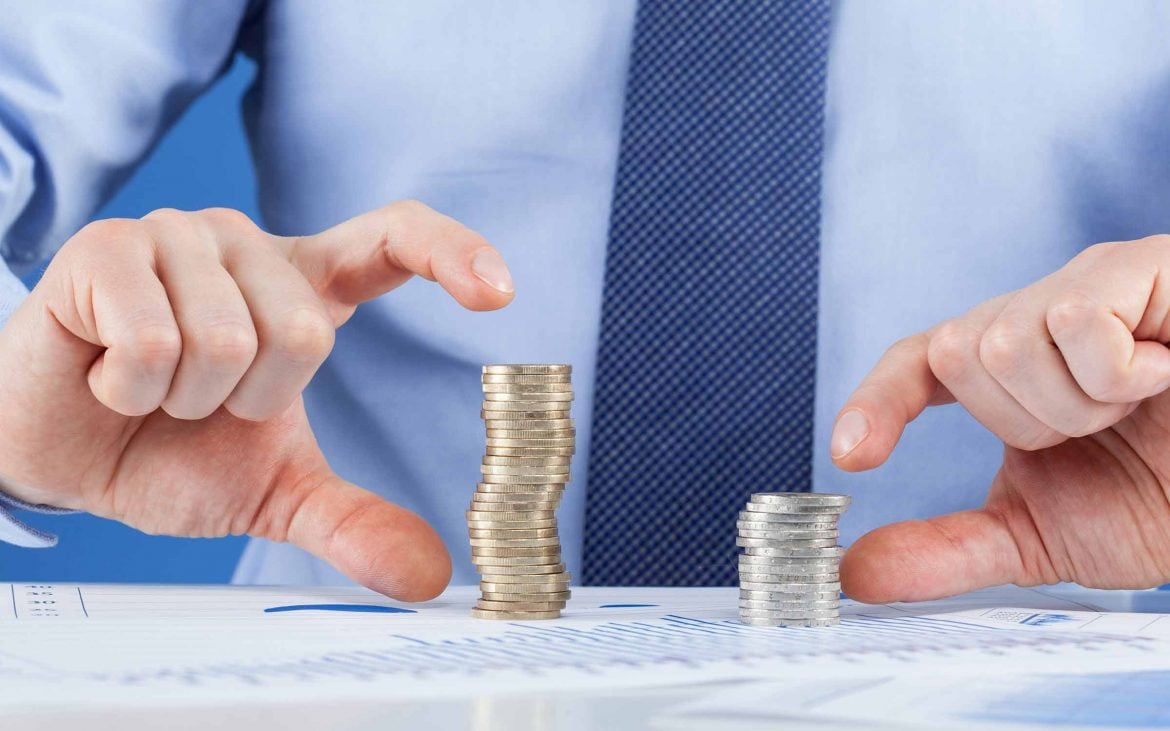 If you are trying to decide which is the best way to move your money abroad (or receive money from another country), this article Money Transfer Companies Compared is exactly what you need.
Below are all the different options for making international money transfers. We'll help you with some common questions like:



Which is better, WorldRemit, WorldFirst, TransferGo or CurrencyFair?
How do currency brokers like OFX compare to CurrencyFair?
Are banks much more expensive than CurrencyFair?
Which provider is the best peer to peer currency exchange?
Money Transfer Companies Compared
Let the comparisons begin! In this article, we compare CurrencyFair to:

So there you have it - the best money transfer companies compared. We'll keep an eye on the industry and will continue to add new companies as they join the scene. For a more detailed look at sending money abroad, check out our guide:
Sending money abroad: a guide to international money transfers.
Don't forget to spread the word about CurrencyFair!