This article was written by Kim Cristian. Kim is a freelance writer specialising in all things expat. Having spent many years living and working overseas, Kim has built up the insights and experience for the expat advice found on her blog.
When moving to the UAE from the UK, you need to plan your accommodation, visas, employment and the bigger details of this life-changing move. You can prepare easily for all the above by looking online, checking forums or reading our guide to the cost of living in the UAE as a UK expat.
However there are cultural differences that you will only truly understand when you arrive, the funny quirks or norms that you should prepare for when you plan to move to the UAE from the UK.
Differences to life in the UAE for a British expat
The UAE shares many similarities with the UK. Both are business hubs, home to a host of international companies in a country that boasts beautiful landscapes with diverse cultural attractions and activities.However there are some differences that a British person will have to adjust to if they are moving to the UAE.
I don't like Sundays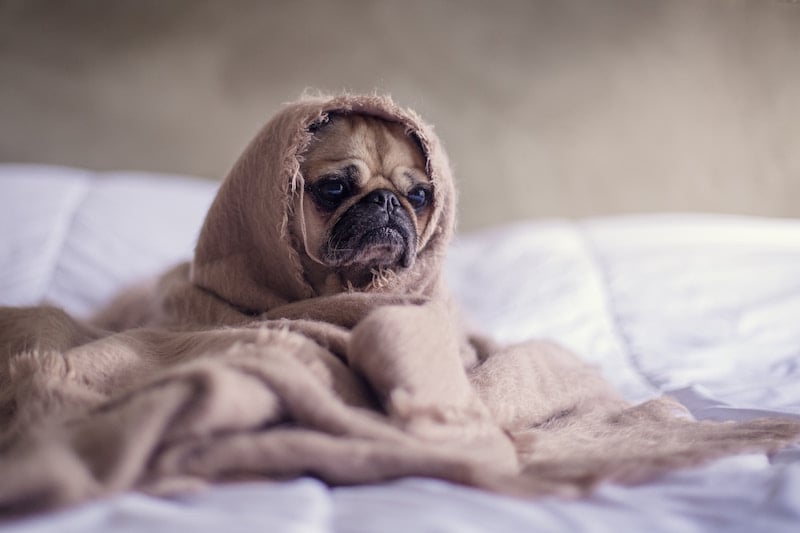 Thousands of expats in the UAE have moved there for a better salary and to avail of new job opportunities, however the UAE "working week" will also take some getting used to.
In the UAE, the working week is Sunday to Thursday. So Sunday is the new Monday and your Friday night out will now take place on Thursday meaning TGIF, is now TGIT. But it does also mean you are off work to drop into the all day brunches held in expat hubs throughout the UAE (which we look at later).
Wear sunscreen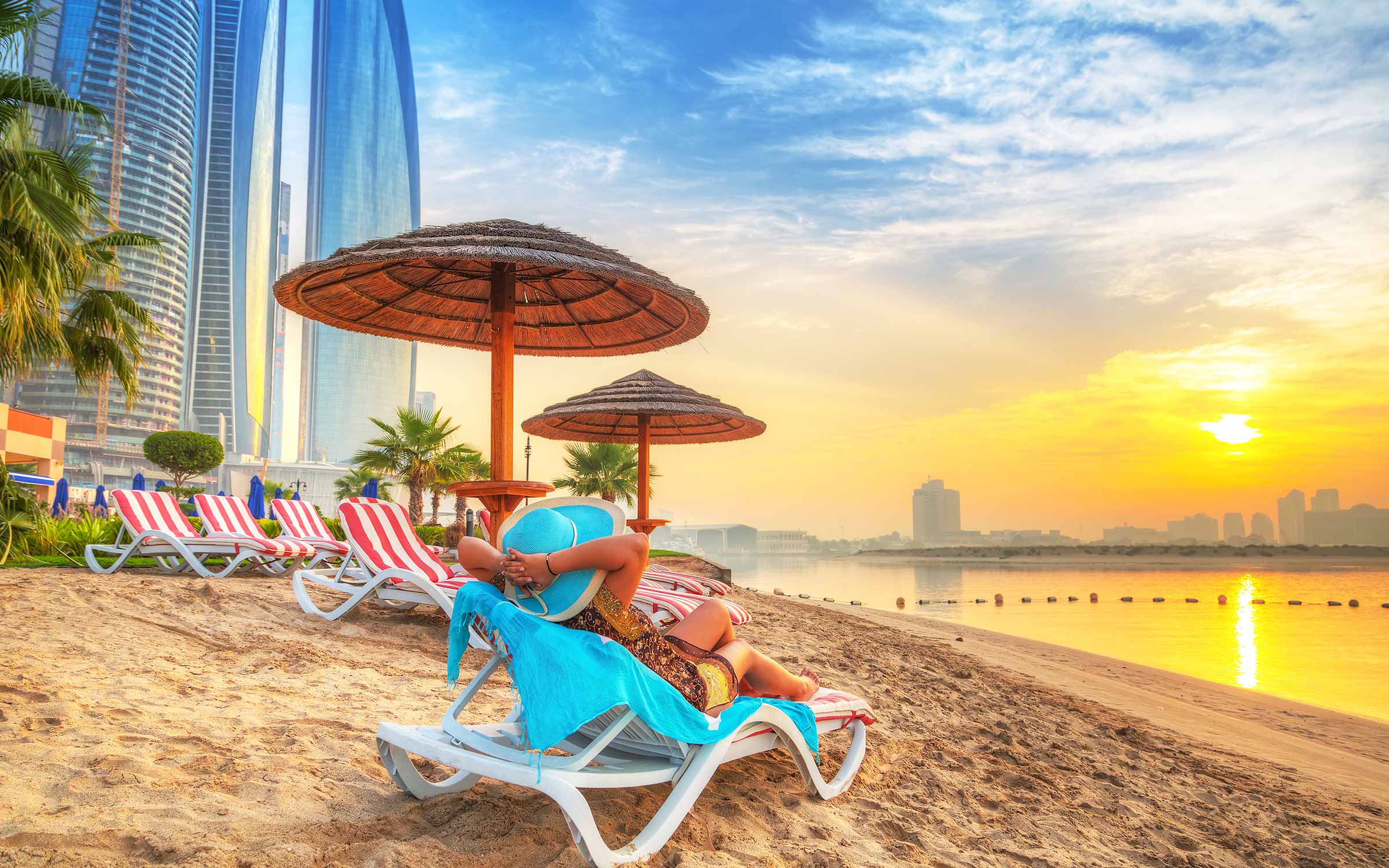 Europeans from colder climes will have a big adjustment to make when they bare their limbs and expose themselves to the UAE sun.
A major adjustment to life as a UK expat in the UAE is the heat, as temperatures can climb to above the 40 degrees mark. If it reaches 50 degrees, the labour law states that workers have to stop working.
With year round sunshine and temperatures reaching 40 degrees and above, you will have to adjust to applying a generous layer of a high factor sunscreen every day if you move to the UAE from the UK.
Should I stay or should I go now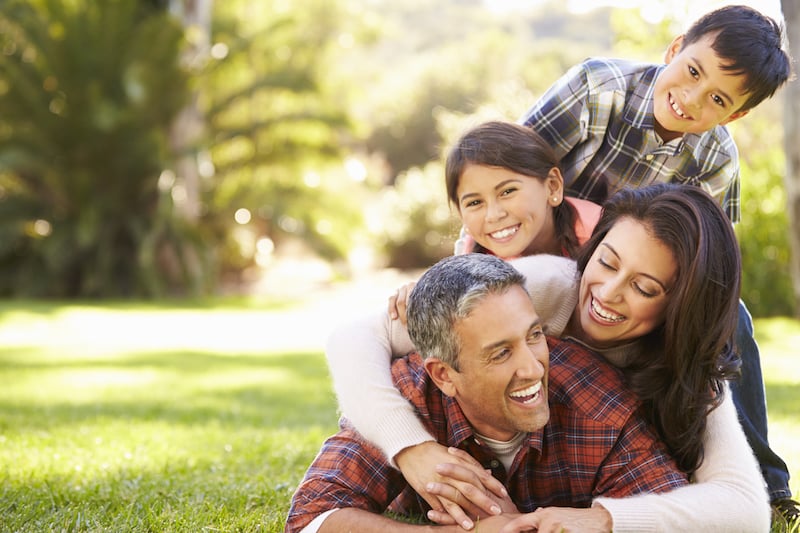 An extension period of 5 years has been announced for expat retirees who wish to stay longer in the UAE.
Expats who relocated to the UAE mid-career, may not have kept a home in the UK and are now planning to retire. However when they analyse the uncertain condition of the property market in the UK, they might be deterred from moving home just yet.
These proposed new visa laws are welcomed by long-term UAE expat residents who can continue to enjoy the life they have built overseas while they plan their next steps.
To qualify for the new over-55s visa in the UAE:
Expats must own a real estate investment of at least AED 2 million

Have savings of more than AED 1 million

Or prove income of at least AED 20,000 per month.
All work and all play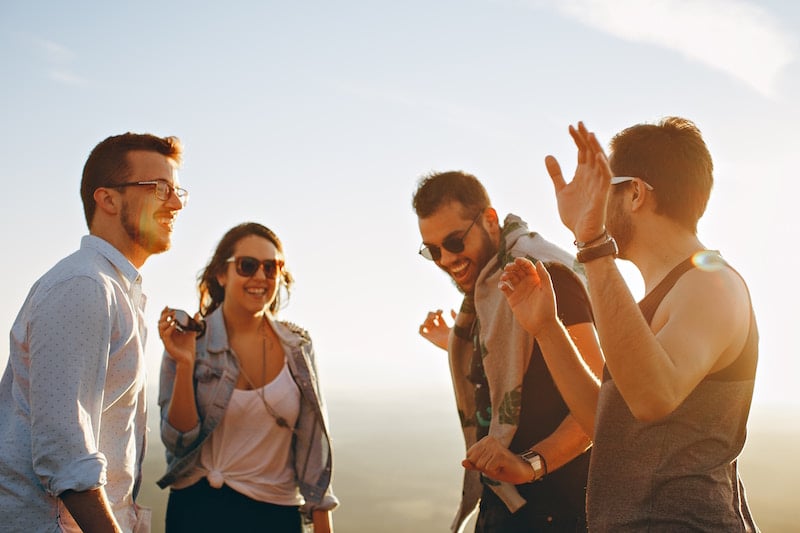 There is such a wide variety of activities, events and adventures to have throughout the UAE, your time is always filled with making memories from these great experiences.
Although you can earn more while living there it is possible to spend a lot more too. Your credit card will not just be feeling the heat from the sun but from the speed and amount of your spending over there.
Things in the UAE that could harm you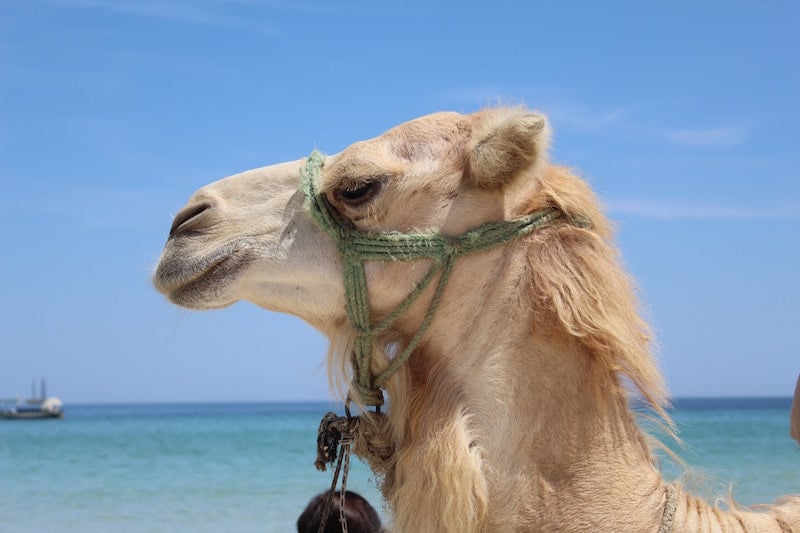 From scorpions, red back spiders and sea snakes, there are many new Emirati creatures to watch out for. However there is an even bigger creature to fear when you move to the UAE.
Camels or the "ships of the desert" are not mammals to turn your back on. There are reports of them snapping at tourists who they get the hump with (see what we did there) with their powerful jaws, that are wide enough to fit two hands in.
If you are out on a tourist trail with them, our advice is to make sure you keep your limbs out of a camel's reach.
Brunch like no-one is watching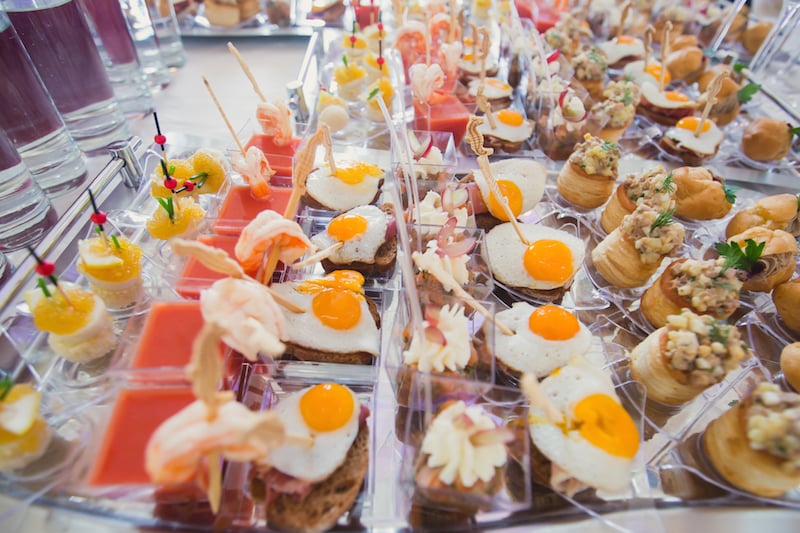 Brunch is another hugely popular activity for most expats living in the UAE. As a British expat, you might think you know what brunch is from weekends back home in the UK: typically a one to two hour affair, where you enjoy some sweet and savoury treats, maybe some tasty Eggs Benedict and a cheeky glass of prosecco, from a decent brunch menu.
In the UAE, brunching is a full blown four hour extravaganza for the eyes and taste buds that takes place on Fridays. From dedicated cheese rooms, chocolate fountains, ice cream stations and foie gras bars, hotels host brunches in the UAE in an attempt to outdo each other with their own culinary brunch spectacle.
We hope this advice on what you will have to adjust to in the UAE as a UK expat has give you some insights into what to expect if you move there. Now you are armed with some honest tips to make sure you are getting the best start to your new emirati adventure.
Try our free currency calculator to convert your money to AED - up to 8x cheaper than a typical bank.
If you need more information about moving to the UAE, why not read our guide to the cost of living in the UAE as an expat so you know what to expect and how to budget for your new life.
CurrencyFair specialise in being transparent and fair at all times - like when we are sending money overseas. See how much you can save when using CurrencyFair for your money transfers.