Canada is a popular destination for anyone looking to move overseas for career opportunities or to experience life in the Great White North - with free health care and an excellent school system, there are great reasons to consider a permanent move there.

CurrencyFair has created a guide to quality of life on offer there that makes Canada such an attractive destination for expats from across the globe.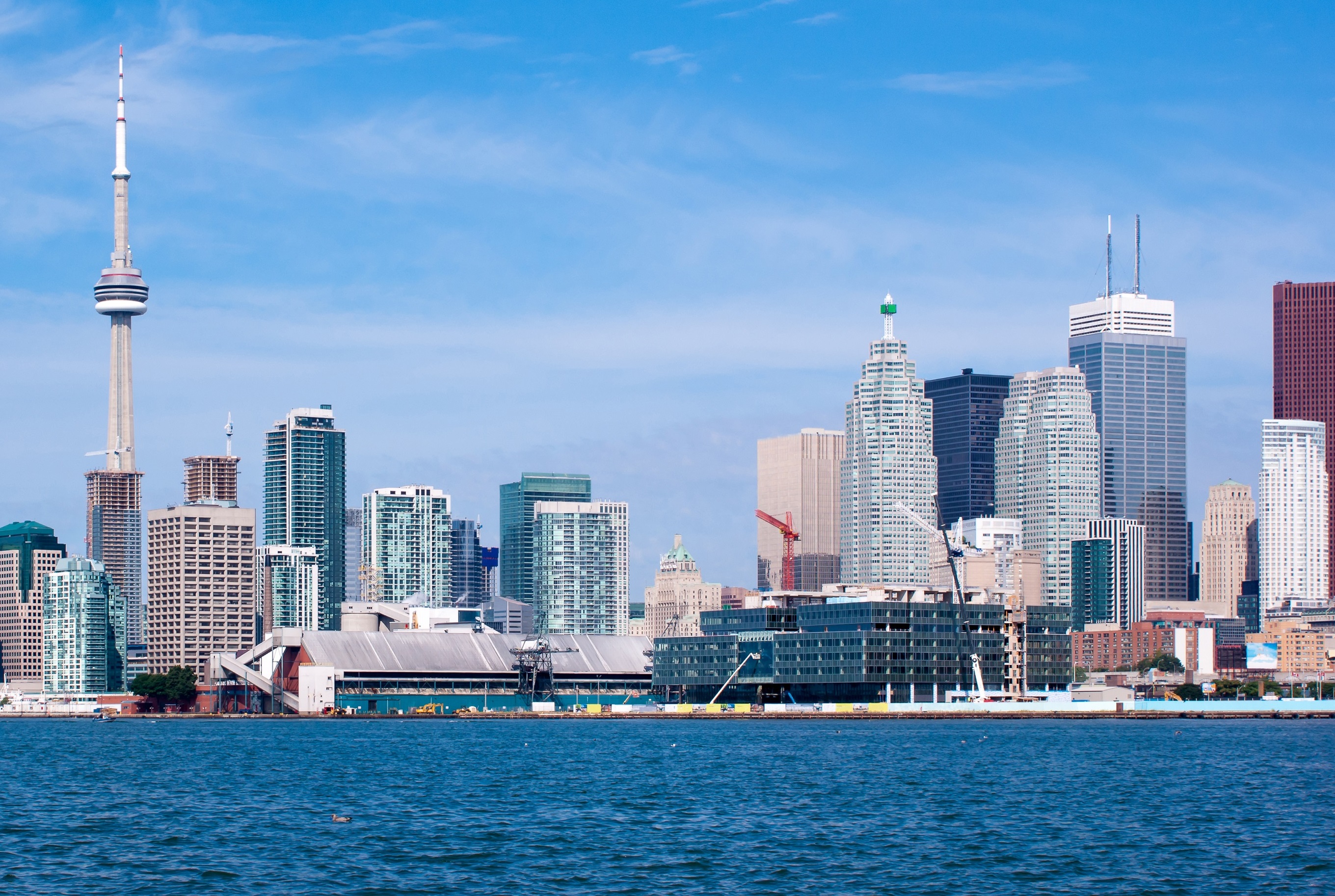 Best cities to live in Canada 2019
The 21st Mercer Quality of Living survey examined nearly 500 global expat assignment destinations including factors like school and education, housing, and the availability of consumer goods.

The results published in March ranked Vancouver, Canada in third place globally for the quality of living on offer. It was just behind Vienna and Zurich, taking first and second place respectively.

Major Canadian cities also ranked highly for their quality of living in the same survey:
Toronto in 16th place

Ottawa in 19th place

Montreal in 21st place

Calgary in 32nd place
Speaking on the survey results, Gordon Frost, Partner and Career Business Leader for Mercer Canada, said:
The prominence of Canadian cities in this global ranking showcases how the quality of living in this country is important not only for those who live here, but also for attracting multinational corporations and their employees.
In just two clicks you can calculate how much Canadian dollars you can send with CurrencyFair. Try our free online currency calculator.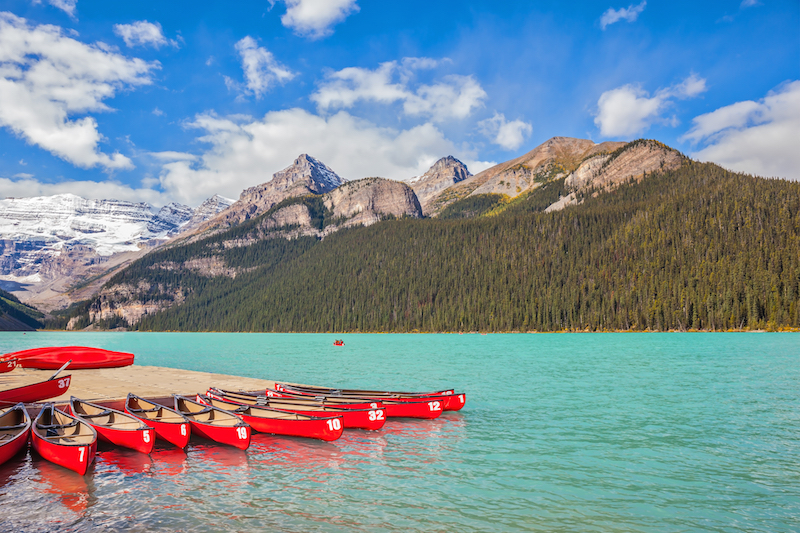 Quality of Life in Canada 2019
A quality of life comparison looks at the purchasing power, safety, climate and health care in countries and cities worldwide. The ranking for the quality of life in the United Kingdom is high at 98.56 but less than the quality of life ranking for Canada which is 106.56. Comparing Canada to the United States however, the quality of life in the USA is ranked as being very high, at 117.28.
Safety in Canada
One area where Canada is ranking above the United States is in how peaceful it is there. In a 2019 Global Peace Index (GPI) measuring independent states and territories according to their level of peacefulness, the USA took the 121st position in comparison with Canada ranking in sixth position out of 163 countries.

In the 2019 Mercer Quality of Life survey Vancouver took third position for overall quality of living while the cities of Toronto, Montreal, Ottawa and Calgary took first place for Safety, meaning an overall safe and peaceful lifestyle is on offer in Canada for expats who move there.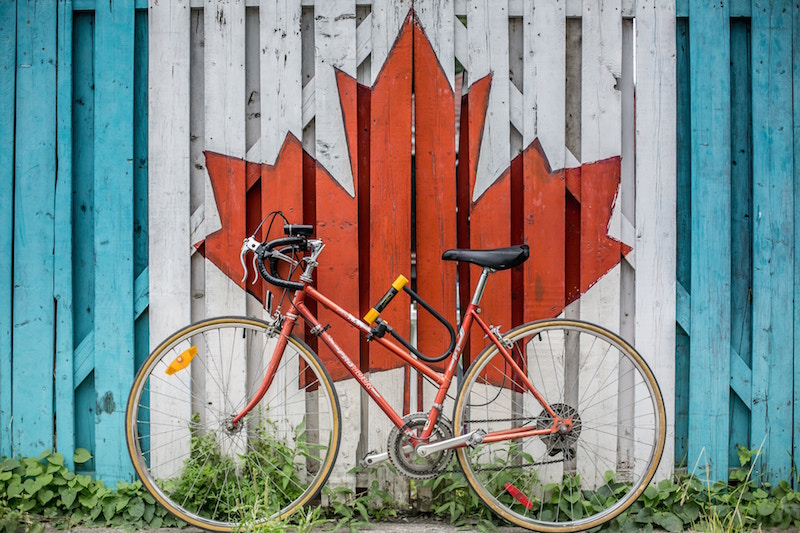 Is Moving to Canada a Good Idea?
With world-class healthcare, an attractive quality of life and C$950billion investment to develop five super-clusters of innovation, Canada will continue to be a top choice for expats worldwide and offer amazing career opportunities for anyone planning to move there.

As Gordon Frost, Partner and Career Business Leader for Mercer Canada stated:
Canada's stable political and social environment continues to help sustain our high ranking and attract multinational corporations and their employees.
For when you need to transfer your savings to Canada or send Canadian dollars home, CurrencyFair offer you the support, speed and great exchange rates for your money transfers.

Banks hide their fees in poor exchange rates, often charging as much as 3%–6% in a hidden markup margin. CurrencyFair is around 0.45% away from the currency market rate meaning it's up to 8x cheaper for you to transfer money to and from Canada with CurrencyFair.

CurrencyFair is ideal for expats who need to:

- Send regular savings home.


- Relocate and setup expenses.


- Make mortgage payments and other property expenses.

You get bank-beating exchange rates for your international money transfers. If you want to request a rate, you can do so in our unique peer-to-peer exchange – request a rate and wait to get matched.

We hope this information will help you in your plans to move to Canada – now you have some honest tips and advice to make sure you are getting the best start to your move overseas.

CurrencyFair specialise in being transparent and fair at all times – like when we are sending money abroad.

See how much you can save when using CurrencyFair to send money home from Canada.



CurrencyFair Life Abroad is a series dedicated to helping our members navigate the wide world away from home. Whether it's calculating the cost of living in your adoptive city, navigating a path to citizenship or staying connected with communities from home, CurrencyFair shares member expertise across its network to help create a world of fairer financial services for all.