It takes serious courage to move abroad, but can be very rewarding if you're looking for some new experiences, a job promotion or just a change in pace. As exhilarating as it can be to migrate, you might find yourself longing for certain things about Ozzie life that can't be found anywhere else:
Weather
Upon leaving Australia, you soon realise how strongly the weather can impact your mood, your outlook, and your daily routine. You'll never get over how parts of Europe and America can get so unbearably cold, and not being able to celebrate Christmas with a barbecue in the height of summer.
Healthcare
The quality and cost of medical attention is something which can often be overlooked by those looking to move abroad. Only until after the fact do Australian expats realise the high standard of healthcare in their home country! Migrants soon realise that Medicare, a government-funded medical plan which offers GP and hospital cover is an Aussie godsend.


Treats
From Tim Tams and Cherry Ripes to Caramello Koalas and Curly Wurlies, every Australian expat will have a treat from home which they miss dearly. You may find yourself counting down the days until a relative or a care package arrives with your precious months' supply. Although Vegemite can be a serious point of contention, the endless debate surrounding the spread is another charm of Australian snacks which you might miss.
Wildlife
As much as you thought you wouldn't miss meeting mammoth spiders and watching out for koalas on country roads, with time you can't help it! Expats may find themselves thinking back to waking up to the sound of birds, or the pleasure of spotting a kangaroo up-close. It's a reminder of how close you are to nature, and it helps that (most) Australian wild animals are quite cute.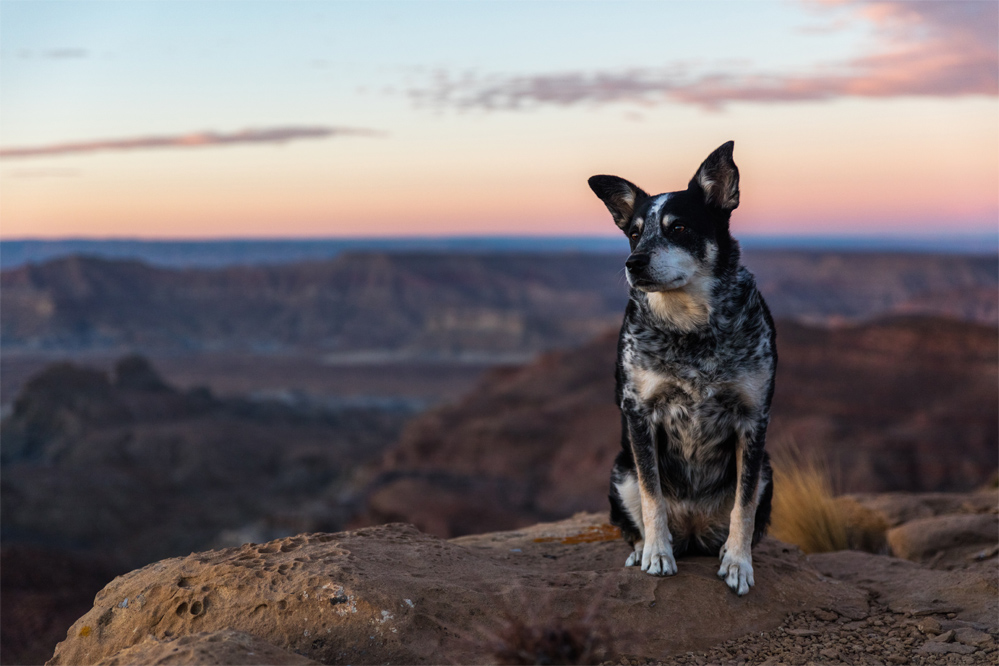 The Laid-Back Life
Australia is populated by a nation who are relaxed, smiley and down-to-earth. Unfortunately, the same can't be said for other parts of the world where people conduct themselves a little more seriously. It turns out, strangers don't like being referred to as 'mate' in some parts of the world…
These are just a few examples of what you might be missing overseas as an Aussie expat. When you use CurrencyFair to send money abroad, one thing you won't miss are the excessive fees and charges of traditional banks and online money transfer providers, that are hidden in their exchange rates. CurrencyFair is up to 8x cheaper than the banks – meaning cheaper transparent money transfers for you. CurrencyFair is ideal for expats who need to:


- Send regular savings home.

- Relocate and setup expenses.

- Make mortgage payments and other property expenses.


You get the best available rates for your international money transfers. If you want to request a rate, you can do so in our unique peer-to-peer exchange – request a rate and wait to get matched.
New customers from InterNations get 10 Free Transfers