17 of the Best International Recruitment Agencies in Canada
Updated in June 2019

With his "Diversity is our strength" tweet on January 28, 2017, Canadian Prime Minister Justin Trudeau reminded a divisive world of Canada's official policy of multiculturalism. If you're interested in working in Canada, take a look at these 17 international recruiters. From the high tech West Coast to the Maritime provinces, Canadian companies need highly skilled migrants, and recruitment agencies are sourcing talent worldwide to fill those positions.
Recruitment Agencies in Calgary
Global Hire
A staffing agency with offices in Edmonton and Calgary, Alberta, Global Hire places international recruits in Canadian health care, trucking, welding and skilled labor markets. The agency concentrates on sourcing talent from the Philippines and Mexico, and also has recruiters working out of India, Sri Lanka, Brazil, Chile, Dubai and Eastern Europe.
Hays Recruitment Canada
A global professional recruiting group, Hays operates in 33 countries including Canada, with offices in Vancouver, Edmonton, Toronto and Montreal among others. Hays Canada confirmed to us that while they do not offer relocation services or visa advice, they do provide career advice and job opportunities once an overseas applicant has secured a valid work visa.
Petro Staff International
Headquartered in Calgary, Petro Staff supports businesses in Canada, the US and overseas by holding recruitment campaigns for global oil and gas porfessionals. The recruiting firm will enter into contract negotiations when necessary and assist talented employees coming into Canada when there is strong demand in the Canadian oil and gas industry.
Recruitment Agencies in Quebec
Quebec International
An economic development agency, Quebec International's mission is to contribute to the success of Quebec City's economy. One of the services it provides to this end is international recruitment. The company holds recruitment missions, bringing hundreds of candidates to the attention of participating businesses, and also negotiates rates with foreign recruitment firms.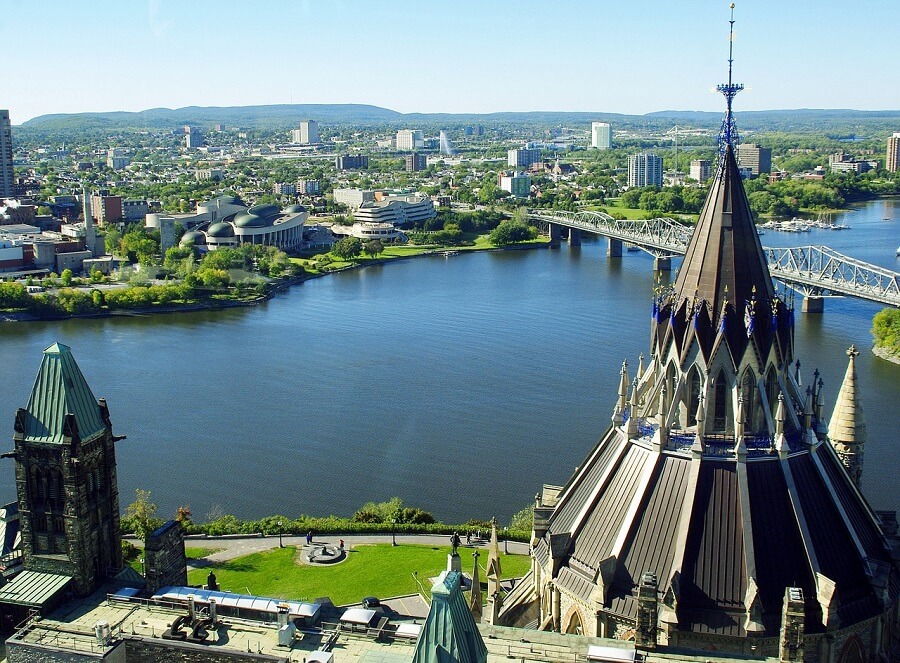 Recruitment Agencies in Montreal
Cowan International
Recruiting for the resources, engineering and construction industries, Cowan International has been matching jobs and talents for more than six decades. Started as a husband and wife recruitment shop in Montreal, Cowan now sources locally and internationally, across business sectors, and repatriates talent when the right opportunity presents itself.
Recruitment Agencies in Toronto
Drake International
Another Canadian recruiter founded in the 1950s, Drake International is headquartered in Toronto, finding top talent across the country and around the world. In addition to permanent and temporary recruitment services, Drake offers management solutions and HR advice that includes webinars and whitepapers.
Renard International
From its Toronto offices, Renard International serves the hospitality industry worldwide, sourcing candidates from its expansive database. Applicant expertise includes industry segments such as food and beverage, engineering, sales and marketing, and executive-level management. Employers range from hotels and restaurants to cruise ships, government agencies and catering companies.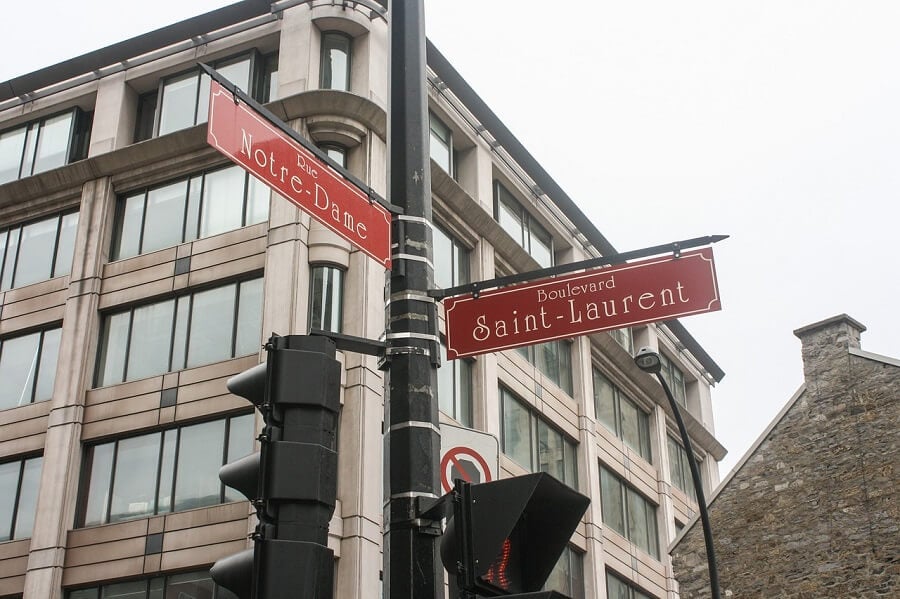 Michael Page
With offices in six continents, Michael Page offers regional market expertise together with the resources of an international network. The specialist recruitment company works with employers and candidates, with an approach that is individualised and consultative. PageGroup was established in the UK in 1976, with its first Canadian office opening in Toronto in 2005.
Hire Immigrants
A resource for employers, Hire Immigrants provides expertise and support to businesses that wish to source, hire and onboard skilled immigrants. The agency is funded by educational institutes in Toronto such as Ryerson University, and gives employers a platform from which they can directly source and engage with qualified, internationally trained immigrants.
Recruitment Agencies in Vancouver
Diamond Personnel
This Canadian nanny placement agency specialises in more than childcare nanny recruitment by providing caregivers for the elderly and assisting with household staffing placements. Overseas applicants are assisted with obtaining Canadian work visas, flight and travel coordination, and ongoing support after placement. Diamond Personnel has offices in Toronto, Vancouver and Calgary.
Alliance Online
Serving the automotive, agriculture and construction and energy industries, Alliance Online is a recruiter for Canadian and foreign workers. Employers hiring candidates from overseas are provided with assistance when completing forms such as LMIA (Labor Market Impact Assessment), PNP (Provincial Nominee Program), work permits and foreign worker assessments.
Outpost Recruitment
Outpost recruitment's mission is matching construction and engineering firms in Canada with local and overseas talent. Located in Vancouver, the young company's clients are found nationwide and include general contractors, engineering consultancies, developers and subcontractors. Outpost Recruitment sources local and international candidates, specialising in construction and engineering professionals and skilled trades workers, and providing immigration and settlement support.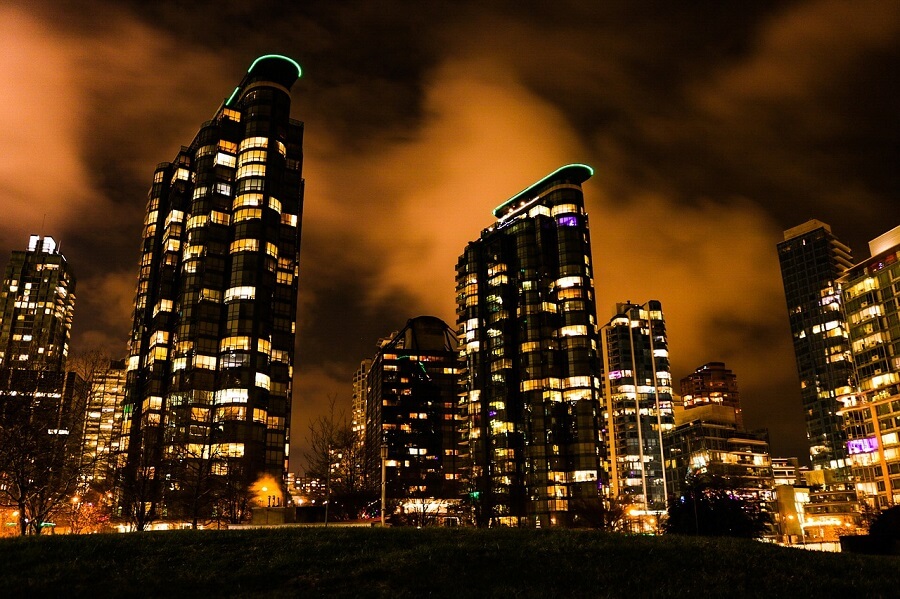 ELI
Euro Labour Infusion is an employment agency based in Alberta that focuses on finding skilled foreign workers for Canadian employers. The two-pronged goal is to assist companies in Western Canada with their skills and labor shortages, while at the same time providing European nationals the opportunity to immigrate to Canada.
Island Recruiting
Prince Edward Island's only full-service HR, recruiting and immigration firm, Island Recruiting in Charlottetown offers both domestic and foreign recruitment services. A member of the Immigration Consultant Regulatory Council, the agency has connections to more than 50 countries from which to source talent, and covers all aspects of the foreign recruiting process.
IIERC
Headquartered in Edmonton, International Immigration Employment and Recruiting of Canada is a national and international employment agency. Anyone seeking employment in the province of Alberta — or provincial employers looking for talent sourcing services or support with foreign worker applications and employee immigration — can contact IIERC for a consultation.
Canada-wide Recruitment Agencies
Work Global Canada
A recruitment agency in St. John's, Work Global Canada uses its global network of recruiters to source foreign workers in industries from engineering to agriculture and healthcare. Services include ensuring regulatory compliance, drawing up contracts, candidate validation, selection and interviews, and travel and orientation services.
Canada Connect
Located in Winnipeg, Canada Connect is an immigration consulting firm that can streamline the process for those who wish to work in Canada. While not a recruitment agency, Canada Connect can provide expert advice and provide assessments with immigration-related issues, including express entry for skilled workers, transitions from temporary to permanent residence, business immigrants and residence status for workers in Canada under the Caregiver Program.
If you are planning to move to Canada see all our articles relating to Canada - these cover all the important factors to make your move a success.
For when you need to transfer savings to Canada or send money home from Canada, CurrencyFair offer you the support, speed and great exchange rates for your money transfers.
currencyfair.com/blog/cost-of-living-in-canada
Banks hide their fees in poor exchange rates, often charging as much as 3%-6% in excessive margins. CurrencyFair is around 0.45% away from the interbank rate meaning it's up to 8x cheaper for you to transfer money to and from Canada with CurrencyFair.
CurrencyFair is ideal for expats in Canada who need to:
Send regular savings home.

Relocate and setup expenses.

Make mortgage payments and other property expenses.
You get the best available rates for your international money transfers. If you want to request a rate, you can do so in our unique peer-to-peer exchange - request a rate and wait to get matched.
images by: Pexels, DEZALB, kelseyannvere, VirtualReality