7 things you will miss a British expat abroad
Many British people choose to move overseas for new work opportunities, start a new adventure abroad or to pursue a life-long dream of living abroad in a tropical country, with palm trees and trips to the beach as part of your daily routine.
However after some time spent abroad or after returning from a trip home, you will discover a new appreciation for good ol' Blighty.
These are the typical things you will miss when you move overseas
Things you will miss as a British expat abroad
Taste of Home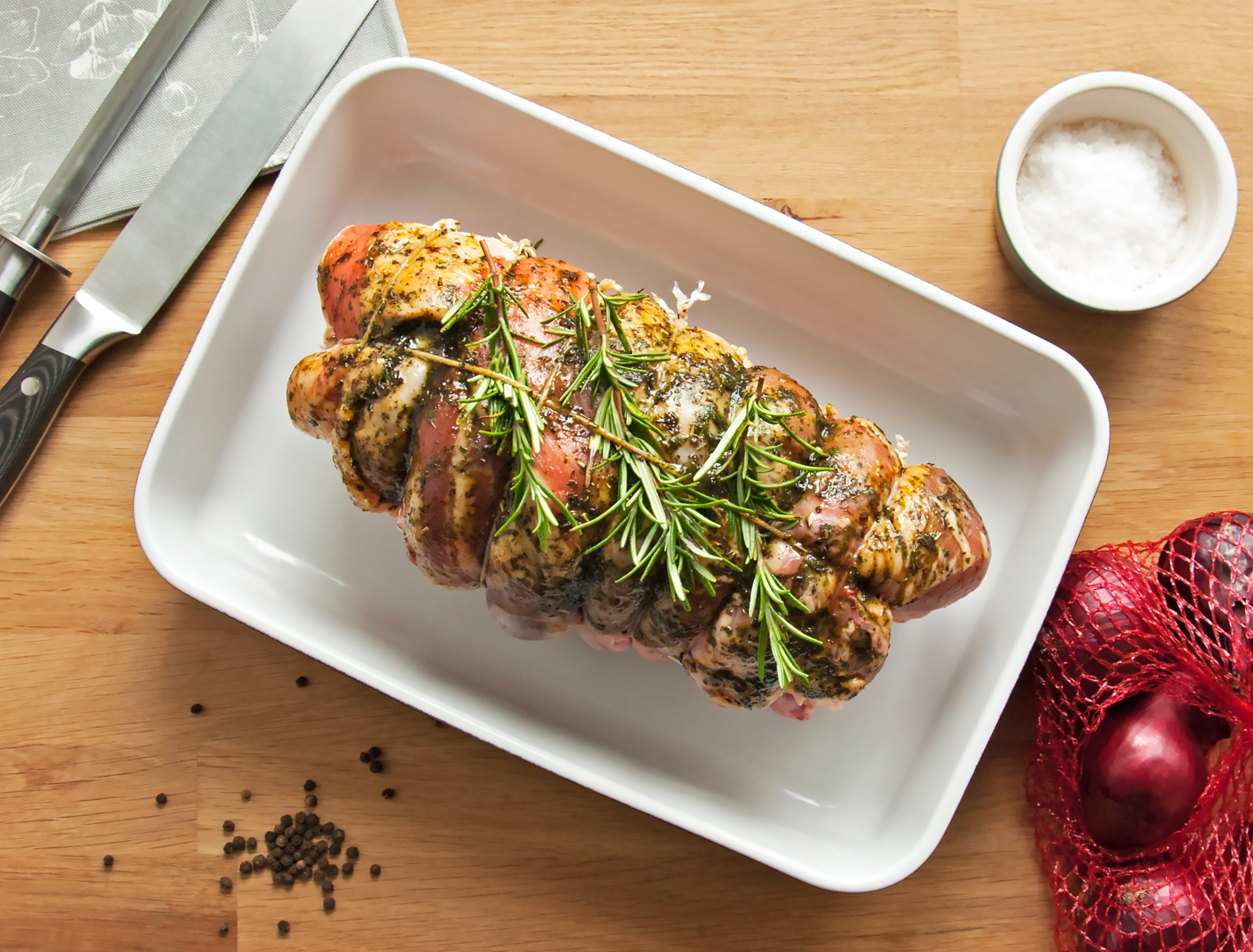 As a British expat living and working overseas, you might be overcome with a wave of nostalgia. A sudden yearning for a taste of home - literally.
Often when living overseas, you will notice stark differences between the popular local delicacies of your new adopted country and the dishes you would dine on at home.
British expats normally miss tasty treats like Hobnobs and Cadburys, the comfort food that is a proper Sunday Roast or appropriately-chunky vinegar-drenched chips after a night out.
Cheeky Nandos
When a restaurant chain comes with its very own adjective, you know it has reached a certain level of notoriety.
A "cheeky" Nandos has not only become a cornerstone of British fast food but is a cultural movement. From humble beginnings Nando's has grown globally. While not available in most European countries (yet), places like Oman, Australia and Botswana are enjoying peri-peri sauce and lemon and herb chicken.
Some British expats living overseas might not have the luxury of living within ordering distance of a Nando's and will definitely miss this British institution of tasty chicken dishes.
British Pubs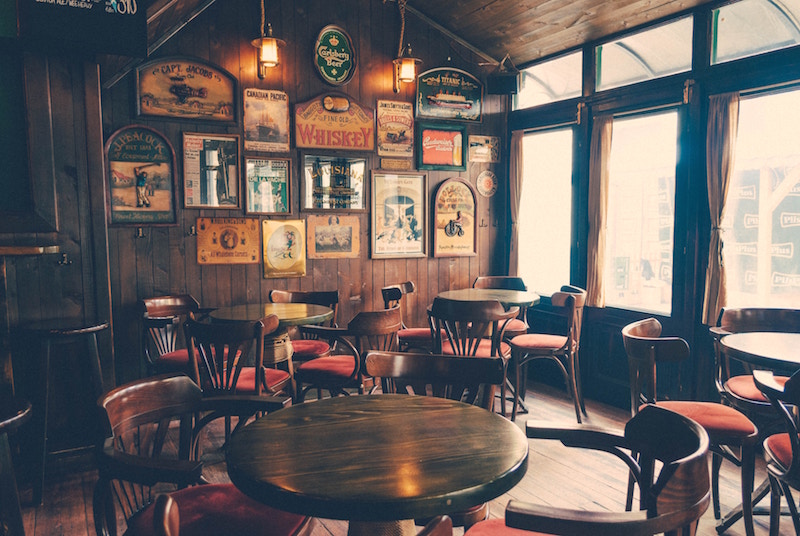 Great pubs and clubs, restaurants and bars can be found in cities and towns all over the world. These are perfect places if you are heading for a few drinks with friends or are looking to grab a casual bite to eat. However nothing quite compares with the ambiance and atmosphere of a real British pub.
These are designated spaces for relaxation to enjoy some food, drinks, watch the game with friends or enjoy a quiet drink by yourself - a place where everybody might not know your name and won't bother you for it anyways.
Although there are many great "traditional" pubs to be visited across the world, the unique atmosphere of a pub at home is something rare and missed by British expats when they move abroad.
History and Heritage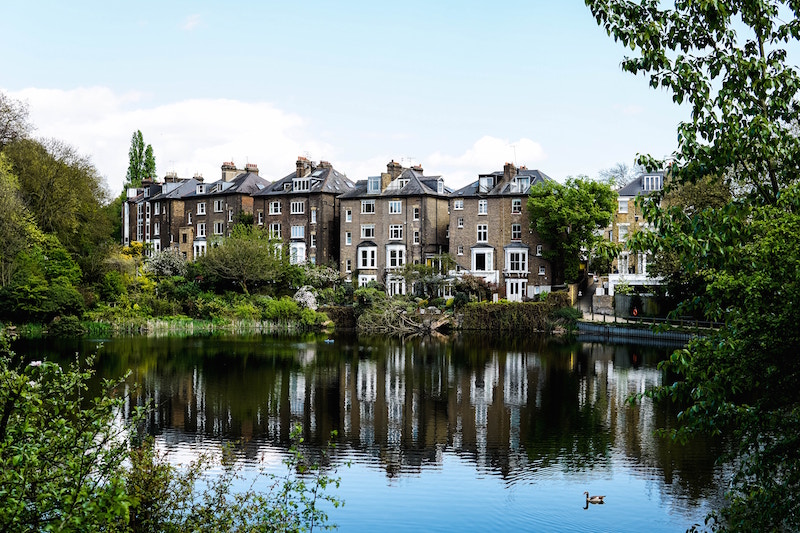 With over 30 million inbound visits to the UK in 2017, and with that figure on the rise, the UK is drawing tourists to its shores and it is easy to see why.
There is a type of heritage for everyone in the UK. Sites like Stonehenge, natural beauty areas like the Lake District National Park or the Georgian city of Bath cater to all types of history buffs.
For any British expat who is living overseas, you will miss how near you are to all these stunning sites and historic gems that are on your doorstep when you are living in the UK.
Sunday Shopping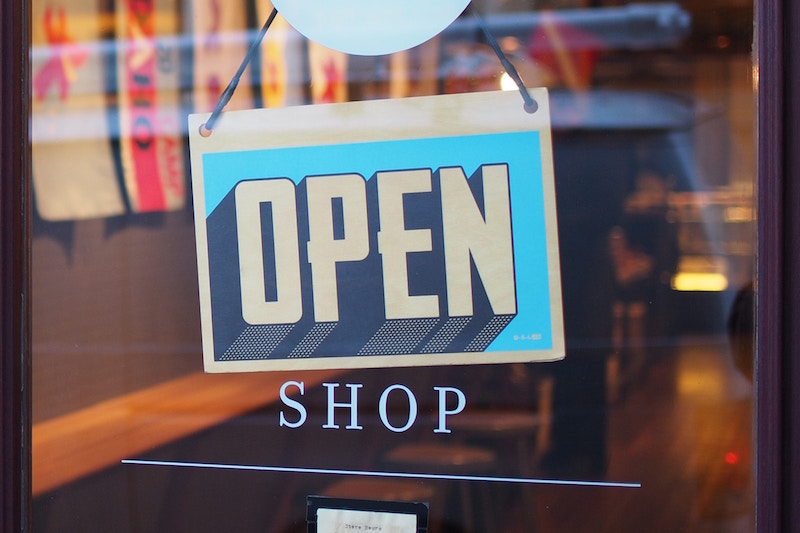 One definite perk about living in the UK is that most shops and supermarkets are open on Sundays.
Many people use their Saturdays to do sports and activities themselves, or with their children. For some it is even a day of work. British expats working overseas will miss Sunday opening times. It is the perfect opportunity to do a food shop for the week at a quiet time, or to pick up "a few things" when you have the time to do it.
The world on your doorstep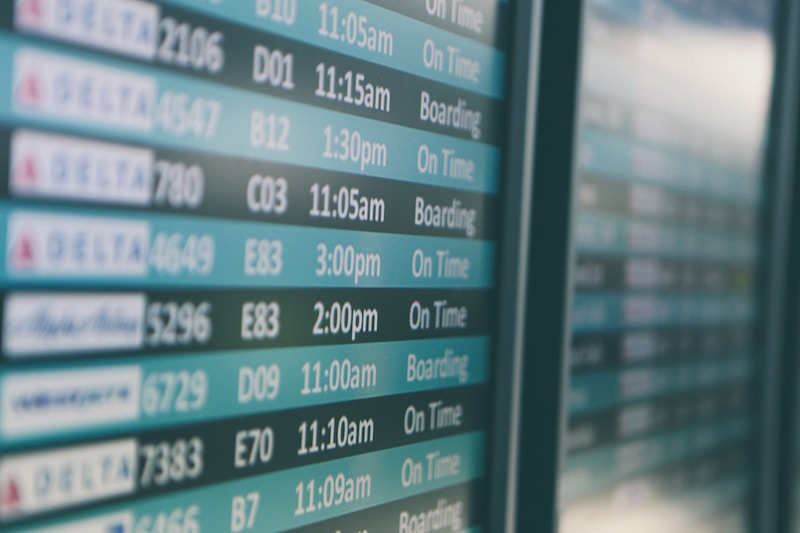 It is only when you move overseas that you realise how ideally located the UK truly is.
When living at home, it is possible to do a city-trip over a long weekend and explore places that are on everyone's bucket list like Budapest or Barcelona
There are several connecting travel hubs in the UK from which you can catch a flight to all four corners of the world. Or why not just jump on a Eurostar to Paris for a weekend, if you have a craving for a beignet in La Boulangerie Julien.
The Full English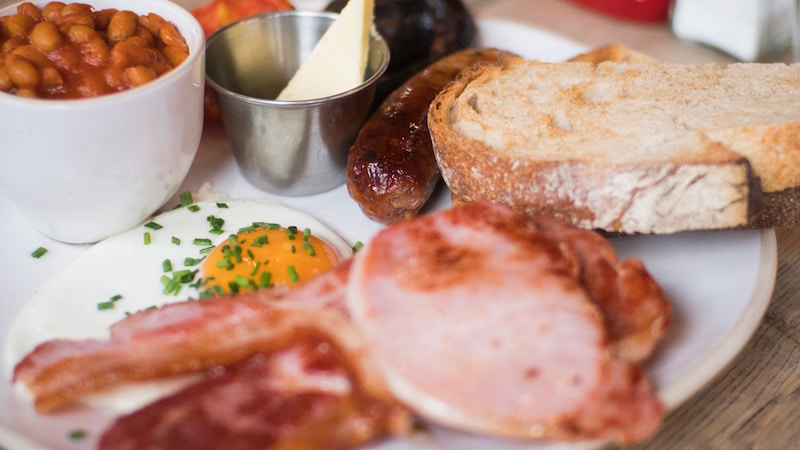 Speaking of food, we thought this breakfast dish deserved a full section for itself. The cure for most alcohol-related ailments, the humble "fry-up" is the perfect breakfast choice ahead of a day of endurance or just to start off your day properly.
When ordering a Full English overseas, it can arrive at your table looking like a very good take on what a proper fry-up should look like. However more often than not, it doesn't match how perfectly prepared and cooked a fried breakfast is in the UK.From the thick slices of toast to the perfectly crisp bacon, it is a delicious combination of flavours that you will miss as a British expat abroad.
These are just a few examples of what you will miss when you move overseas as a British expat.
When you use CurrencyFair to send money overseas, one thing you won't miss are the excessive fees and charges of traditional banks and online money transfer providers, that are hidden in their exchange rates.
CurrencyFair is up to 8x cheaper than the banks - meaning cheaper transparent money transfers for you.
CurrencyFair is ideal for expats who need to:
Send regular savings home.

Relocate and setup expenses.

Make mortgage payments and other property expenses.
You get the best available rates for your international money transfers. If you want to request a rate, you can do so in our unique peer-to-peer exchange - request a rate and wait to get matched.