The Cost of Living in Canada in 2019
In 2019, Canada is a popular destination for anyone looking to relocate for career opportunities or to experience life in the Great White North– with free health care and an excellent school system, there are great reasons to consider a permanent move there.
Or maybe it's the increased likelihood of meeting Rolling-stone 2017 cover star Justin Trudeau in person, that makes moving to Canada so appealing. ?
CurrencyFair has created a guide to the cost of living in Canada in 2019 for expats from across the globe who are planning to move there.
Cost of Living in Canada 2019
Moving to Canada can mean the chance to earn more money to send home to family, build savings to purchase a property or simply to save a nest egg for the future.
From how much average monthly rent is to the price of a morning coffee, it is important to understand these costs and how they can impact the money you could be saving or how much you are able to remit from Canada each month.
The average Canadian monthly salary is calculated to be approximately C$3,207.92 by Numbeo. When combining this salary average with the higher quality of life on offer there, it means Canada is a leading choice with expats compared with other cities worldwide.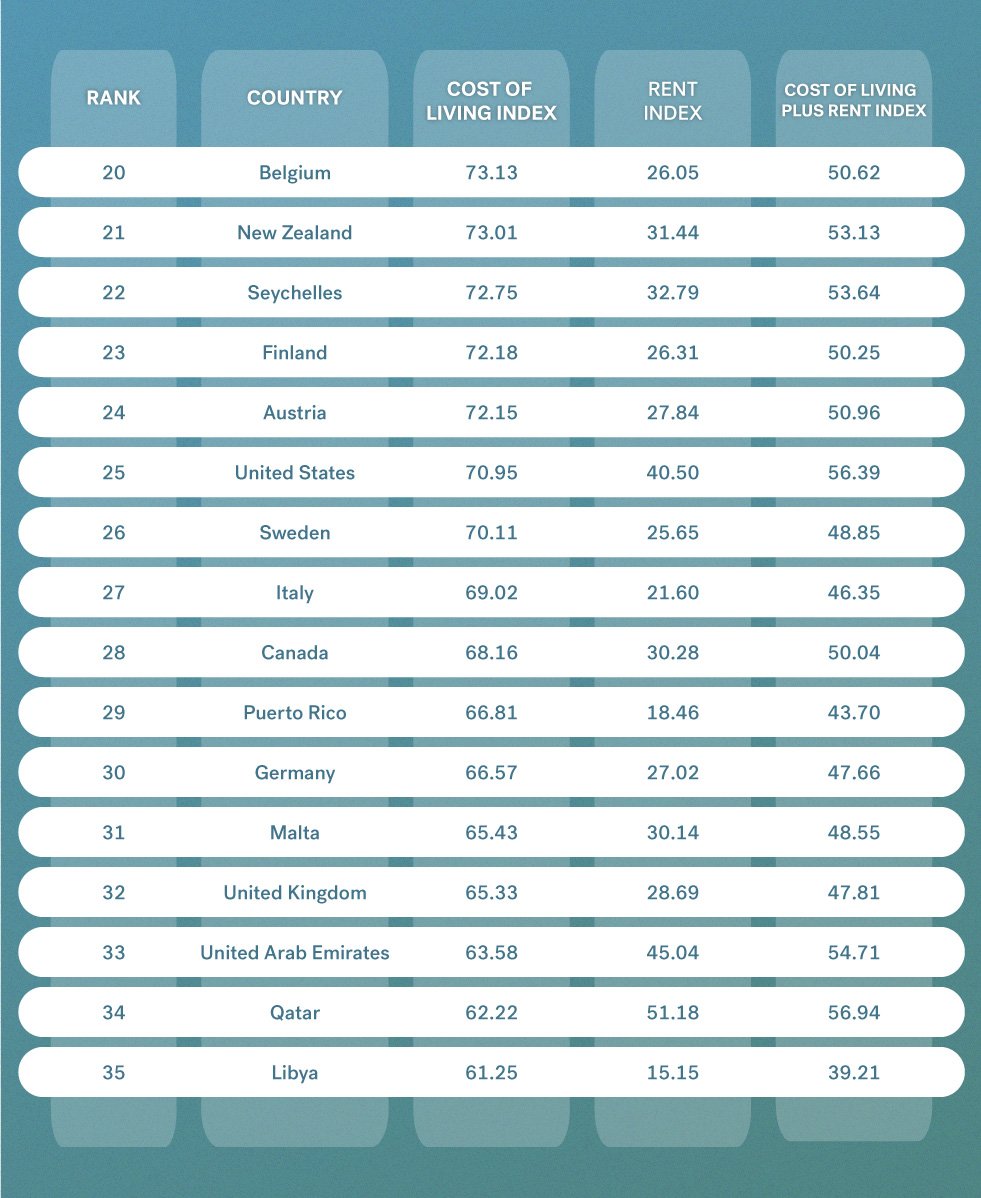 Canada is ranked in 26th position at 47.39 in this 2019 Numbeo cost of living survey. This index measures the cost of living, which considers things like groceries, restaurants, transport costs plus accommodation costs like rent or a mortgage.
Canada is rated as having a cheaper cost of living, including rent, compared to countries like the United Kingdom that rank just above in 25th place, Australia coming in at 13th position or Ireland ranking in 8th place with Numbeo .
We now examine in more detail other expenses to consider when calculating the cost of living in Canada in 2019.
Property prices in Canada
When calculating the cost of living in a new country, expats typically estimate the monthly rent or the price of property if making a permanent move to Canada.
According to a Numbeo.com comparison, the price of a property in any of the major cities in Canada varies greatly across the Canadian territory.
If buying a city centre apartment in Vancouver, you are paying almost 330% more than if you were to buy the same size apartment in Quebec. This notable difference in property prices can be attributed a "real estate bubble" having emerged in some Canadian cities.
For anyone thinking of buying a home in Canada in 2019, there may be an end in sight to this property bubble, with house prices rising by just 2.51% in 2018 and the Canadian Real Estate Association (CREA) projecting a decade-low for national home sales in 2019.
A UBS Global Real Estate Bubble Index looked at 20 cities worldwide and indicated that Vancouver and Toronto show signs of having significant "housing bubbles."
For anyone living and working in Canada, UBS estimates it would take a highly skilled worker approximately 10 years of earning a salary to afford a 675-square-foot apartment near the city-center of Vancouver. For a highly skilled worker in Toronto, it would take seven years to afford the same size apartment in a similar location.
Rent prices in Canada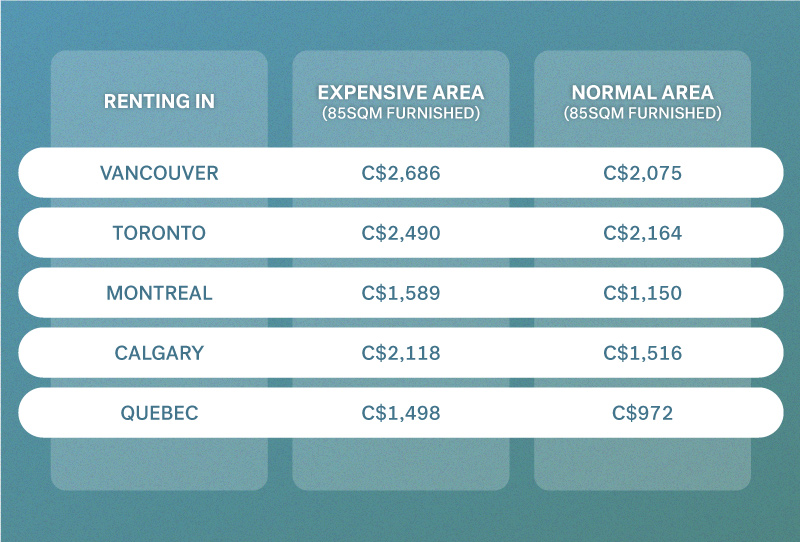 Expats relocating to Canada for a short period of time often choose to rent in different areas before they settle on a final location to live.
One advantage to renting in Canada is that Canadian tenant protection laws are strong according to globalpropertyguide.com. However, an unintended consequence of these tighter rent controls is that landlords are selling their rental properties, which has led to rental demand outweighing supply in many of the major Canadian cities.
Looking at the data on Expatistan, we can see renting in an expensive area of Vancouver in March 2019 will cost you 80% more than renting in an expensive area in Quebec City.
Don't forget, the official language spoken in the Quebec province is French, so being able to speak un peu de français would be an advantage to finding work there.
Interestingly, a September 2018 consumer report by Mortgage Professionals Canada found in the long-term, Canadian homeowners are financially better off compared to tenants who are similar in age and level of income.
When comparing Canadian cities for their cost of living, it is important to include in any comparison the cost of commuting every month. If you are forced to move to the 'burbs due to higher rental prices in the cities, the cost of your commute should be included in your monthly outgoings.
Commuting costs in Canada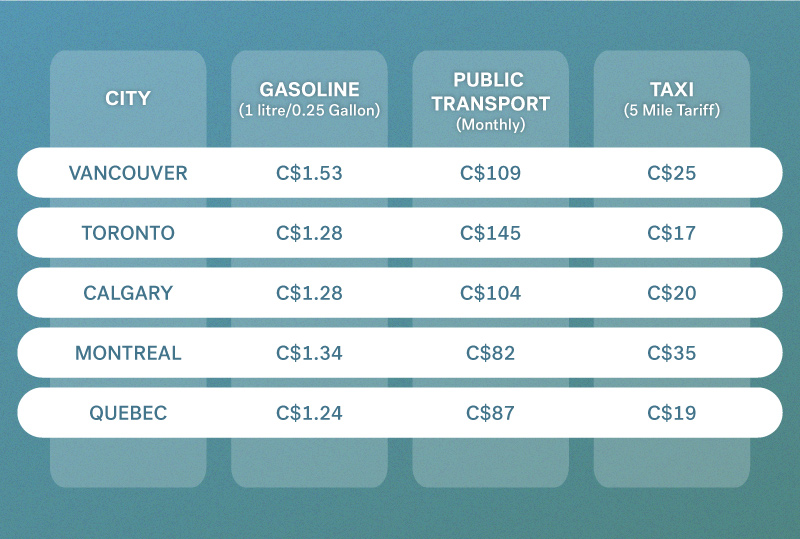 Canada is the second largest country in the world, bigger than the USA) and spans six different time-zones. Depending on where you live, you might need to buy a car to make that trip from home to work and back.
Statistics released this year by Statistics Canada showed that from a census taken in 2016, 12.6 million Canadians reported commuting by car in a country with a With a population of
If you do end up availing of public transport in Canada, these are the costs of a monthly public transport ticket in the major Canadian cities versus the cost of a litre of gasoline and the price of a taxi home after a night out.
It is not just the cost of commuting. According to the census, a longer commute may also affect a person's health, safety and, stess levels, to say nothing of the environmental impact associated with the personal use of a car.
Heating and Electricity costs in Canada
Canada was nicknamed the Great White North for a reason. It can get shockingly cold there, with not only the threat of polar vortexes in winter but climates can vary between each city all year. For example, in Vancouver the temperature rarely falls below zero whereas venturing to an area like Alberta, temperatures can get below -30 degrees Celsius.
The closer you get to the equator in Canada, the milder it is. You can experience freezing temperatures up North but according to yourcanada.ca,
"Other than the North, where it's above freezing for only a few months a year, most Canadian cities are within 300 km of the southern border, where mild springs, hot summers and pleasantly crisp autumns are common during the majority of the year."
If you are moving to Canada from a country that is warm all year round, it could come as a shock to your system to adjust to the sudden drop in temperatures and the addition of a bill for heating. However, when compared with other popular expat countries, the cost of heating and electricity in Canada is relatively cheap.
When comparing the estimated utilities in Canada, you could be paying just C$148.27 per month for main utilities like heating (as well as waste collection, electricity and water) compared with C$250.97 in the United Kingdom, C$188.02 in Australia.
Dining out in Canada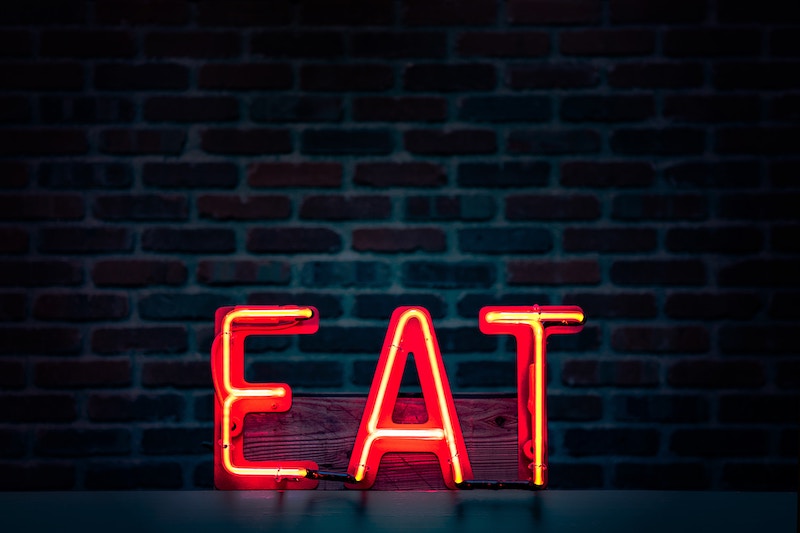 Canada has embraced and adopted all types of international cuisine to cater to the diverse cultural spectrum living there. Only 32.3% of Canadians considered their ethnic origin to be Canadian and the 2016 Canadian census recorded the other major groups to be English (18.3%), Scottish (13.9%), French (13.6%), Irish (13.4%), German (9.6%) and Chinese (5.1%)
Looking to send money home from Canada? CurrencyFair offers fast secure money transfers. Find out more.
Dinner for two at an Italian restaurant in an urbanarea including appetisers, main course, wine and dessert, will cost you C$100 in Vancouver compared with approx C$74 in Quebec City, C$90 in Montréal, C$101 in Calgary and C$105 in Toronto according to Expatistan October 2018 rankings.
The ultimate expat test in any city is the price of a cup of coffee. Your morning cappuccino in downtown Calgary C$5.34 but slightly more expensive at C$5.19 in Toronto, C$4.32 in Montréal, C$5.15 in Vancouver and the cheapest is priced C$4.39 in Quebec City. (Source: expatistan.com).
Moving to Canada? Here is how to save towards the cost of living there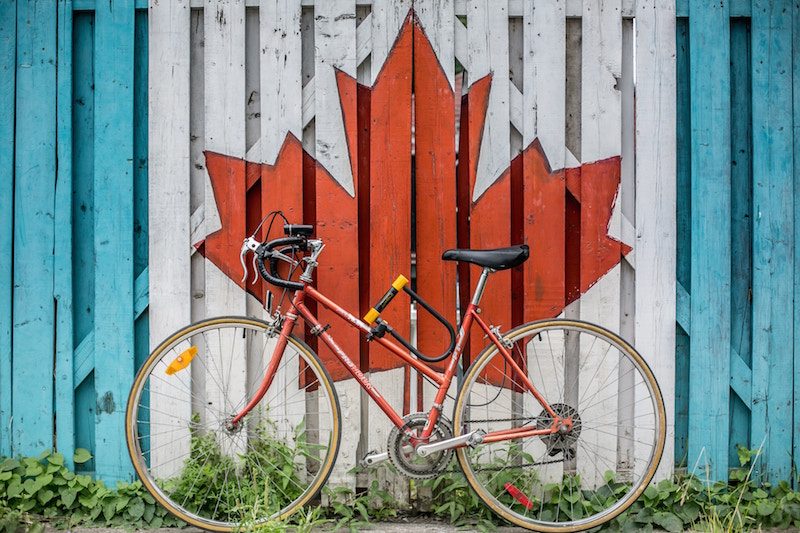 With world-class healthcare, an attractive quality of life and C$950billion investment to develop five super-clusters of innovation, Canada will continue to be a top choice for expats worldwide and offer amazing career opportunities for anyone planning to move there.
For when you need to transfer your savings to Canada or send CAD home, CurrencyFair offer you the support, speed and great exchange rates that allows you to save on international money transfers. Which means more money for you to enjoy your new life in Canada.
Banks hide their fees in poor exchange rates, often charging as much as 3%-6% in excessive margins. CurrencyFair is around 0.45% away from the interbank rate meaning it's up to 8x cheaper for you to transfer money to and from Canada.
CurrencyFair is ideal for expats who need to:
Send regular savings home.

Relocate and setup expenses.

Make mortgage payments and other property expenses.
You get the best available rates for your international money transfers. If you want to request a rate, you can do so in our unique peer-to-peer exchange - request a rate and wait to get matched.
We hope this information will help you in your plans to move to Canada - now you have some honest tips and advice to make sure you are getting the best start to your move overseas.
CurrencyFair specialise in being transparent and fair at all times - like when we are sending money overseas.
See how much you can save when using CurrencyFair to send money home from Canada.
CurrencyFair Life Abroad is a series dedicated to helping our members navigate the wide world away from home. Whether it's calculating the cost of living in your adoptive city, navigating a path to citizenship or staying connected with communities from home, CurrencyFair shares member expertise across its network to help create a world of fairer financial services for all.