Where is the Best Place to Raise a Family in the World?
People are fulfilled in myriad ways. Expatriates who seek sheer natural beauty extol Croatia, while those interested in financial and career opportunities recommend Singapore.
However, when it's family life and all that entails — including childcare, liveability and quality of life — several countries can claim to be No. 1. Which one is top for you depends on your family's specific needs.
Below, we take a look at seven individual categories and the countries that offer the best of the best to foreign and local residents alike.
Best Expat Cities: 6 Places Where You Can Build a Great Life Abroad
Denmark: Top in Work/Life Balance and Happiness
One expatriate was quite sure that her husband had been fired from his new job in Denmark because he came home from the office so early every day. What she didn't realise, Thom Dunn at Upworthy writes, is that the Danes have the best work-life balance in the world.
Dunn says workers in Denmark are trusted by their employers and take pride in doing their jobs well. They're encouraged to prioritise family life, and the culture recognises the value of rest and relaxation. "The Danes have proven a healthy moderation of labor and leisure is not only possible, but it's measurably preferable to forcing people to live to work and work themselves to death."
Look to Denmark if you want to be happy. It came first in the 2016 World Happiness, followed by Switzerland, Iceland, Norway and Finland.
There are common threads that run through all those cold countries, CNN digital travel writer Katia Hetter says. "People who live in the happiest countries have longer life expectancies, have more social support, have more freedom to make life choices, have lower perceptions of corruption, experience more generosity, experience less inequality of happiness and have a higher gross domestic product per capita, the report shows."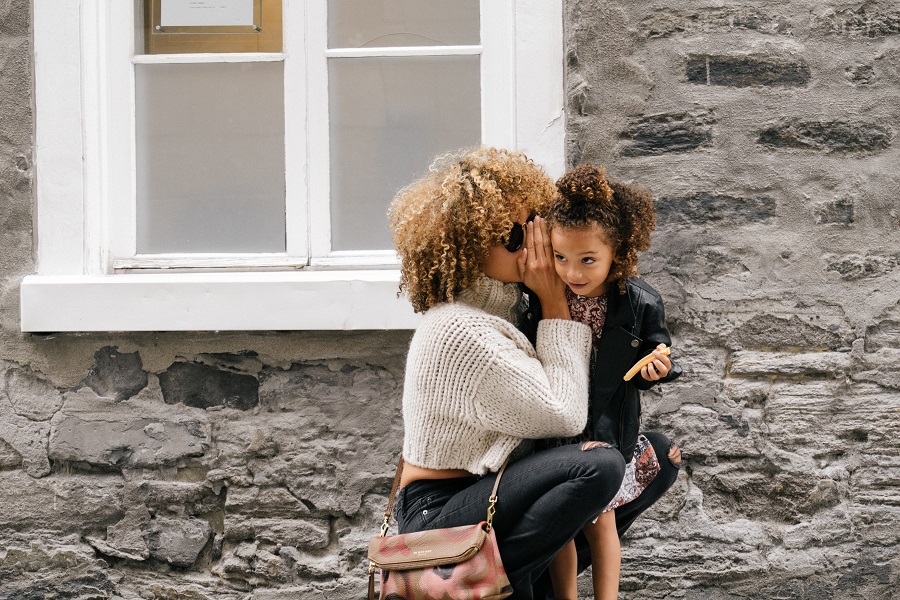 Sweden: Top in Childcare and Parental Leave
Although Sweden's winters are long, cold and dark (some parts of the country get as little as three hours of sunlight per day in the winter), the country is known for having among the best childcare benefits worldwide. In fact, "three quarters of expat parents [say] that they'd seen an improvement in their child's quality of life after moving to the Nordic country — compared to fewer than two thirds (60per cent) globally," Sally Peck at The Telegraph notes.
Senior innovation reporter Chris Weller at Business Insider agrees. "New parents in Sweden are entitled to 480 days of paid leave per child at 80% their normal salary," he writes. "They are free to split the time however they choose, although one parent must take at least 90 days."
Sweden's maternity leave is so generous, it's knocked some countries down the list of the best countries for families. Natalie Esler at Babyology says that's the case for Australia, a country that still ranks highly overall. During the 2013 federal election, politicians promised six months of parental leave at full wage, but that was never realised. Currently, parental leave is 18 weeks at minimum wage.
Canada: Top in Quality of Life
Early in 2016, Canada ranked second overall in the World Economic Forum's list of best countries in the world, writes Lauren Sundstrom at Daily Hive, just behind Germany. Canada placed first, however, in the quality of life category. The factors that make up this category, Sundstrom writes, include everything from affordability, job market and economic stability to the quality of public services such as schools and healthcare.
Similarly, Canada's top scores in the OECD's 2016 Better Life Index, which looks at countries with the best quality of life, was housing affordability. The Organisation for Economic Co-operation and Development (OECD) identifies 11 topics as essential in the areas of material living conditions and quality of life. These are: housing, income, jobs, community, education, environment, civic engagement, health, life satisfaction, safety and work-life balance.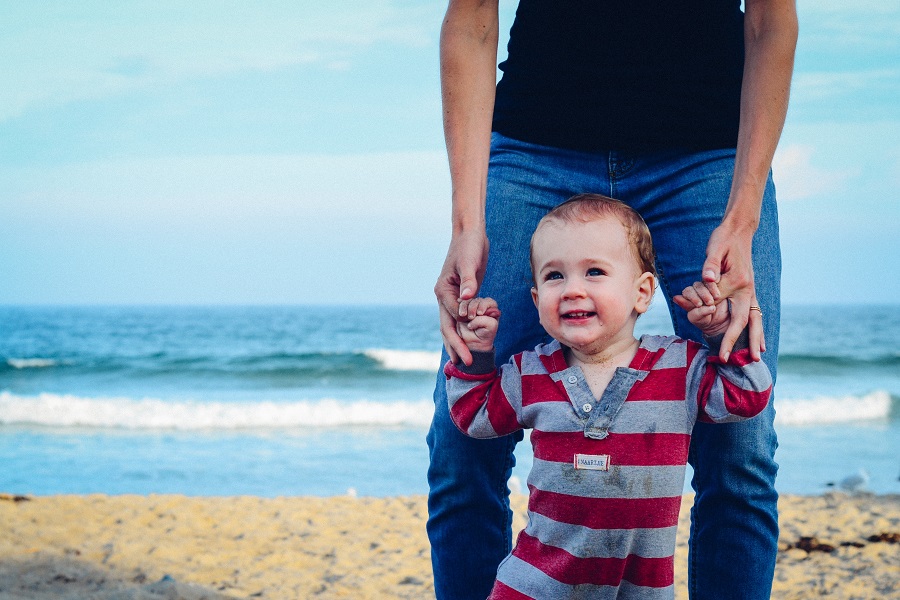 Taiwan: Top in Expat Happiness
Senior finance reporter Ben Moshinsky at Business Insider UK reported on a 2016 survey by InterNations, which found Taiwan to be the country expats were happiest in: "Roughly one-third of expats in Taiwan (34%) are completely satisfied with their jobs, more than double the global average of 16%. They are also enthusiastic about their work-life balance (30%) and job security (34%)."
"Taiwan is usually friendly to expats — they are a rare animal," associate professor of finance at the University of Hong Kong Tse-Chun Lin told Rachel Blundy at the South China Morning Post. "The people in this survey are probably high-ranking officials in various fields; their lives will be brilliant. Taiwan has a very low crime rate, the food is great, the coffee shops are everywhere, and the health care system is good."
And that's not all. According to The Epoch Times, expats also like the local transport infrastructure and travel opportunities. It's no wonder then that Taiwan placed first of the 66 countries and regions surveyed.
Australia: Top in Liveability
The country with the world's most liveable cities in 2016, ranked by the Economist Intelligence Unit, is Australia. Melbourne took first place, and Adelaide and Perth also made the top 10. That index is based on five areas: stability, infrastructure, education, health care and environment. Safety concerns kept Sydney from scoring as high as it might have.
The Economist data team writes that the best-scoring cities are usually mid-size in wealthier countries. The results confirm that finding: Vienna took second place overall, and three Canadian cities (Vancouver, Toronto and Calgary) followed close behind.
Interested in moving to Australia? Find out the Best Places to live in Australia from the people who live there.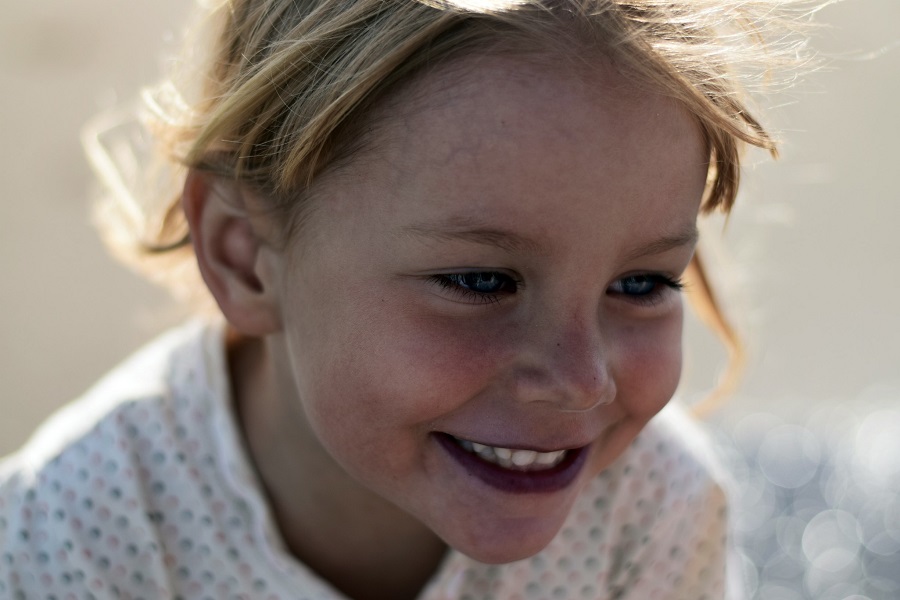 Scandinavia in General: Top for Women
Expatriate women look for more than generous maternity leave and good childcare support and facilities when moving abroad. They consider physical safety, gender equality and workplace representation, too, the Expat Focus team writes.
"According to the World Economic Forum's Global Gender Gap report for 2015," the team reports, "the Nordic states of Iceland, Norway, Finland and Sweden are the four best places for women to live, and have been since the inception of the report."
In concrete terms, that means women in Iceland, for instance, "enjoy the most equal access to education and healthcare and have the best chance of being elected to positions of power and responsibility in the government." Similarly, 77 percent of Norway's women earn the same as men doing comparable jobs. That country uses a quota system to ensure government jobs go to women.
When the Global Gender Gap was updated in 2016, Denmark made the top 20. In fact, the country is also home to the happiest retired women in the world, reporter Emma Henderson writes at Independent Travel, citing a survey by the U.S. News and World Report.
This all comes as no surprise, travel blogger Peter Watson at Atlas & Boots writes. "The Nordic states are consistently the best countries for women and have been so since the report was first produced in 2006."
images by: Juan Galafa, London Scout, David Straight, Ekaterina Kartushina