The Best Places To Live in Australia (From The People Who Live There)
Thinking of emigrating to Oz? With its buzzing beach-side communities, sophisticated cities and family-friendly suburbs, it's not short of amazing places to call home.
But with so much choice on offer, it can be hard to figure out the best place for you to lay down roots. So who better to offer advice on where to live in Australia than the people already living there?
Here, two expats and one local travel writer reveal why theirs are the best cities to live in Australia.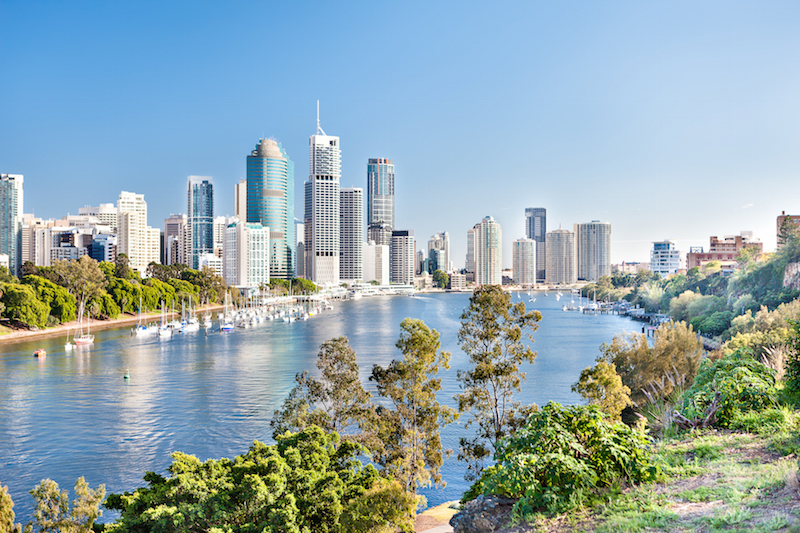 Best place to live in Australia for families
The perfect place for expat families is Brisbane, according to mum Courtney from Alkeks Abroad, who made the move with her family after her husband was offered a job there. "Australia has always been on our wish list of places to live and Brisbane is a family-orientated and extremely liveable city."
So what inspired Courtney and her family to choose the capital of Queensland as their new home? "The city has a lower cost of living compared to other major cities in Australia. We can also spend time outdoors all year round, thanks to the temperate climate. Both of these factors were important to us."
Its international airport makes Brisbane handy if you've got family visiting from back home, and it's also very easy to get around. "Brisbane is a big city with a small-town feel. It's got a great public transport system, so it isn't necessary for families to have a second car."
Courtney's top tip for moving your family to Australia? "Do your research beforehand and look for walkable neighbourhoods where you don't need to use a car all the time. New Farm, Paddington and Bulimba are all great, family-friendly neighbourhoods in Brisbane with short commutes to the city."
Best place to live in Australia for couples
"Cosmopolitan, ambitious, stylish and surprisingly full of nature." This is how Rachel from A Nesting Nomad describes Sydney, her new home. She decided to relocate to the city – where she already had some family – with her husband after falling in love with it on previous visits. "We were drawn by the combination of incredible natural beauty and enough buzz to keep things interesting."
There are many aspects of the New South Wales capital that make it ideal for expat couples. "I love the fact that pristine beaches and striking National Parks are just a short drive away. People take food and wine seriously here, so you can get a great meal for relatively little. The weather is a big bonus, too!"
It was the Chatswood district specifically that Rachel chose to call home. "We decided to settle in Chatswood as it's within easy distance of the central business district and has great transport links. It's so multi-cultural, you feel like you've visited a number of countries, all in one afternoon."
Rachel's advice for other couples considering a move to Sydney? "If living here is something you're considering, and you're at a stage in life when it's relatively easy to do, then what better time to try something new? As the saying goes – if not now, when?"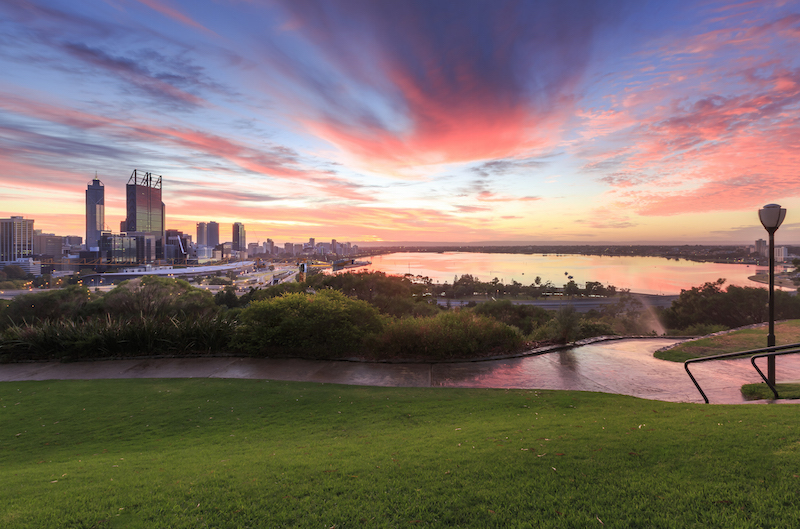 Best place to retire in Australia
Australia is an attractive destination for many British expats eager to escape to warmer climes. But which location should you call home? The Sunshine Coast is a good place to start your search, according to Retirement Transition Consultant Megan Giles.
"The [combination of] golden beaches, rainforests and national parks mean there's something for everyone." And, thanks to its year-round temperate climate, the location is "perfect for getting outdoors and staying active in retirement."
It's not just the weather and scenery that make the Sunshine Coast a great place to retire. "The region has a small-town feel and low cost of living, whilst providing access to [important] services and facilities, including the state-of-the-art Sunshine Coast University Hospital." Plus, the local council "truly celebrates the important and positive contributions older people make to the community."
When it comes to settling into retired life on the Sunshine Coast – or anywhere else, for that matter – Megan advises would-be expats to also consider the non-financial aspects of retired life. "Ask yourself how you'll spend your time – what you'll do on a day-to-day basis. Living on the beach often conjures up images of lazy afternoons spent reading in a hammock, but you need to decide if could you do this for weeks, months, or even years."
The solution? According to Megan, it's important to find a balance between relaxation and purpose. "If being active and getting close to nature lights you up, the Sunshine Coast could be a wonderful retirement destination for you!"
With great insider tips and recommendations, CurrencyFair hope to help you choose a place to call home in Australia. When it comes to transferring money to Australia, CurrencyFair will be on hand to give you fast, secure AUD transfers at a great exchange rate.