Moving to Canada
A CurrencyFair #CommunityStory from Martha Loughlin
Starting a new life overseas can be an exciting and daunting prospect. At CurrencyFair, we love to hear inspiring stories about how our customers are embracing new opportunities. This week we heard from Martha Loughlin, a new customer who got in touch directly to thank our customer support team for their help with her money transfer. We were curious to find out more and decided to chat to Martha about the big changes happening in her life.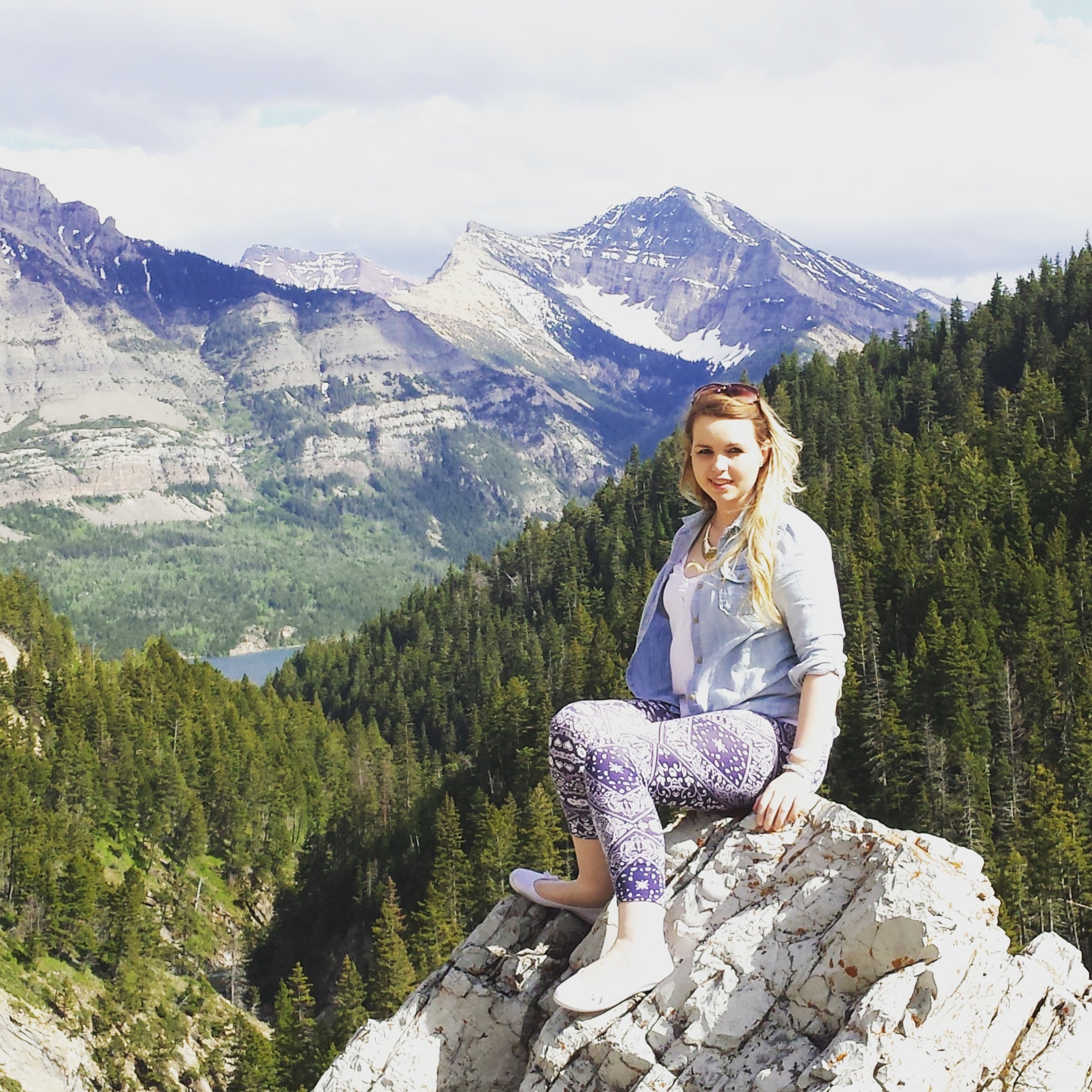 Martha's Story
Originally from Kilkenny, Martha had spent two years living and working in Calgary, a cosmopolitan city in the Canadian province of Alberta. During her time in Calgary, Martha initially made a living through waitressing. With her degree in Social Studies from Trinity College Dublin, she was then able to find work as a registered family-support worker - a form of social work - in the Alberta area. Once her visa had expired, Martha returned home to Kilkenny in August 2016. It was only after moving home that she realised this buzzing Canadian city was actually the place for her.
Why Calgary?
For Martha, "Calgary felt like home". Even with a population of just over 1.2 million people it had the homeliness of a town, with a supportive Irish community that Martha knows "will help you out with anything you need".
Although she enjoyed the home comforts of her native Kilkenny, Martha soon realized she yearned for a return to her expat life in Calgary. "It's such a different lifestyle and an amazing place," Martha explains. Before long she began researching her options and planning how she could return to Canada. That was when she made the decision to apply for permanent residency.
Preparing to move to Canada
Martha discovered that her previous work as a family-support worker in Canada qualified her to apply for Permanent Residency (PR) under the Canadian Experience Class visa or CEC, details of which can be found here. Regarding the waiting time for her PR, Martha received her answer six months after applying for "Express Entry". However she had waited seven months previously on confirmation that she even met the criteria to apply. So Martha advises anyone applying for this type of visa to "be prepared to be patient".
For anyone making the move to Canada, Martha recommends preparing for your new life by researching websites like moving2canada.com. From city guides, to tips on getting your phone set up or applying for a driving license, every possible query is answered on the website and it makes your move to Canada that bit easier.
In our article on Canadian expat communities, we also mentioned Irish socialising in Calgary - an ideal resource for meeting new people and making connections right away. When it comes to career planning, check out our list of 18 recruitment companies to help you find your dream job in the Great White North.
Saving when you send money
After being recommended CurrencyFair by a friend, Martha decided to set up her account.
It was a big decision for her. Having previously relied on her bank to complete any large money transfers, Martha revealed her reasons for moving to CurrencyFair.
"You are sending your hard-earned money – you worked so many hours for this, every euro counts so why would you not want to save money?"
Martha told us that during the whole account setup process there were no issues that weren't resolved, and at all times she "felt her money was safe". For example, having lived at home while saving for her move back to Alberta, she didn't have access to utility bills in her name during the identity checks. However, the customer support team in CurrencyFair were able to accommodate her circumstances and work with her to proceed with verification.
To Martha, this peace of mind "meant so much, having someone say 'don't worry, we'll sort this out.' "
As for using CurrencyFair again, for Martha it "makes sense". If she needs to transfer any more funds out of her Irish bank account, now using CurrencyFair means she is no longer losing on her exchange rate or being hit by excessive bank charges for every transfer from an Irish account to a Canadian account – something she experienced during her last stay in Canada.
What makes CurrencyFair different?
"The fees!" Martha exclaims. "I was previously being hit with a C$17 fee whether I transferred five or fifty, so the CurrencyFair €4 fee was amazing".
By using CurrencyFair instead of her bank, Martha was able to earn more on the amount transferred as a result of our better exchange rates. This meant she had more money for her new start in Canada.
What does the future hold?
Martha is keeping her options open for now. "I plan to temp for the next year while I wait to move back into social work".
Martha's decision to start a new life overseas is one of many inspiring stories we hear every day from our community of customers. We're delighted to have played a small part in helping Martha follow her dream and start her new life in Calgary. We wish Martha every success and the best of luck in her new Canadian adventure!