Jobs in the Great White North: 19 international recruitment companies in Canada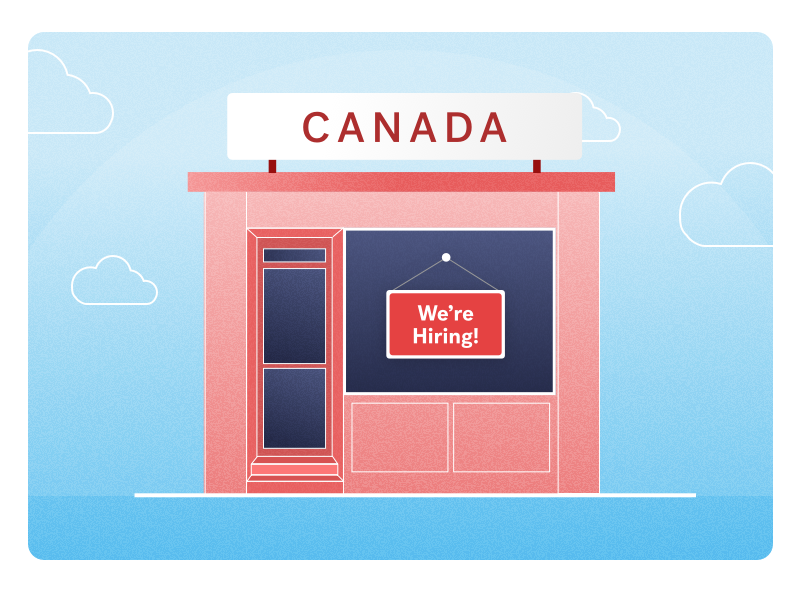 19 of the best international recruitment agencies in Canada
Updated in June 2021

Under Canada's Immigration Levels Plan 2021-2023, the country is seeking to welcome over 400,000 new immigrants each year to support Canada's post-pandemic economic recovery. These are the highest immigration targets in Canadian history. If you're interested in working in the Great White North, take a look at these 17 international recruitment agencies in Canada. From the high-tech west coast to the scenic maritime provinces, Canadian companies need highly skilled migrants, and recruitment agencies in Canada are recruiting foreign workers worldwide to fill those positions.
Skip ahead to: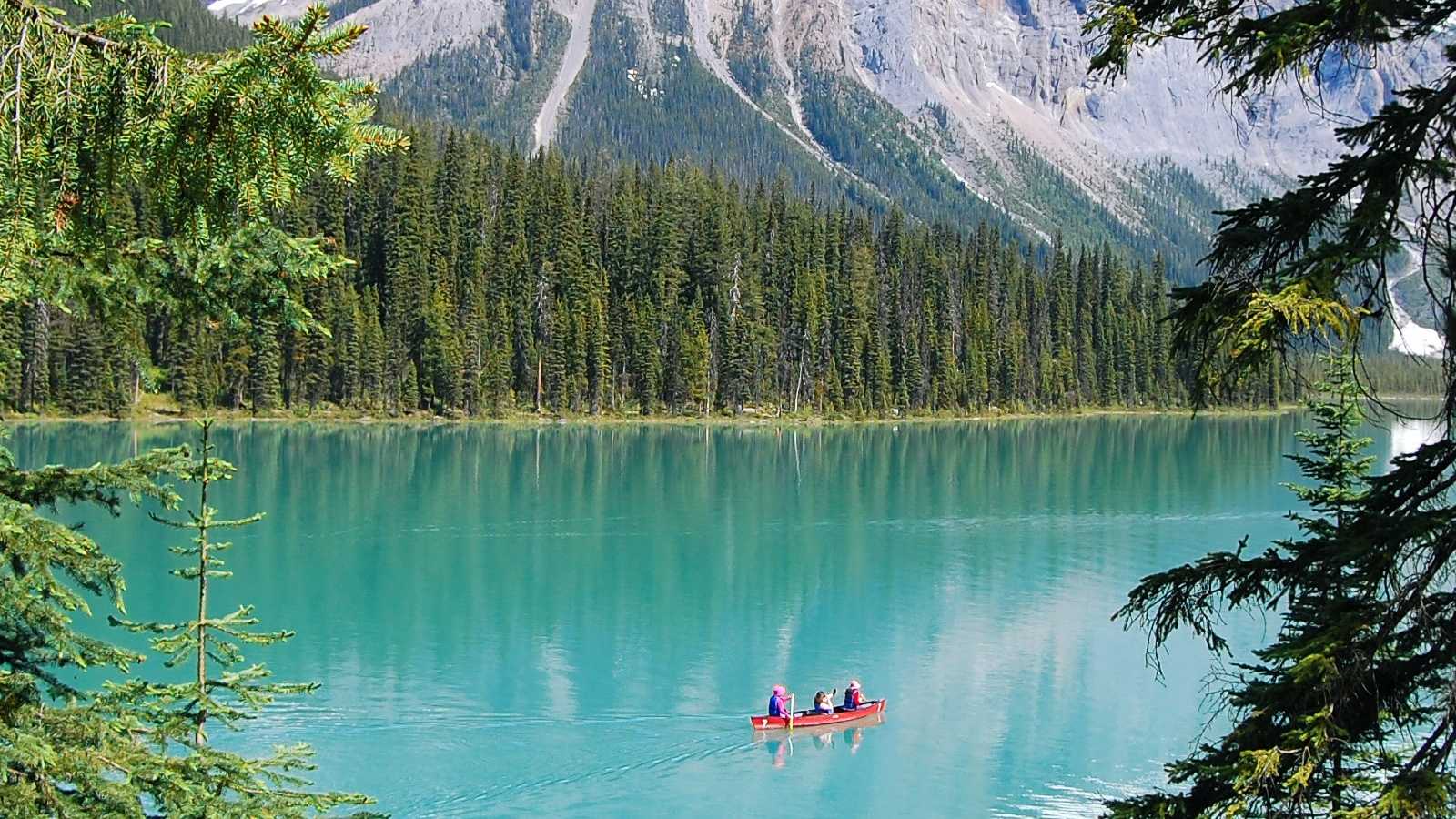 If you are planning a move to Canada, see all our articles relating to Canada for information on the cost of living and expat life there. When you need to transfer savings to Canada or send money home, CurrencyFair offers you world-class support and great exchange rates for your money transfers.
Recruitment agencies in Calgary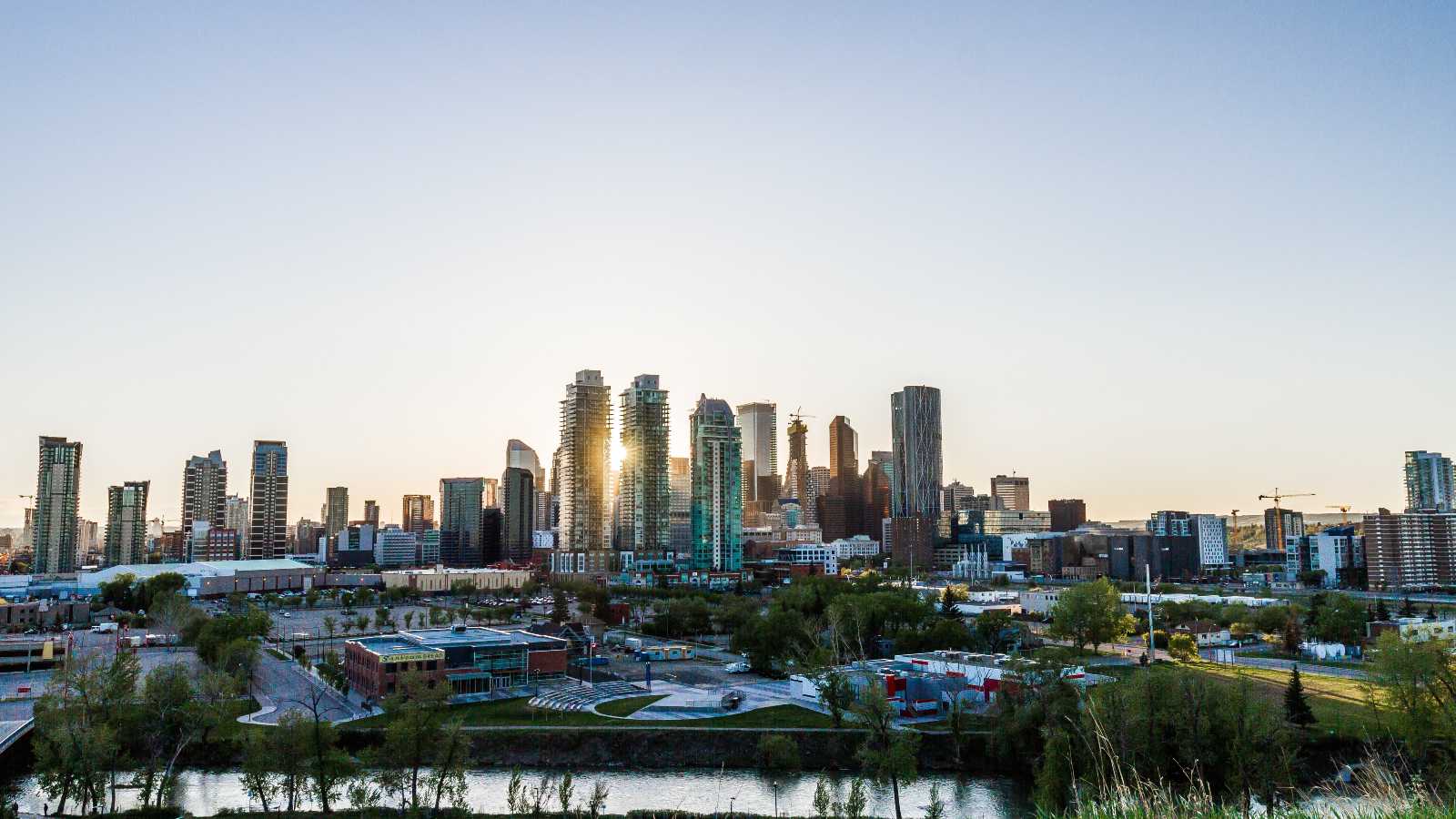 Global Hire
Global Hire is an employment agency in Canada that places international recruits in customer service and hospitality, the food service industry, trucking, welding and skilled labor markets. The agency concentrates on sourcing talent from the Philippines and Mexico and also has recruiters working out of India, Sri Lanka, Brazil, Chile, Dubai and eastern Europe.
Hays Recruitment Canada
Hays is a global professional recruiting group with offices in eight locations across Canada, including Calgary. Hays Canada confirmed that while it does not offer relocation services or visa advice, it does provide career advice and job opportunities once an overseas applicant has secured a valid work visa. It provides permanent, contract and temporary staffing services at all levels across its specialist divisions, such as accounting and finance, human resources, construction, marketing, manufacturing and logistics.
Petro Staff International
Petro Staff holds recruitment campaigns in Toronto, Calgary and Houston, and regularly sources candidates from the Caribbean, South America, Canada, USA, North Africa and the Arabian Gulf markets. It helps successful job hunters with visas and immigration processing, as well as contract negotiations in specific cases. It works to connect the right person with the right job in the oil and gas industry, as well as finance, urban development, medicine, education, construction and IT.
Recruitment agencies in Quebec

Quebec International
Quebec International is an economic development agency, with a mission to contribute to the success of Quebec City's economy. One of the services it provides is international recruitment. The company holds recruitment missions, bringing hundreds of candidates to the attention of participating businesses, and also negotiates rates with foreign recruitment firms.
Solution Recrutement International
Solution Recrutement International runs recruitment missions in the Philippines and Madagascar to find suitable candidates for companies in Canada. It assists foreign applicants with everything from documentation and visas to transportation and accommodation once they have arrived in Canada. It recruits foreign workers for industries like welding, mechanics and electromechanics, engineering, software and engineering.
Recruitment agencies in Montreal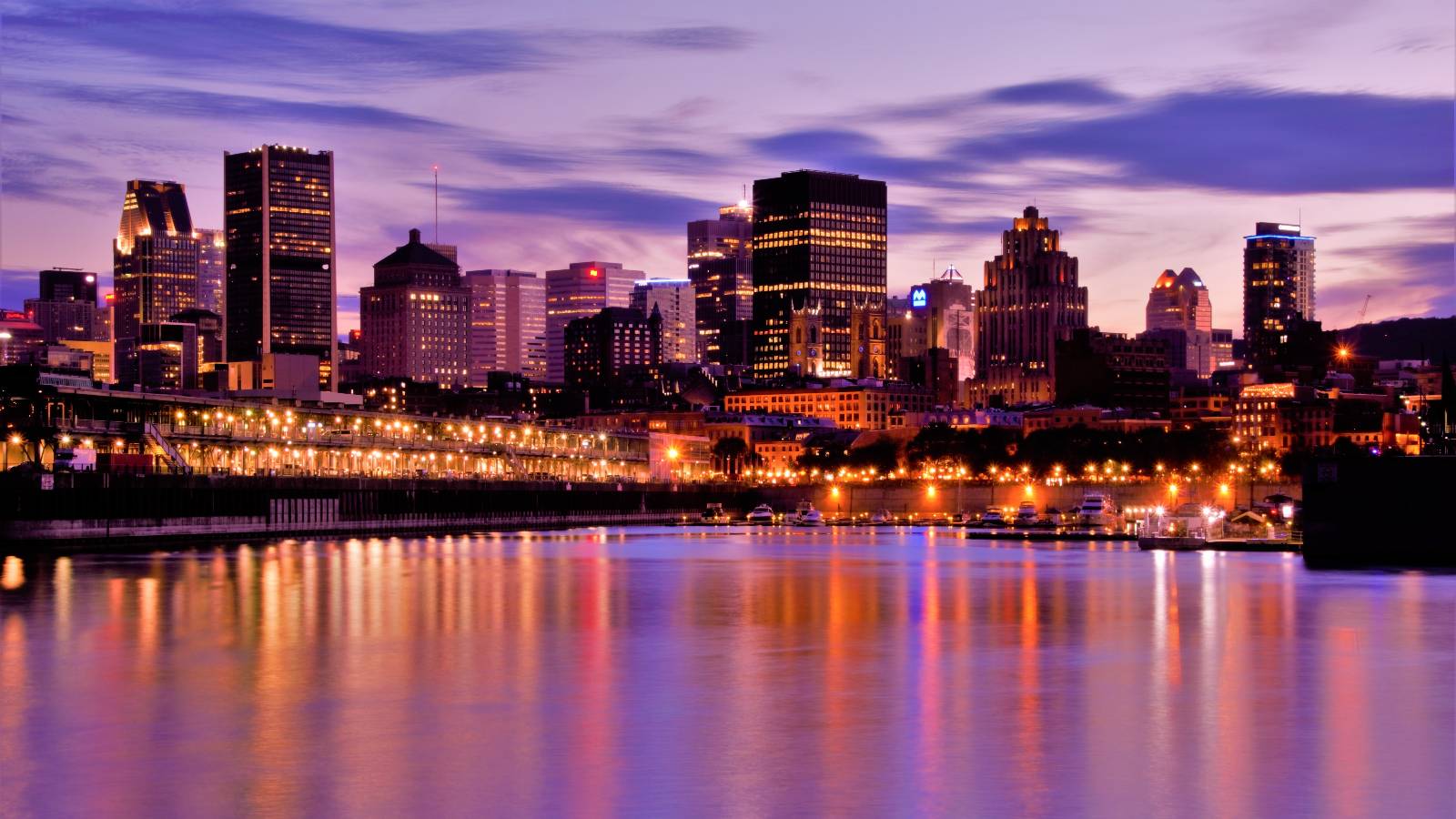 Cowan International
Cowan International has been in operation since 1954 and recruits locally and internationally for the mining, metals and natural resources industries, as well as engineering and construction, petrochemical, manufacturing and machinery industries. They mentor and coach job candidates before, during and after job placements to ensure successful onboarding and retention.
Recruitment agencies in Toronto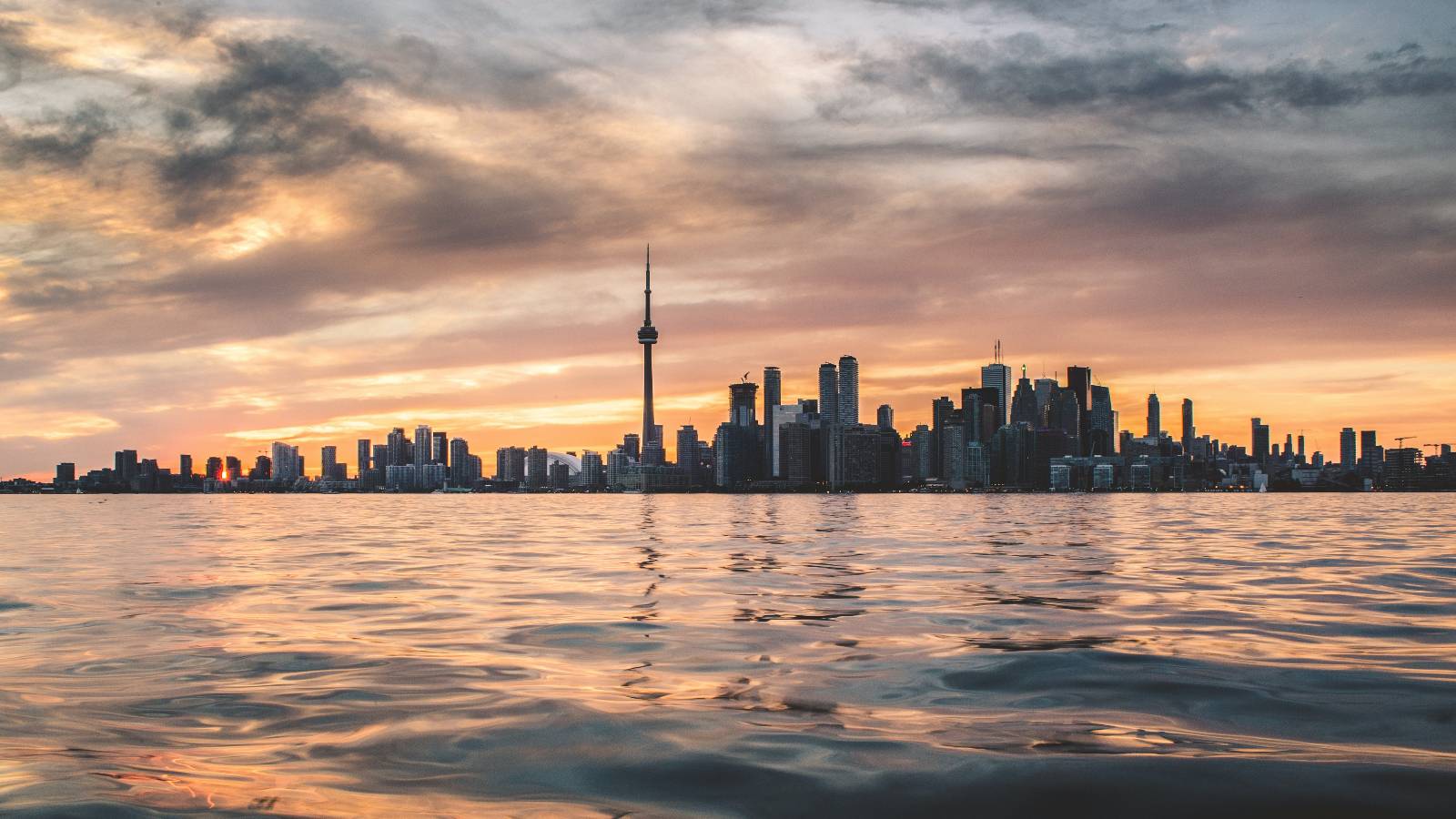 Drake International
Drake International is headquartered in Toronto and works to find top talent across Canada and around the world. In addition to permanent and temporary recruitment services, Drake offers management solutions and HR advice that includes webinars and whitepapers.
Renard International
Renard International serves the hospitality industry, sourcing candidates from its expansive database. Employers range from hotels and restaurants to cruise ships, casinos, government agencies and catering companies.
Michael Page
Michael Page offers regional market expertise with the resources of an international network. PageGroup was established in the UK in 1976, with its first Canadian office opening in Toronto in 2005. In Canada, they focus on recruiting for professional industries like banking and financial services, digital and e-commerce, marketing, oil and gas, human resources and sales.
Hire Immigrants
Hire Immigrants provides expertise and support to businesses that wish to source, hire and onboard skilled immigrants. The agency is funded by educational institutes in Toronto such as Ryerson University and gives employers a platform from which they can directly source and engage with qualified, internationally trained immigrants.
Recruitment agencies in Vancouver

Diamond Personnel
Diamond Personnel specialises in full-time, permanent placements for nannies, caregivers, elder care and household staff. It requires job candidates to speak fluent English, and have at least one year of professional experience. Diamond Personnel has offices in Toronto, Vancouver and Calgary.
Alliance Online
Alliance Online is a recruiter for Canadian and foreign workers serving the automotive, agriculture and construction and energy industries. Employers hiring candidates from overseas are provided with assistance when completing forms such as Labor Market Impact Assessment (LMIA), Provincial Nominee Program (PNP), work permits and foreign worker assessments.
Outpost Recruitment
Outpost Recruitment sources local and international candidates for professional positions in construction and engineering, such as project managers, project coordinators, field managers and bid managers. It matches construction and engineering firms in Canada with local and overseas talent and provides immigration and settlement support for successful applicants.
Recruitment agencies in Alberta

Euro Labour Infusion
Euro Labour Infusion is an employment agency based in Alberta that focuses on finding skilled foreign workers for Canadian employers. Its goal is to assist companies in western Canada with their skills and labor shortages, while at the same time providing European nationals the opportunity to immigrate to Canada.
International Immigration Employment and Recruiting of Canada
International Immigration Employment and Recruiting of Canada (IIERC) is a national and international Canadian employment agency. Anyone seeking employment in the province of Alberta — or provincial employers looking for talent sourcing services or support with foreign worker applications and employee immigration — can contact IIERC for a consultation.
Recruitment Agencies on Prince Edward Island

Island Recruiting
Island Recruiting is Prince Edward Island's only full-service HR, recruiting and immigration firm and offers both domestic and foreign recruitment services. The agency sources talent from over 50 countries and recruits for positions in multinational companies, health care professionals, line-processors, and service industry workers.
Canada-wide Recruitment Agencies

Work Global Canada
Work Global Canada is a recruitment agency in St. John's that uses its global network of recruiters to source foreign workers in industries ranging from engineering to agriculture and healthcare. Services include ensuring regulatory compliance, drawing up contracts, candidate validation, selection and interviews, and travel and orientation services.
Canada Connect
Canada Connect is an immigration consulting firm that can streamline the process and act as a job consultant in Canada for foreigners who wish to work there. Canada Connect is not a recruitment agency in Canada, but is included in this list as it can provide advice and provide assessments with immigration-related issues, including express entry for skilled workers, transitions from temporary to permanent residence, business immigrants and residence status for workers in Canada under the Caregiver Program.
The Association of Canadian Search, Employment & Staffing Services (ACSESS)
The Association of Canadian Search, Employment and Staffing Services (ACSESS) is an industry association for the Canadian employment and staffing services industry, and acts as a general hub for recruitment companies in Canada. It represents over 1,500 offices across Canada and has 400 corporate members. ACSESS has lists of recruitment agencies, searchable by province and type of job, to help you choose an international recruitment agency in the location you'd like to work in.
Planning your move to Canada

When it's time to start planning your move and transferring your savings to your Canadian bank account, CurrencyFair is eight times cheaper than a bank to transfer money to and from Canada. On average, CurrencyFair only adds 0.45%, compared to traditional bank markups of between 3% and 6%. It's ideal for expats in Canada who need to:
Send money to Canada to set up a bank account.

Send regular savings home.

Make mortgage payments and other property expenses.

You get the best available rates for your international money transfers. If you want to request a rate, you can do so in our unique peer-to-peer exchange - request a rate and wait to get matched.
CurrencyFair is not affiliated with or sponsored by any of the companies mentioned.
Images by: Pexels, DEZALB, kelseyannvere, VirtualReality, Mike Benna, Kyler Nixon, Bruno Soares, Michael Beener, Marc-Olivier Jodoin, Andy Holmes, Donavon Wall on Unsplash