There's a name for children of expatriates: Third Culture Kids.
It's not a new term; it was coined back the 1960s by American sociologist Ruth Hill Useem, and in fact has become so familiar that it's now tossed around on sites like BuzzFeed.
There are recognised characteristics of TCKs. Children who have lived in at least one other country other than that of their birth are
four times more likely to get a bachelor's degree than non-TCKs,

8 times more likely to get an advanced degree (40 percent of TCKS get one),

"out of synch" with their peers,

marry older and divorce less,

and more mature as teens than non-TCKs.
And, not surprisingly, most third culture kids are linguistically adept.
Of course, they have to get there first. And that's where the pros and cons of sending your kids to an English-speaking school comes in.
Short-Term Expats Look for English-Speaking Schools
Expatriate parents planning to stay abroad for less than five years usually send their children to international, English-speaking schools, according to the team at Expatica.
This is because, while moving overseas is hard on school-age kids, it's even harder if you're in a school where no one speaks your language. Another benefit of sending expat kids to international schools is because "most are run according to an International Baccalaureate curriculum, they can prove a better choice for children looking to move on to another secondary school or university back home."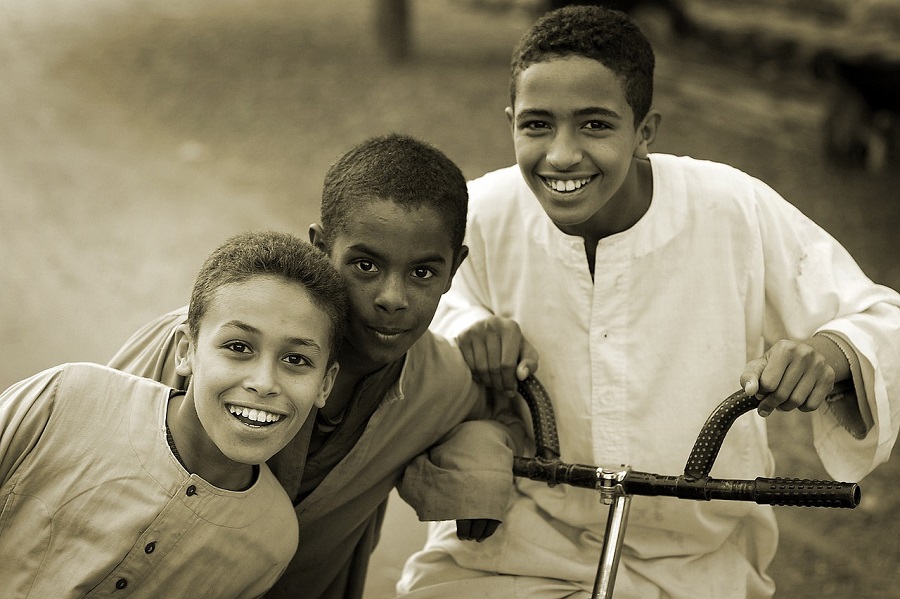 Local Schools Help With Language Acquisition and Culture
Going to an English-speaking school does limit exposure to local children, and makes it harder for kids to naturally pick up the country's language from their peers. If you've got very young children who can pick up a language quickly, they may benefit from attending a local nursery school.
"Chances are that children who attend local schools will also learn and understand the customs and culture of the local country much quicker; something which is important, especially if you intend to stay in a country long-term," writes expat Aneil Fatania for Expat Arrivals.
Academics Second to Emotional Health
Either way, any move takes a toll. When it's to a new country, culture and language, you need to give your kids time to acclimatise.
Rachel Yates, founder of The Expat Lifeline, spent 14 years as an expat with her husband and two children. When looking for your children's next school in an upcoming overseas posting, she says you may need to rearrange your expectations regarding scholastic achievement.
"Third Culture Kids," Yates explains, "are unlikely to achieve long-term academic success without first addressing their emotional well-being, so my advice is to look for a school that meets those needs first, and worry about the academics later."
This is especially true when moving to several countries over a period of years. This lifestyle means your children are changing education systems and curriculums, not just schools, with each relocation.
A child's focus will necessarily be on social acceptance and cultural adaptation (if educated in her mother tongue), and not on academic excellence. If you add another new language to the mix, the entire process slows.
Carole Hallett Mobbs, founder of Expat Child, says: "If you move regularly from country to country, you need to make sure that some sort of continuity of education can happen. Otherwise, your child may learn about the Romans three times, but never know how to work out percentages!
"If you know you will return to your home country while your child is still of school age try to work out what stage of their education they are likely to be at, because school admissions can sometimes be tricky during crucial exam years."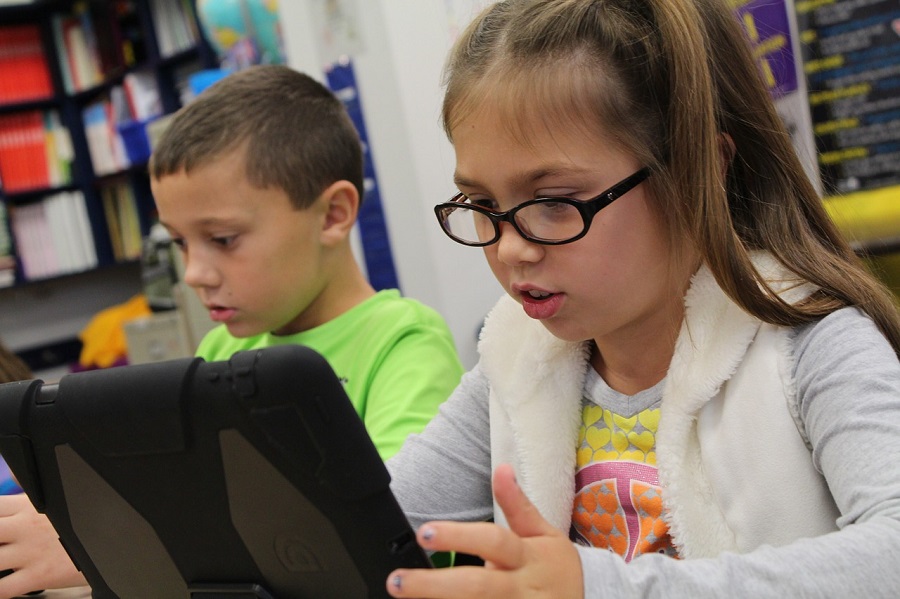 What Schools Offer vs. What You Can Afford
Your schooling decision isn't based on personal preference alone. It depends what's available in your area.
"Singapore embraces an English-based bilingual education system while the official mother tongue of each student is taught as a second language," The Expat team offers as an example.
"You may need to check with the local school you are interested in if your children would need to learn another language, but with the rising demand for staff with foreign language skills, encouraging your children to learn Mandarin would give them an edge in job-hunting."
That said, public schools aren't always open to expats.
In an expatriate's guide to moving to Kuwait put out by the Gulf Recruitment Group, they say that "public schools in Kuwait are not usually an option for Western and non-Arabic expats due to the language and cultural differences."
The alternative would be one of the international schools, which follow the curriculum of a number of foreign countries, and where students are required to take Islamic studies and to learn Arabic.
The same kind of situation exists with state-funded public schools in Switzerland, which are known for their high standard of education, says the team at ExpatArrivals. Expatriate children would need to know Swiss German to attend (or at least be young enough to quickly pick up the language). Two other options include private or bilingual schools, and of course international schools, for which tuition can cost more than 56,000 EUR annually.
Poland has the same mix of public, private and international schools. And there's another format that's gaining popularity: the private international school. The Good Schools Guide points out several benefits to private Polish international schools that offer education in English:
They are substantially less expensive than the British and American schools.

They have a high percentage of Polish students, which allows expat children to pick up Polish from their peers, and guarantees stability and continuity from one school year to the next

They follow the Polish curriculum (with more flexibility offered at the high school level).
Have You Considered Homeschooling?
Many expatriate families embrace homeschooling, especially those with young children who are overseas for a short period. The advantages to homeschooling, Emma Thomas writes for Kid World Citizen, include:
educational freedom

not having to contend with bullying

building stronger family ties
Another reason expat families homeschool is because of the steep tuition charged by international schools. It can be unaffordable to expats without an employment package that covers those fees. However, homeschooling can be hard to manage financially, too.
It requires that one parent stay at home full-time. If the trailing spouse is unable to work, the point is moot; however, if homeschooling one or two children is taking the place of a full-time job, then that cost could be higher than the tuition.
Multilingual Benefits in the Future
When your children are adults, they won't need to be expats themselves to benefit from learning a second or third language. In the UK, for example, German is the foreign language most in demand, according to the World Economic Forum. Job vacancies that require German fluency are plentiful in the UK, and the average listed salaries for those jobs is more than 34,500 GBP — a few thousand pounds higher than the average salary for all Britons.
And learning multiple languages in childhood won't confuse them. Mariam Ottimofiore, an expat in the UAE writing for ExpatConnect, says her children are exposed to a mix of four languages every day: Urdu (her mother tongue), German (her husband's native language), and Arabic and English (both used at school).
The family uses a system called OPOL (one parent, one language), and Ottimofiore says parental perseverance is key to their children's ultimate multilingual success.
images by: Martin Polo, simple_tunchi0, April Bryant, annemcdon