9 Top Things For Expats To Do In Switzerland
Switzerland is famous for its rich chocolate, luxury watches, stunning ski slopes and the magnificent Roger Federer. It is also widely acknowledged as a pretty marvellous place to live, with expats from all over the world flocking there to enjoy a superior standard of living.
High Salaries, High Standard of Living
Boasting four entries in the 2017 Mercer Quality of Living survey top 20 cities (Zurich 2, Geneva 8, Basel 10, Bern 14), there's little doubting its appeal to international workers. Besides the lifestyle perks, expat salaries are some of the highest paid in the world.
According to research conducted by HSBC, the average expat salary in Switzerland clocks in at a whopping CHF180,000, nearly twice the global average. Despite the high cost of living, expats have a great opportunity to bank significant savings and build their nest-egg back home.
Of course, moving these Swiss Francs back home involves cross-border transfers. Expats based in Switzerland should carefully research currency transfer costs and exchange rates to ensure they are getting the right deal.
Fortunately, CurrencyFair customers are raking in the savings with our low-margin exchange rates. A CurrencyFair user transferring CHF10,000 every month, could bank savings in the region of CHF250 every month, simply by avoiding the banks. (The average CHF-to-EUR fee with CurrencyFair in June 2017 was 0.47%, compared to as much as 3% for some banks).
These are sizeable savings. We decided to look into what expats based in Switzerland could do with an extra 250 Swiss Francs every month.
How Expats Can Spend Their CurrencyFair Savings
Enjoy fine dining
The Cheval Blanc in the heart of Basel is one of three Swiss restaurants to currently hold three Michelin stars. Situated in the Hotel Les Trois Rois on the bank of the Rhine, foodies can enjoy gastronomic delights in lavish surroundings. With a six-course menu costing CHF235, this fine dining experience could be well worth saving for.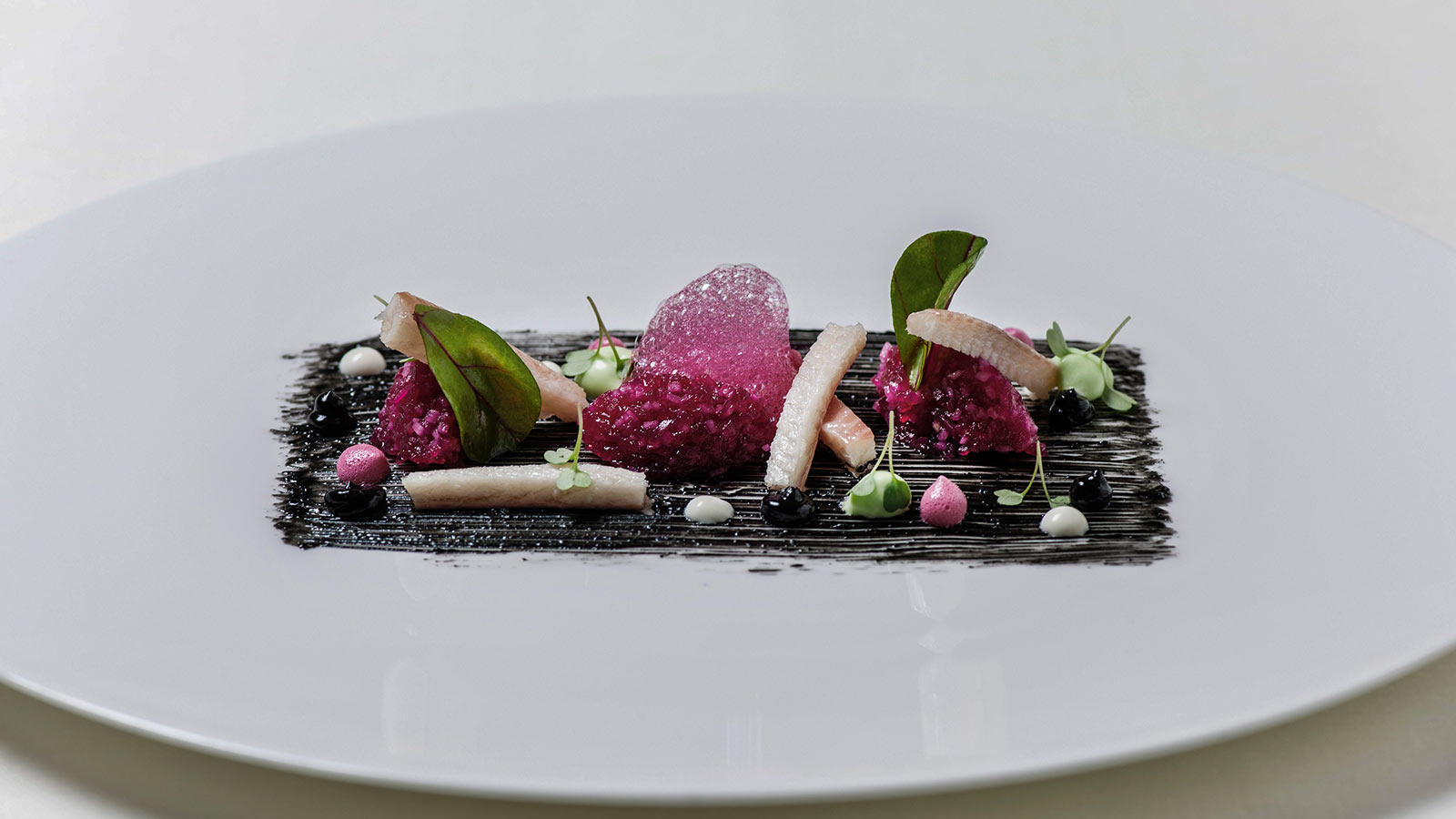 Feast on gold-plated chocolate truffles
Switzerland is renowned the world over for having some of the world's greatest chocolatiers. For a seriously decadent treat, expats can treat themselves to Delafée's chocolate truffles coated in edible gold. A box of eight is yours for CHF150.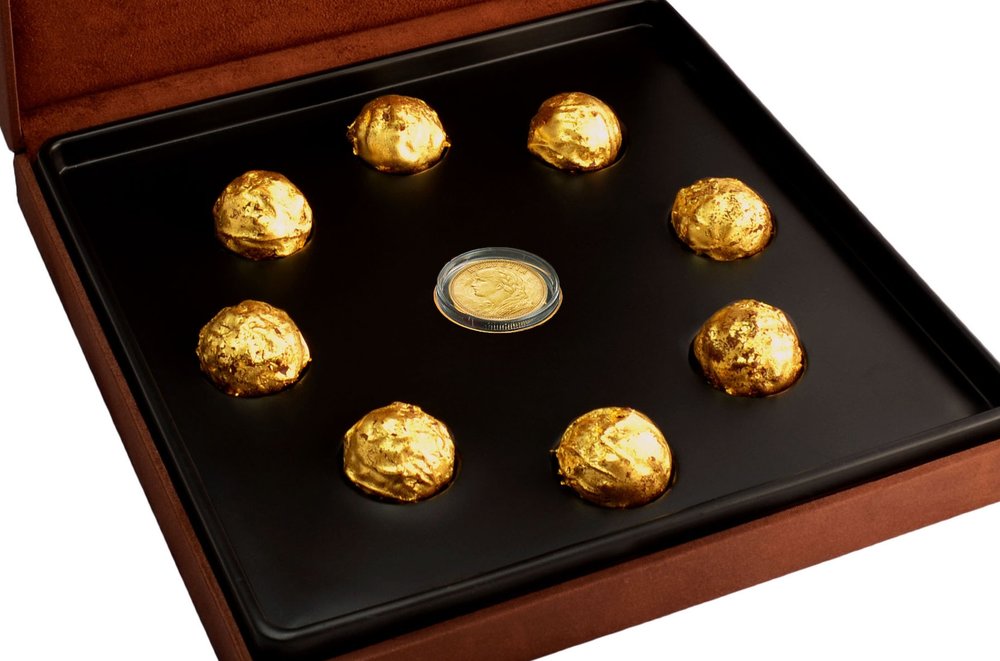 Hit the powdery slopes
The Jungfrau ski region is found at the foot of the Eiger, Mönch and Jungfrau, and consists of 206km of spectacular pistes. Catering for skiers and boarders of all levels, a 5-day pass should be just the ticket for expats seeking a powdery getaway. Prices start from CHF237.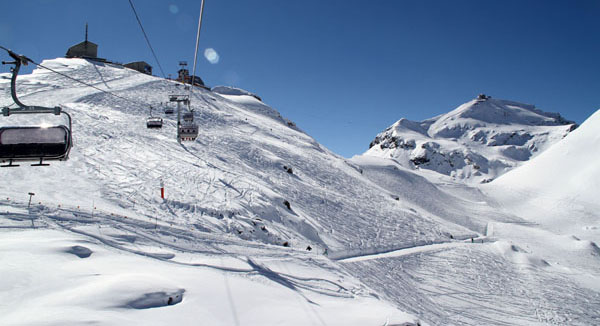 Sip bubbles in the Clouds
Located on the top floor of the 36-storey Prime Tower in Zurich, the Clouds Bar offers breath-taking views of the city and nearby Lake Zurich. With the spectacular scenery and relaxing atmosphere, expats might be forgiven for indulging in a little luxury. A bottle of Dom Pérignon will set you back CHF230 here.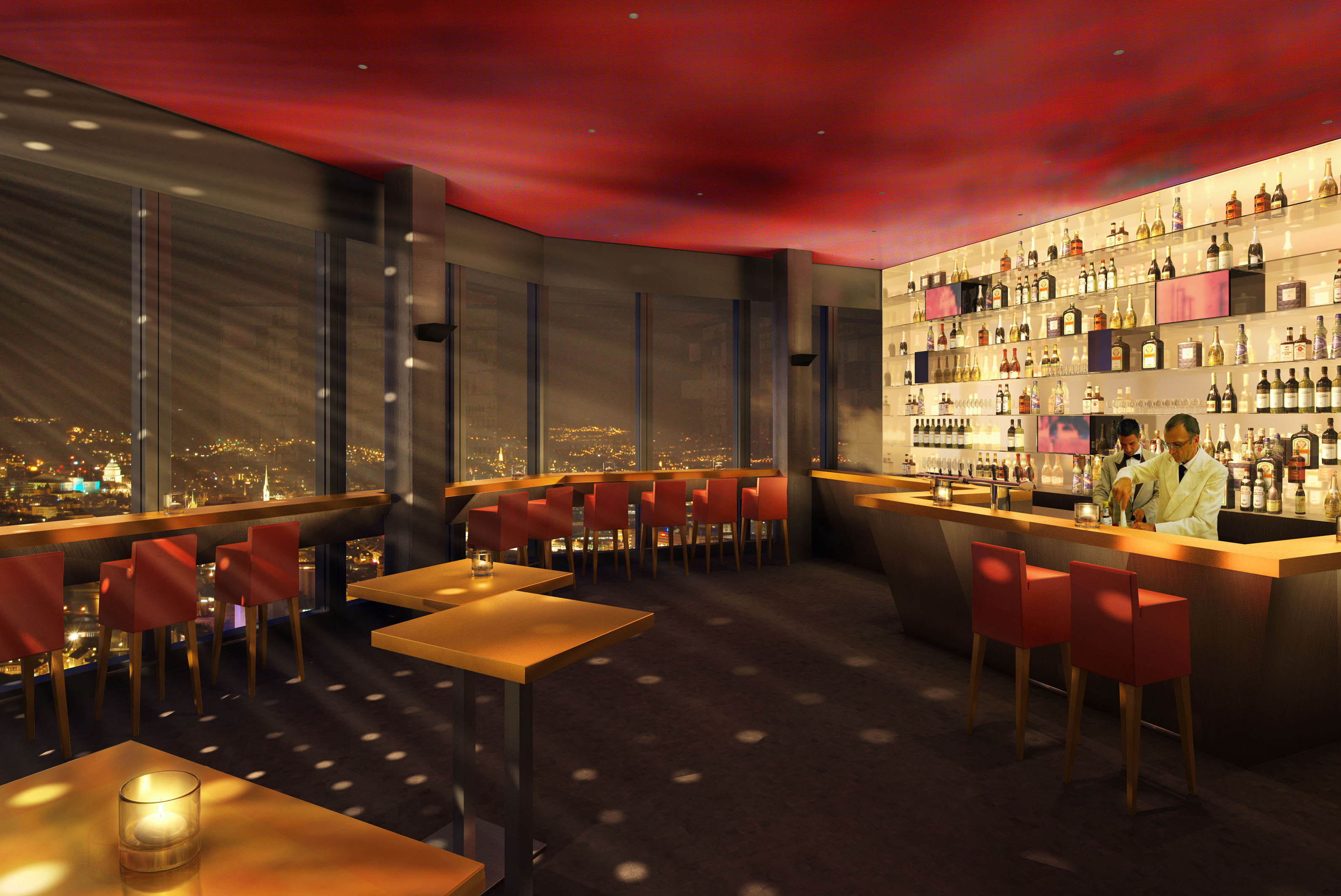 Buy a season ticket for the champions
FC Basel are the undisputed kings of Swiss football right now, having won the last eight Super League championships. Season tickets for the Rot-Blauen start from CHF275 for adults.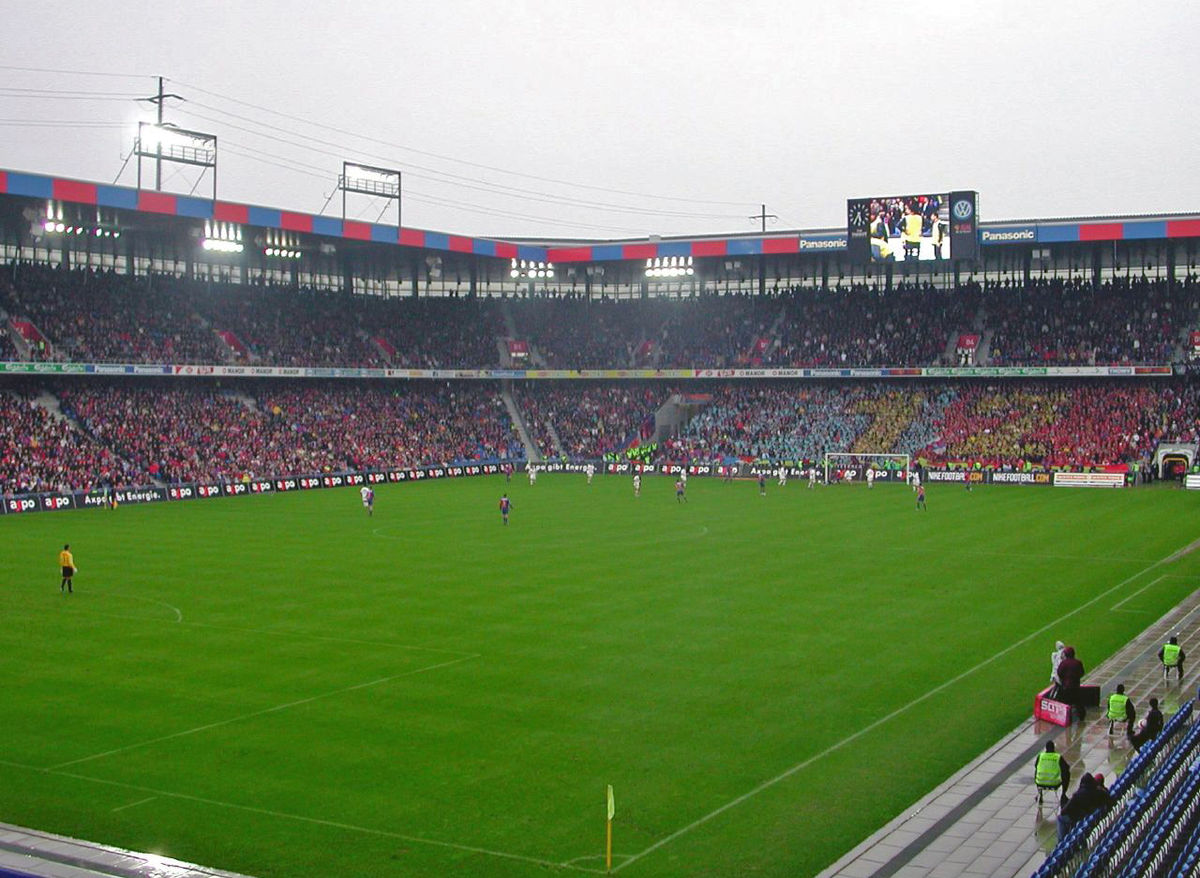 Take a helicopter flight round the Matterhorn
The Matterhorn, with its majestic, steep faces, provides one of the most dramatic sights in the Alps. Standing at 4,478m, separating Switzerland and Italy, it is known as the Mountain of Mountains. Take a helicopter flight from Zermatt around the mystical Matterhorn, starting at CHF220.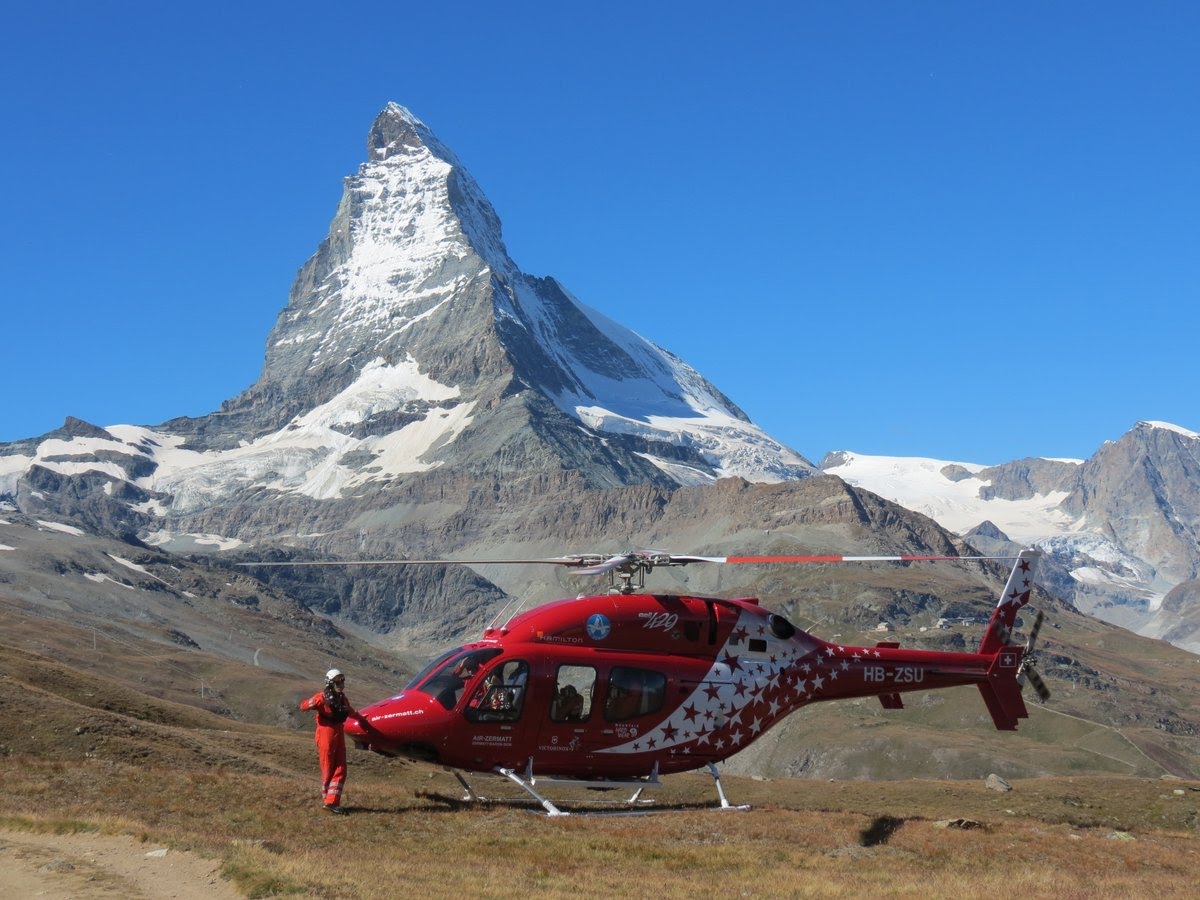 Stay in a romantic castle
Inspired by the famous Neuschwanstein Castle in Bavaria, Chateau Gutsch in the picturesque city of Lucerne provides a fairytale setting for a romantic getaway. Prices can be seasonal, however a one night stay for two is likely to set you back around CHF200.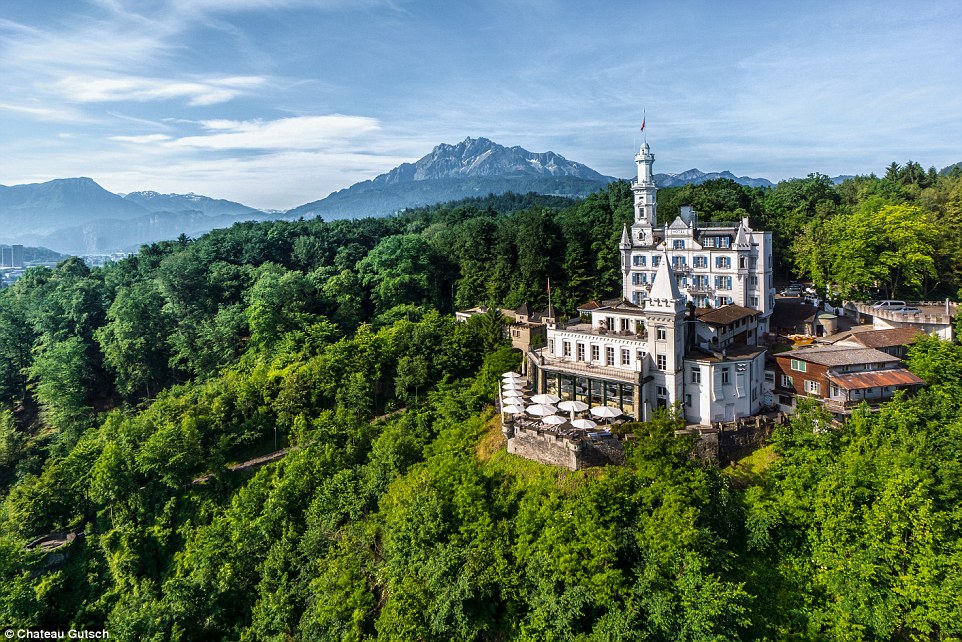 Take on an Olympic bobsleigh run
The St Morirz-Celerina Olympic Bobrun is the oldest bobsleigh track in the world and the only one that is naturally refrigerated. Host to the bobsleigh events for the 1928 and 1948 Winter Olympics, the track is open to the public to experience. Ticket prices for a guest run start from CHF250, with discounts for large groups.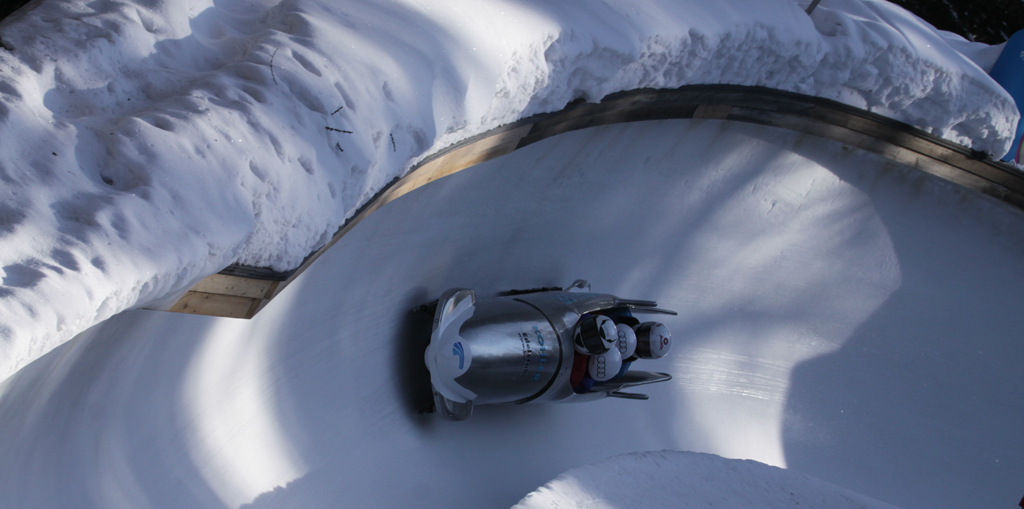 Learn a new language
With four official languages (German, French, Italian and Romansh), Switzerland is a truly multilingual country. Why not brush up on your foreign language skills with some regular private tuition? A 90 minute lesson will set you back CHF90.