People all around the world often harbour the dream of moving to start a new life in Australia.

For some, it's the need to escape a dreary 9 to 5 or a cold climate that makes Australia an expat hub. For others, it is the desire to make a fresh start on a continent known for sun, sand and surf.

In 2020, Australia continues to be an attractive destination for expats from across the globe seeking all the above Down Under.

Not only is the temperature a lot warmer in parts of Australia compared to many countries but according to Expatistan, the cost of living in Australia can be cheaper, too. A cheaper lifestyle is a major financial advantage, allowing someone planning to emigrate to Australia the chance to earn a good salary while spending less.
So let's look at the cost of living in Australia for an expat.
Australia's Cost of Living ranking 2020

Sydney is currently ranked in the 32nd position in a 2020 Numbeo cost of living survey, with an index of 66.68 for everyday expenses such as groceries, transport costs, and accommodation costs (such as rent or a mortgage).

In comparison, London has a higher cost of living plus rent index, ranked in the 17th position with 75.90 in the same survey, with Melbourne and Perth coming in at 70th and 100th position respectively.

While cost of living is clearly an important measure for anyone considering a move overseas, this also has to be weighed against the potential wages on offer in that location. Another key metric this survey looked at was purchasing power for an average wage – essentially, how much can be bought on a typical wage in a given city.

Every city in the survey is ranked against New York, which has a score of 100. Here, Sydney scored 97.02. This means that domestically, people in Sydney can buy approximately 3% fewer goods and services on their salary than if they were living in NYC. To put that in context, Londoners have a purchasing power of 78.16, scoring 21% lower than New Yorkers.


Where to live in Australia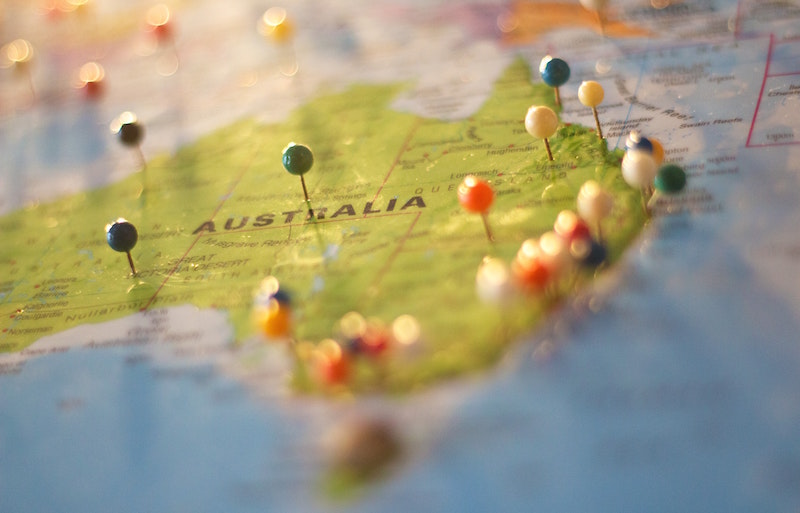 When planning a move to Australia, professional expats are often drawn to the four largest cities - Sydney, Melbourne, Brisbane or Perth. In 2019 Mercer published a survey ranking the quality of living in 231 cities around the world.

Australian cities ranked highly, with Sydney and Melbourne coming in at number 11 and 17 respectively. Perth followed in the 21st place, with Brisbane slightly further down the list in 35th place. Furthermore, all of Australia's major cities rank within the top 50 for safety.


How much does housing cost in Australia?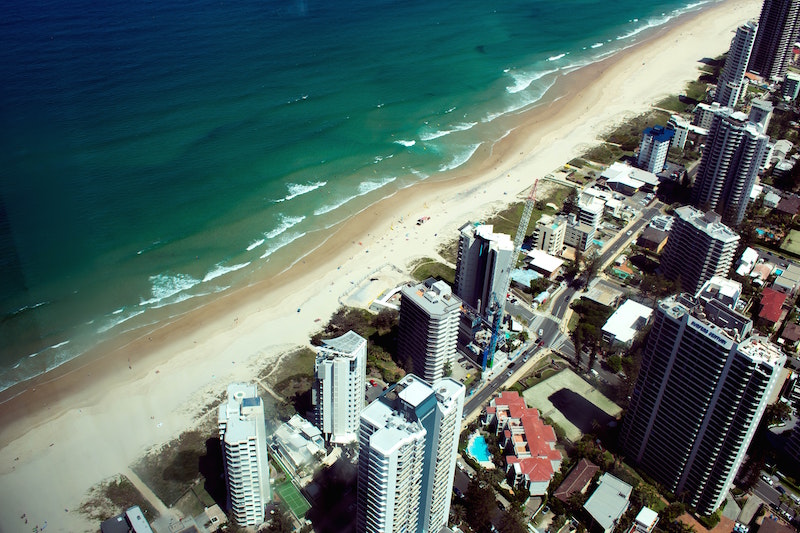 According to the Australian Bureau of Statistics (ABS), the mean price of residential dwellings stood at A$660,800- with property prices in both Sydney and Melbourne in Q4 of 2019 recording an increase of 3.6%.

It is important to be aware of the details around what type of property you can buy as an expat. Purchasing property is subject to Foreign Investment Review Board (FIRB) approval and generally, you will only be eligible to buy an unoccupied new dwelling.
Rental prices in Australia 2020
If buying is not in your plans, renting is a more affordable option for most expats living in Australia. Once again prices vary from city to city, even within the same neighbourhoods.

According to expatistan.com, monthly rent for an 85 sqm (900 sqft) furnished apartment in an "expensive" Sydney neighbourhood is approx $3,429 compared to $2,279 in a similar neighbourhood and size apartment in Melbourne. If you are renting on a budget, an 85 sqm (900 sqft) furnished apartment in a "normal" neighbourhood in Sydney is estimated to be 37% more expensive at $2,689, compared with $1,969 in Melbourne.


Travel and commuting in Australia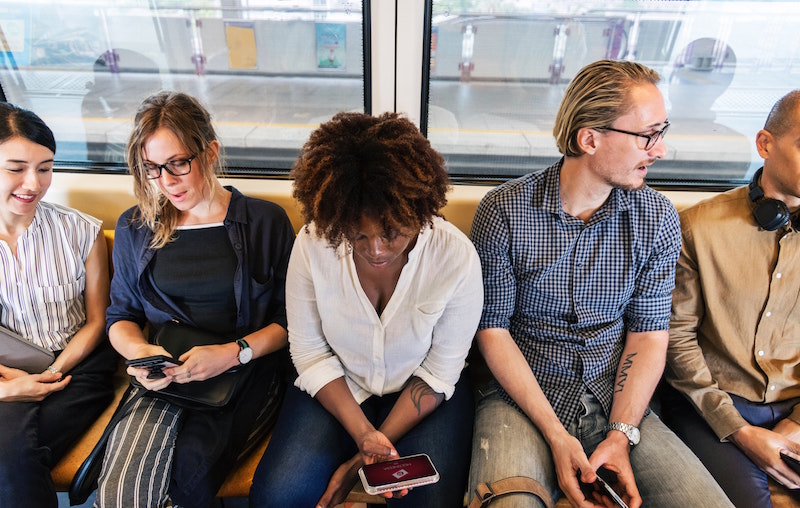 Sydney is rated as 34% cheaper for transport costs than in a city like London - good news for any Brits thinking of moving Down Under as they get to go further for less.

A monthly transport ticket in Sydney like the Sydney Opal card will set you back approximately $217 where a similar monthly pass like the Oyster card will cost you $291.53 in London according to numbeo.com.

Compared with the other major Australian cities, a monthly travel pass cost is A$159 in Melbourne and $116.61 in Perth, which makes the ticket cost in Perth over 46% cheaper than in Sydney.

The Sydney Opal card allows you to catch trains, buses, ferries and light rail in Sydney and its surrounding areas: north to Newcastle, west to the Blue Mountains and south to Wollongong and the Southern Highlands. The difference between the Sydney Opal Card and the Oyster card is that the latter is limited to public transport in central London.

It's not just public transport costs where expats in Australia can save on living costs. If commuting by car, the cost of fuel can be much lower too. One litre of gas will set you back approximately $1.50 in Australia. In comparison it would cost $2.47 in the UK (expatistan.com).

We also looked at the cost of living for a UK expat Down Under in our article on why British expats move to Australia.
Health and fitness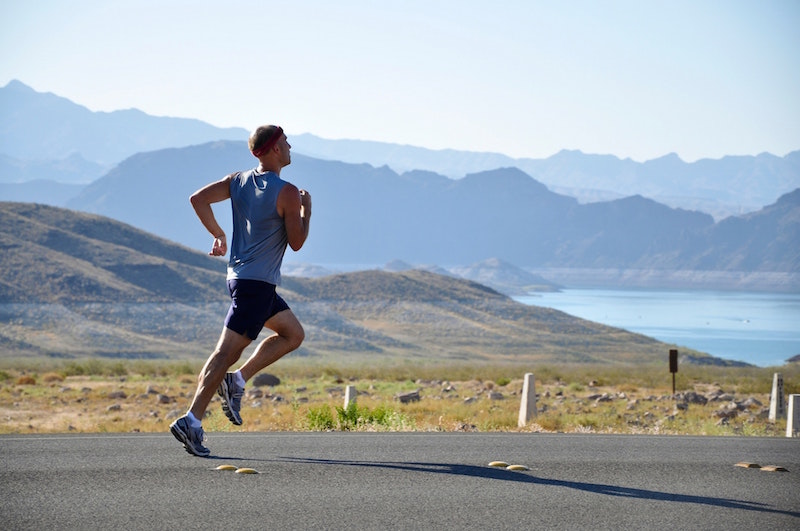 Australia is known for its sunny weather, and with such great weather to enjoy in most of the major cities, Australians can make the most of the outdoors after work and on weekends. Australia has a really strong cultural interest in outdoor pursuits like walking, running and cycling. For any chilly days or more likely days where it is too hot to work out under the sun, there is always the gym.

Prices for joining a gym range from city to city in Australia, but generally you can enjoy working out indoors for $83 per month in Sydney, $94 in Melbourne and at almost half the cost for just $56 in Perth according to expatistan.com.

It is not just working out and fitness that leads to a healthier life in Oz. Australia is sometimes known as the "lucky country" and looking at its life expectancy figures, you would have to agree. Organisation for Economic Co-operation and Development (OECD) data shows that the life expectancy in Australia is 82.60 (80.50 and 84.60 for men and women respectively). Life expectancy is on the rise due to the high quality of life, improved living conditions and advancements in the Australian healthcare system known as Medicare.

A 2017 comparison between the healthcare systems of commonwealth countries shows Australia ranking just behind the UK for the performance of its healthcare system, with Canada, France and the US falling below the international average.All this means that for any illness or medical treatment you (hopefully won't, but) may require while in Australia, you are in good hands.


Eating in... and out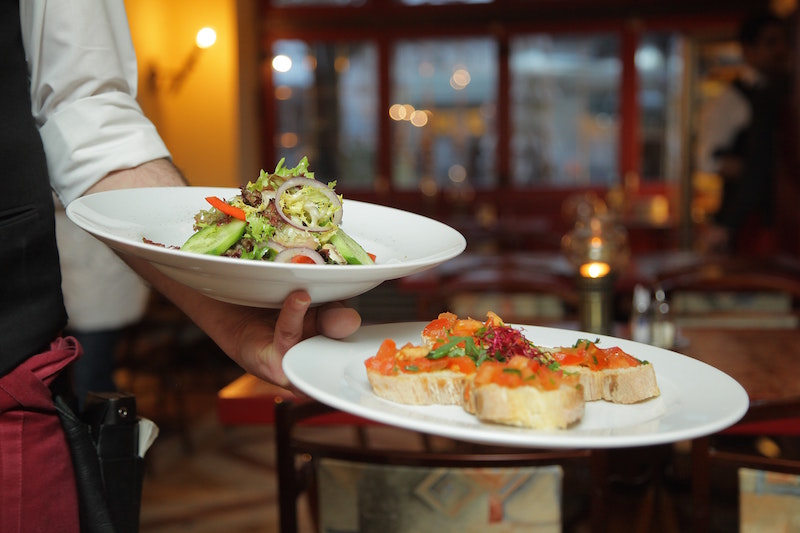 Another tasty way to enjoy the outdoors in Australia is by dining al fresco in a top restaurant.

Dinner for two at an Italian restaurant in a typical 'expat area' including appetisers, main course, wine and dessert will cost you $111 in Sydney compared with approx $105 in Melbourne and $123 in Perth. If enjoying a home-cooked meal is more your style, then a decent bottle of red wine to go with it will set you back $18 in Perth, $18 in Sydney, and $20 in Melbourne.

The ultimate expat test in any city is the price of a cup of coffee. Your morning cappuccino in an expat area of Perth will set you back $4.92, but it's slightly cheaper in Sydney at $4.59, and cheaper again in Melbourne at $4.45.

Considering that you will most likely enjoy it outside under a clear blue sky, it's worth it. (Source: expatistan.com).
Extra costs to consider when moving to Australia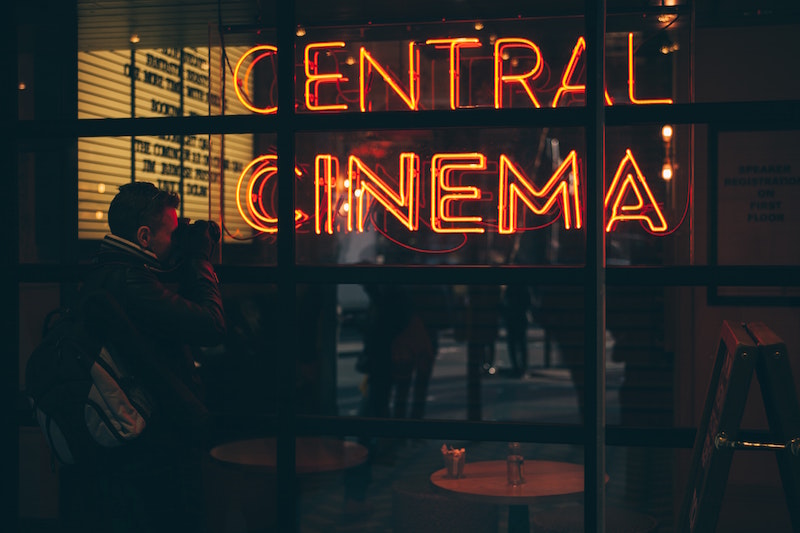 It's not all work and no play when living in Australia. For a Saturday night at the movies, two tickets will cost you around AU$37 in Sydney compared with the price of $41 in Perth and $38 in Melbourne. So not a drastic difference there if you want to escape into the air conditioning for 2.5 hours.

A further selling point for most expats is how much more money you can earn in Australia – a major draw for people from the UK, Europe or New Zealand. With the average monthly salary in Australia coming in at approximately $4,639 according to Numbeo, a move Down Under looks very attractive when compared with an average salary of approximately $3,627 in the UK – meaning an almost 28% increase in your monthly earnings if working in Australia rather than in the UK.

With world-class healthcare, amazing weather and excellent career opportunities, Australia will continue to be a top choice for expats worldwide.


When it comes to transferring savings to Australia or sending money home, CurrencyFair has you covered.

We were awarded Canstar's 5-Star Rating for Outstanding Value International Money Transfer in 2019 due to our low-margin exchange rates. In fact, we're up to eight times cheaper than a typical bank.
(Comparison data gathered on the 5 March 2020)




This publication is provided for general information purposes only and is not intended to cover every aspect of the topics with which it deals. It is not intended to amount to advice on which you should rely. You must obtain professional or specialist advice before taking, or refraining from, any action on the basis of the content in this publication. The information in this publication does not constitute legal, tax or other professional advice from CurrencyFair Limited or its affiliates. Prior results do not guarantee a similar outcome. We make no representations, warranties or guarantees, whether express or implied, that the content in the publication is accurate, complete or up to date.