Moving abroad can be both an exciting and daunting experience for many. For many, moving to the UK means the chance to experience endless opportunities. Take the chance to immerse yourself in the fast-paced lifestyle of the cultural and diverse hub of London; or find serenity and peace in the British Countryside. Whatever suits your fancy, there's a place for you in the UK.

In preparation for your fresh start, it's best to understand the cost of living in the UK, so you know how to prepare your finances for foreign shores, and make the most of all that comes your way.
Cost of Living Country UK Comparison
The UK is currently ranked in 23rd position in a 2018 Numbeo cost of living survey, with an index of 67.18 for overall cost of living for things like groceries, restaurants, transport costs (but excluding accommodation costs like rent or a mortgage). In mid-2018 the UK has a cheaper cost of living index than other countries like Ireland, Australia, New Zealand and the United States.
So let's look at the cost of living in the UK for an expat:
Country Cost of Living Survey: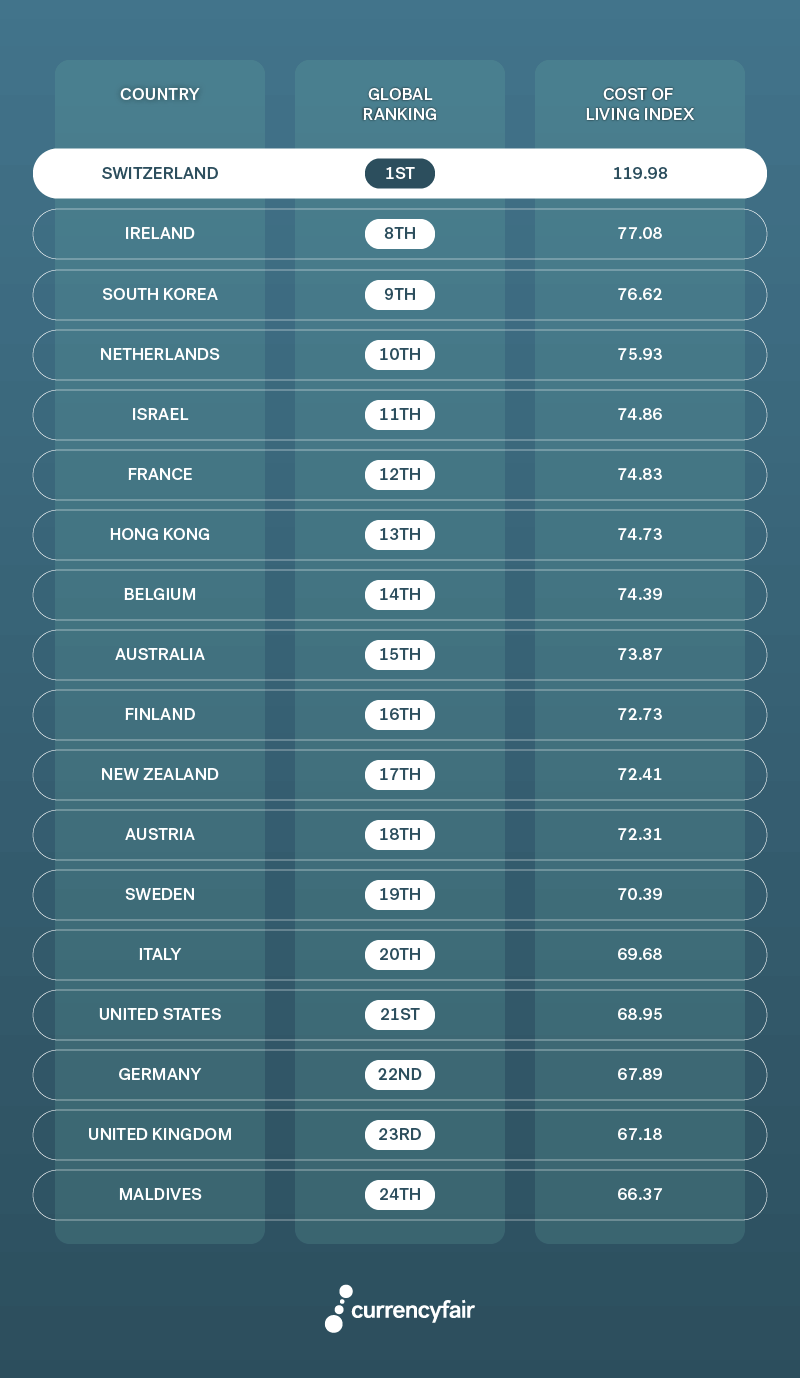 In 2018, London continues to be an attractive destination in the UK for expats from across the globe. Many people come to the UK to study, take up a new work opportunity, improve their language skills or all of the above.
It is important to note that like any in any country, the cost of living differs between cities in the UK. For example when you look at the capital London and compare it with Brighton, it is 10% cheaper in Brighton. Or moving north, Numbeo estimates that living in Manchester you would only need £3,068 to maintain the same standard of life that you can have with £4,500 in London (assuming you rent in both cities).
While cost of living is clearly an important consideration for anyone making a move overseas, however this also has to be weighed against the purchasing power for an average wage - essentially, how much can be bought on a typical wage in a given city. Every city in a Numbeo ranking is ranked against New York, which has a score of 100.
Here, London scored 92.61, meaning that domestically, people in London can buy almost 8% less goods and services on their salary than if they were living in NYC which has an index of 100. In contrast however, residents in Dublin Ireland have 13% less purchasing power with an index of 88.11. Living in Barcelona will give you a purchasing power score of 77.28, leaving you 30% worse off than average. Anyone living in Warsaw, Poland would not fare much better, with a similar purchasing power of almost 30% less, scoring 77.31.
Where to live in the UK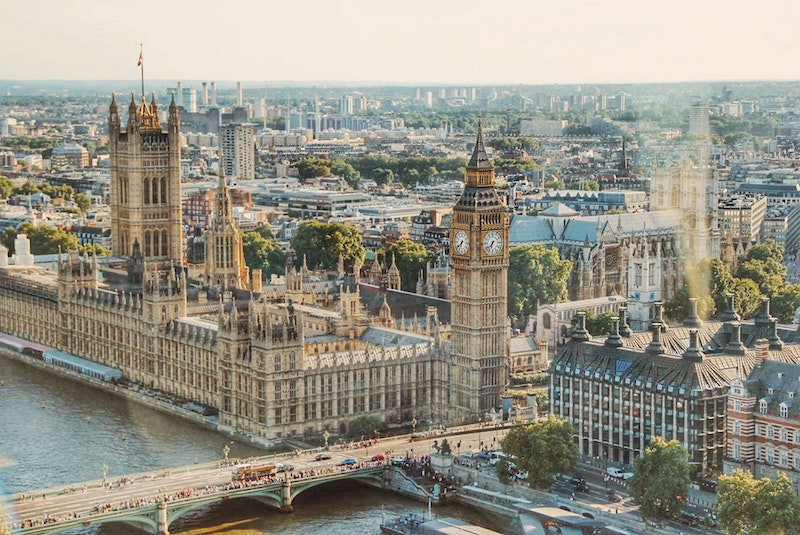 When planning a move to the UK, professional expats are often drawn to live in the capital London. However a 2017 HSBC Expat Explorer survey published a survey of the top cities in the UK as chosen by expats with some interesting results.
The cities that came out on top were Edinburgh, Manchester, London, Glasgow and Birmingham. Edinburgh was rated to be the 3rd best city globally for sightseeing. Manchester's affordable cost of living meant it beat London to take the 6th spot globally, while also being rated highly for its culinary choices. With 44% of expats living in Glasgow feeling at home within a year of moving to the city, it was rightfully described as having a "welcoming and friendly community". The financial and startup-hub that is Birmingham was ranked 5th globally for job opportunities. In the same category, London took 2nd place ahead of New York and Dubai for jobs and the 3rd spot globally for culture.
For anyone planning on moving to London to work in tech, CurrencyFair listed the recruiters you should be talking to in our article on tech recruitment companies in London.
How much does it cost to buy property in the UK?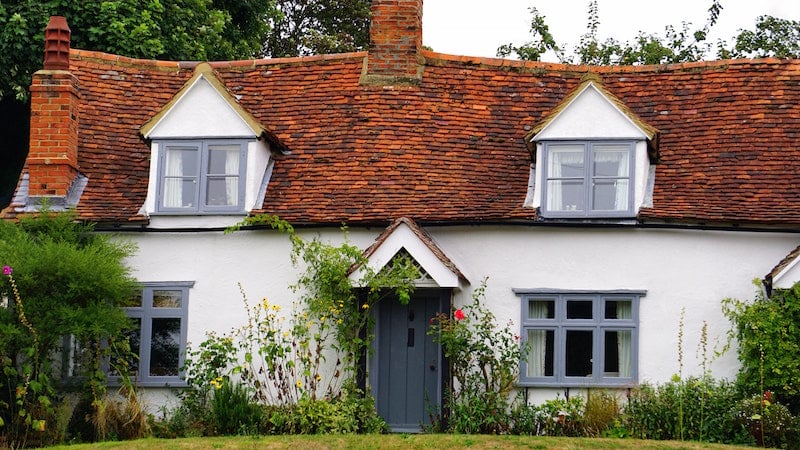 If you are earning enough to afford to buy a home in the UK, the British property market is encountering a period of volatility that could be to your advantage. Changes in stamp duty as well as the Brexit vote has put the brakes on UK property market growth.
A Halifax report published in March 2018, found that annual house price growth slowed to 1.8% in February 2018, down from 2.2% in January 2018. The average house price in February 2018 was £224,353 down from £226,408 in November 2017. For the tenth month in succession, buyer enquiries has also fallen, suggesting an all round cooling off in the property market which means anyone able and willing to buy potentially has the upper hand.
For anyone planning on investing long-term in property, check out our guide to negotiating inheritance laws that surround overseas property and tips to future-proofing your investment.
How much is monthly rent in the UK?
If buying is not in your plans, renting is a more affordable option for expats living in the UK. Once again, prices vary from city to city and even whether you are inside, or outside the city.
According to expatistan.com, if renting an 85 m2 (900 Sqft) furnished accommodation in an "expensive" area, you will pay just £1,021 in Birmingham and £1,057 in Glasgow respectively, compared to £2,400 in a similar neighbourhood in London.
If you are renting on a budget, an 85 sqm (900 sqft) furnished accommodation in a "normal" neighbourhood in London is estimated to be £1,698 per month - compared with £851 in Birmingham and £842 in Glasgow.
How expensive is it to live in the the UK
Travel and transport costs in the UK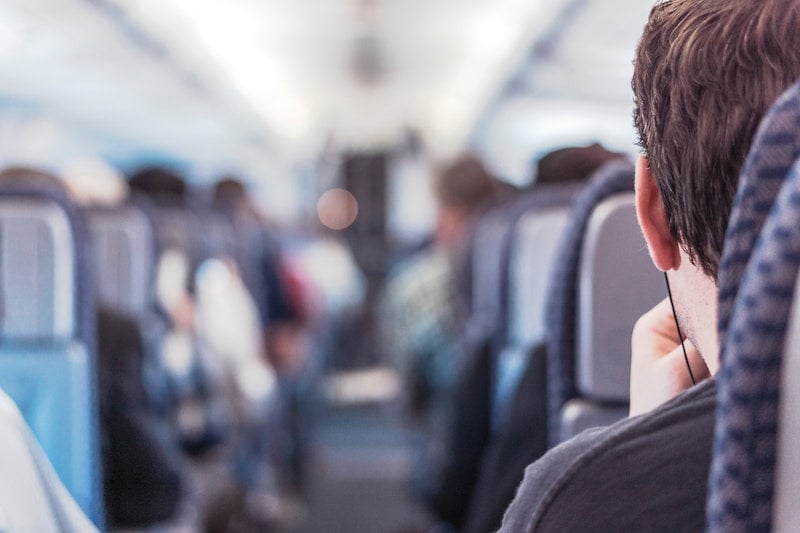 London is rated as being over 20% more expensive for a monthly public transport ticket than in an EU city like Dublin. A monthly ticket in London like the Oyster card will set you back £132 where a similar pass in Dublin will cost you £109.62 according to numbeo.com.
Compared with the other major cities, a monthly travel pass cost is £63 in San Francisco and £96 in Sydney, which is a lot cheaper than in London.
Fuel and car expenses in the UK
If commuting by car, it is important to factor in the cost of fuel to your living expenses too. One litre of gas will set you back approximately £1.22 in London. By comparison it would cost £1.19 in Dublin, £0.66 in San Francisco and £0.79 in Sydney (expatistan.com).
However owning a car is often a good investment in the UK, with cars being priced considerably cheaper and with a higher specification, as we discovered when we looked at how to import a car from the UK to Ireland.
If looking to make the move with your car to the UK, read how to relocate with your car to the UK as an EU expat.
Another area you can always make savings in, is when you need to convert your GBP to EUR. as CurrencyFair is 8x cheaper than a typical bank (meaning fairer cheaper money transfers for you.)
Cost of health and fitness in the UK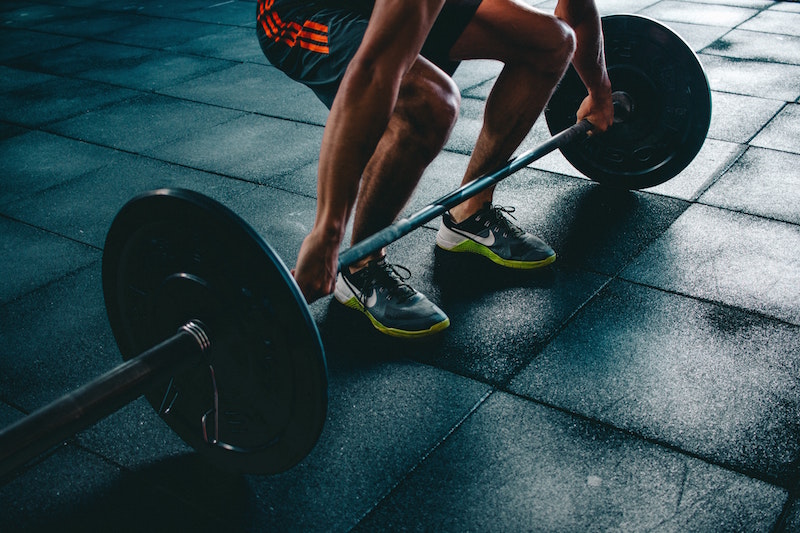 Given the unpredictability of the weather in the UK, it is a good idea to have a access to a gym for those days when you can't get outdoors. Prices for joining a gym range from city to city in the UK, but generally you can enjoy working out indoors for £70 per month in London, £33 in Glasgow and at almost half the cost for just £28 in Birmingham according to expatistan.com.
It is not just working out and fitness that leads to a healthier life in the UK. Life expectancy in the UK according to the Organisation for Economic Co-operation and Development (OECD) data shows the lifespan of both British men and women has increased. People born in 2011–2015 are now expected to live to around 10 year longer than British people born between 1960 and 2000.
A 2017 comparison between the healthcare systems of commonwealth countries ranked the UK in the top three for the performance of it's healthcare system, along with Australia and the Netherland. Canada, France and the US however fell well below the international average.
This means that you are in good hands for any illness or medical treatment you may require while in the UK (hopefully this won't be the case!)
Eating in... and out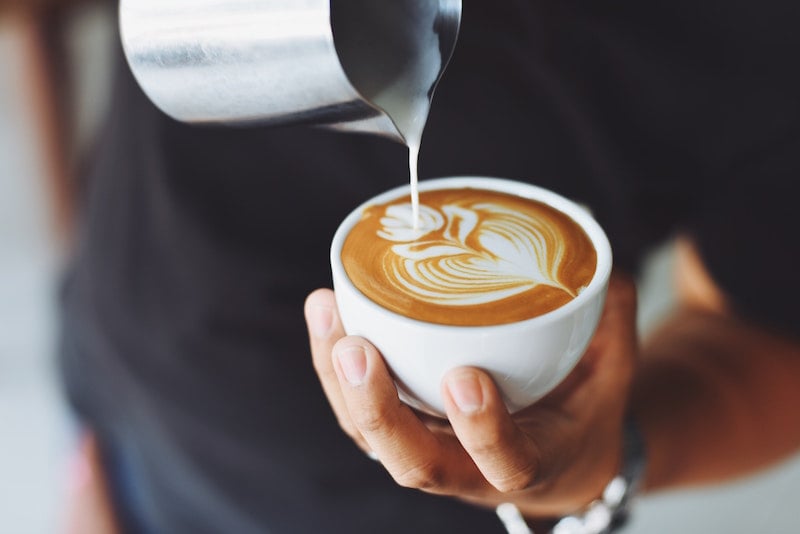 There is no better way to explore the UK than to sample your way through the unique culinary treasures each city has to offer. Dinner for two at an Italian restaurant in a typically expat area including appetisers, main course, wine and dessert will cost you £63 in London compared with approx £56 in Glasgow and Birmingham.
If enjoying a home-cooked meal is more your style, then a decent bottle of red wine to go with it will set you back £8 in Glasgow and Birmingham and £10 in London.
If these prices are worrying, to compare, the same bottle is costing you £12 in Dublin and San Francisco according to expatistan.com.
Extras costs to consider when moving to the UK
It's not all work and no play when living in the UK. For a Saturday night at the movies, two tickets will cost you around £24 in London compared with the price of £17 in Birmingham and £20 in Glasgow.
A further selling point for most expats is how much more money you can earn in the UK - a major draw for people from the mainland Europe. With the average monthly salary in London coming in at approximately £2,409.90 according to Numbeo, a move to the UK looks very attractive when compared with an average salary of approximately of £2,010.72 in Dublin and £1,776.42 in Berlin.
With world-class healthcare, amazing cultural offerings and exciting growth in the tech and startup space, the UK will continue to be a top choice for expats worldwide.
We hope the above information will help you have a clear understanding of all the costs associated with living in the UK and will allow you to plan your finances around this.
For when you need to transfer savings to the UK or send money from the UK back home, CurrencyFair offer you the support, speed and great exchange rates for your money transfers.
Banks hide their fees in poor exchange rates, often charging as much as 3%-6% in excessive margins. CurrencyFair is around 0.45% away from the interbank rate meaning it's up to 8x cheaper for you to transfer money to and from the UK with CurrencyFair.
CurrencyFair is ideal for expats who need to:
Send regular savings home.

Relocate and setup expenses.

Make mortgage payments and other property expenses.
You get the best available rates for your international money transfers. If you want to request a rate, you can do so in our unique peer-to-peer exchange - request a rate and wait to get matched.