Moving overseas? These tips will keep your money safe
Planning ahead when moving overseas is a given. Once the employment contract is signed, time speeds up and pressure builds to get passports checked, goodbyes said, cars sold or stored and your house sold or rented out.
Many expats make their moves for reasons related to money. The international relocation company Momentous in London says the access to new job markets comes first closely followed by moving to a less expensive place to live, "a sure-fire way to increase personal wealth."
Since money's at the top of the list, we've compiled a list of tips for saving and securing your money to keep in mind when leaving home for long-term overseas prospects. From the pre-planning stage through travel and a bit of advice for when you get there, we've got you covered.
Before You Leave
It seems there's never enough time before that looming departure date to fit everything in, but some appointments and tasks should be prioritised.
Go To The Bank
One is to let your bank know that you'll be out of the country. This is true whether you're simply flying over for a final interview and scouting neighborhoods for your family, or if it's the actual relocation trip itself.
"Make sure to contact all banks that have issued your credit, debit and ATM cards and let them know of your travel plans," Patti at The Savvy Globetrotter writes. "If you do not let your bank know you will be traveling abroad, when they see foreign charges they could put a hold on your account for suspicious activity."
And while you're there, set up a personal identification number for any cards that don't have them. While most cards have scannable chips, Arzo at Arzo Travels writes that you can't always depend on the technology being available in all places. He says he's also experienced some places where a signature is also unacceptable, making a PIN mandatory.
B&E Banking in Tasmania elaborates on this point: "Many countries now have security chip technology and require a PIN instead of a signature to authorise transactions on credit and debit cards. Without a PIN, a merchant may decline your transaction."
The bank adds that you should remember to check the expiry date of your credit cards before leaving the country.
Also, make sure you know how to contact your bank or card issuer in the event you need emergency cash or a replacement card. And look into prepaid cards, Joe Bindloss at Lonely Planet writes.
These can be topped up as needed and are "available in single or multiple currencies and often have the same benefits as debit cards, such as emergency cash and card replacement services. As an added bonus, most cards offer favourable exchange rates you can lock in before you travel, and you can recharge the card online, by phone or SMS."
If you need to convert GBP to EUR, CurrencyFair securely store your funds until you are ready to transfer out.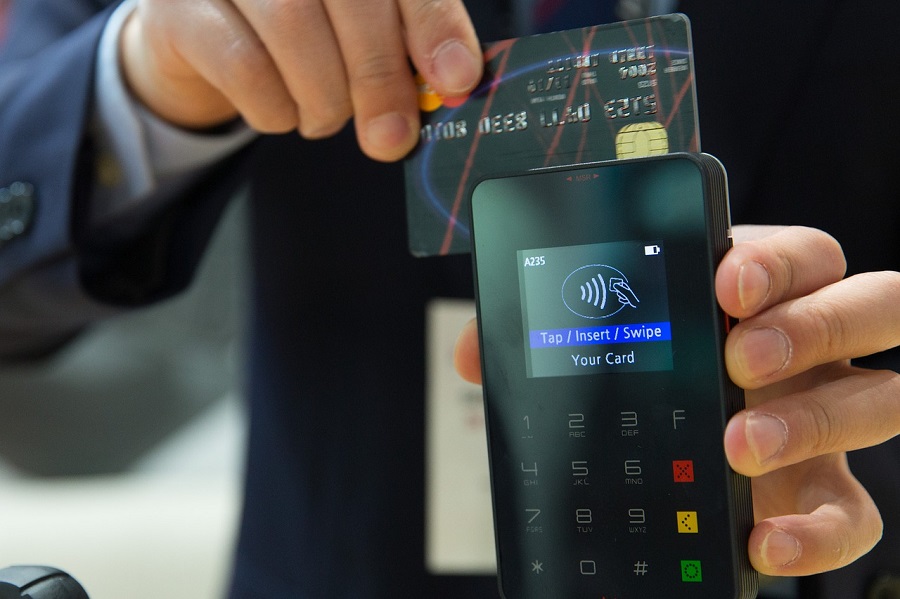 Pay Your Bills
Don't forget about recurring bills. If you have regular future payments to make, set that up before you leave. This could be, for example, prepaying a storage unit with an automatic reminder issued when the new term begins and before the next payment is due, or simply authorising automatic payments.
However you choose to control payments, Rachel at Rachel Travels says it's important to do so in order to avoid possibly substantial late fees.
Check Your Phone and Driver's Licence
Similarly, blogger Sarah Elisabeth Johnson advises expats to be careful with their phones, either buying suitable international data plans or turning off their phones completely upon arrival and buying a new phone and local plan. "You can ZAP your data quickly AND rack up hundreds or even thousands of dollars in phone charges if you aren't careful," she warns.
If you need to drive upon arrival, you should also find out whether your license is accepted in your destination country, and for how long. Jayson Paor at the Australian car rental site VroomVroomVroom says you may need an International Driving Permit (also known as an international driver's licence). "It's also smart," he notes "that you are familiar with laws and driving regulations of your destination to avoid getting a fine."
On Your Way
While you're in transit, and during that transitional time when you're back and forthing, you'll need to watch your money and valuables like any traveler.
You May Not Be a Tourist, But You're Still a Target
Be aware. Even if you're used to city living, you're in unfamiliar surroundings and in a state of sensory and information overload. You need to be more alert than you would be back home.
Meg Jerrard at Mapping Megan writes about something you wouldn't usually be concerned about: pickpockets.
"Note that many pickpockets will congregate around signs which warn tourists to be careful of theft. When reading these signs, most people will subliminally touch the part of their body which holds their wallet to make sure it is still there, letting anyone watching know exactly where their money is."
Stick With Credit Cards
Credit cards provide more protection than debit cards for several reasons, Trent Hamm at U.S. News Money writes, especially when you're traveling.
"For starters, a credit card is not linked to your savings or checking account," he explains, "so a fraudster couldn't gain any direct access to your personal banking accounts. Credit cards also offer a number of consumer protections against fraud that often do not extend to debit cards."
And you can add a little protection of your own.
Steve Jermanok, travel writer and founder of ActiveTravels, writes that all chip cards, debit and credit, have an added weakness. This is the technology itself. The scanner reads the chip using radio frequency, and "unfortunately," Jermanok says, "RFID signals can also be electronically pick-pocketed."
Although InfoWorld's security adviser Roger Grimes argues that the chances of encountering criminals with RFID scanners is low, Jermanok advises travelers to use inexpensive chip card protected sleeves, which block the radio frequency identification signals.
And with regard to PINs, Jermanok says: "If your debit card password is in letters, like mine, be sure to convert on scrap paper to the corresponding numbers. Many foreign ATM machine only use numbers."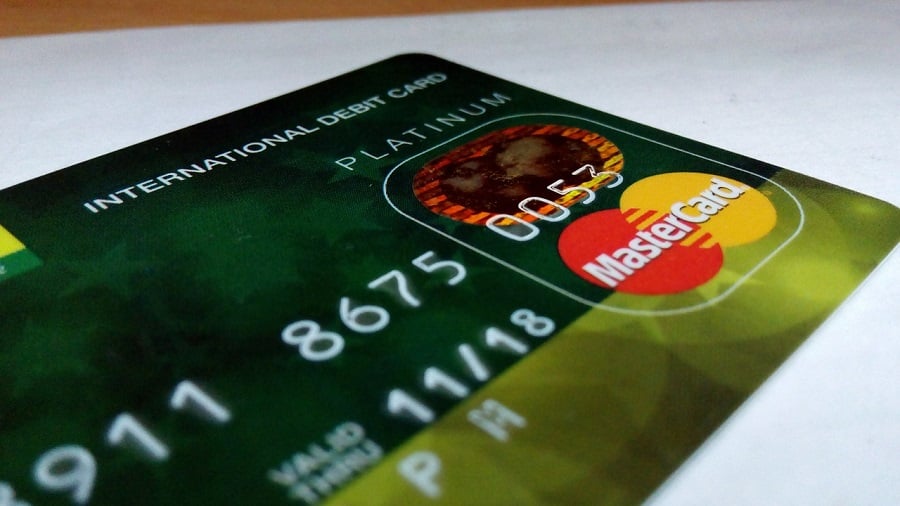 Once You're There
You've arrived and you're ready to call the place home. It's time to visit the bank again.
Open a Local Account
Now that you've settled in your new location, you'll need to open a local bank account.
"You simply can't manage your finances using your account from back home," Jeremy Scott Foster at Travel Freak writes. "You'll need a place where you can make withdrawals and deposits without hassle, and without getting charged extensive ATM fees."
Richard Musty, the Expatriate Banking Director at Lloyds, writes at the BBC that it's usually a good idea to keep your existing bank account at home. It should be an international account, so you can use your income in another currency to continue to pay outstanding debts such as mortgages or tuition fees.
Musty also advises that you "let your bank know you will be emigrating and ask for a letter of reference, which will often help you rent a property in your new country of residence."
Make Your Expat Money Work
Expats should be investing their overseas earnings, just as they would at home. Cleofe Maceda at Gulf News writes that interest-bearing bank accounts — which in Dubai, for example, offer at most 1.5 percent annual interest — are well below inflation.
Banker Preeti Harrison Bhambri tells him that the situation is the same in many countries: "Inflation beats savings rate by a sizable margin and, hence, keeping cash actually deteriorates your wealth."
The two major reasons people tend to shy away from investing is that they lack confidence, both in the financial instruments themselves and with respect to hiring an advisor. Starting conservatively can build trust. The solution might be to keep about 10 percent of your savings as cash in the bank, writes Maceda, and spread the balance in a variety of investments including real estate, mutual funds and gold.
images by: Steve Buissinne, 3112014, Kamalakannan PM