14 Things To Know About Working In The EU
When looking for a job abroad, you have to take a lot into consideration, including availability of jobs in your preferred field, salary differences and more. If you're planning to move to any country within the EU, read up on these 14 recruiting trends first.
More People Want Jobs in the UK, But They're Not Always Qualified
Petra Sykorova at CRM company Bullhorn found in its 2015 UK Recruitment Trends Report that more and more people are looking for jobs in Great Britain. However, when Bullhorn polled recruiters, 80 percent reported that many applicants lack the skills to work in the recruiters' sectors of interest, particularly in industrial or business jobs.
Skills-Based Hiring May Matter More to Small Businesses
LinkedIn Pulse wrote in its 2015 Global Recruiting Report that smaller businesses have different hiring priorities than larger companies do: Small businesses tend to care about "recruiting skilled talent and improving quality of hire" while bigger companies "are more likely to prioritise diverse recruiting."
Companies Are Trying to Develop Their Employer Brands, But They Struggle to Do So
Many companies want their employer brands to be more recognisable. Of 4,000 people polled by that same LinkedIn report, 50 percent of global companies (and 58 percent of UK companies) cite this as an area they need to work on. UK companies are experiencing a "profound gap between prioritising employer brand investment and acting on it" though, despite the fact that 72 percent of recruiters polled believe that brand "has a significant impact on hiring."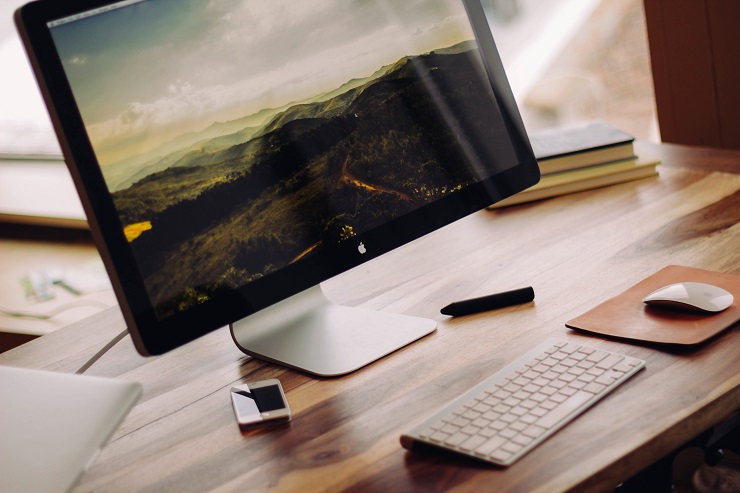 Much of Europe's Population Is Dwindling
Many EU countries are facing a population drop over the next few decades, says Randstad's Recruiting Trends. "Europe is expected to see a consistent decline in its population, while populations in Asia and Latin America will continue to grow in the short term but start declining within the next 100 years," the company writes.
Companies Are Torn Between Finding New Candidates and Focusing on Retaining Employees
If you asked a business owner what matters more, finding good new candidates or keeping the employees already on the job, they may not be sure which to choose.
UK magazine Business Matters reported on a survey of 3,900 international recruiters, of which 41 percent believed they should focus on better hiring measures while 33 percent wanted to work harder to keep current staff. However, internal hiring was found to be at a low 11 percent.
Social Media Plays a Huge Role in Recruiting
With social media so much a part of everyday life, it makes sense that this would eventually translate to recruitment. Brigid O'Gorman at Silicon Republic reviewed a LinkedIn poll of more than 3,800 recruiters and found that to appeal to job candidates and promote their respective brands, 68 percent of them used social media. LinkedIn was the second most popular choice at 61 percent while only 47 percent relied on their company's website.
The Adecco Group's 2015 Work Trends Study also reveals that social media is a preferred means of job-searching for those in Western Europe. Just less than half of candidates there (44 percent) report having a social media account just for professional purposes. Compare that to the Americas (23 percent), Central and Eastern Europe (27 percent) and Asia (38 percent).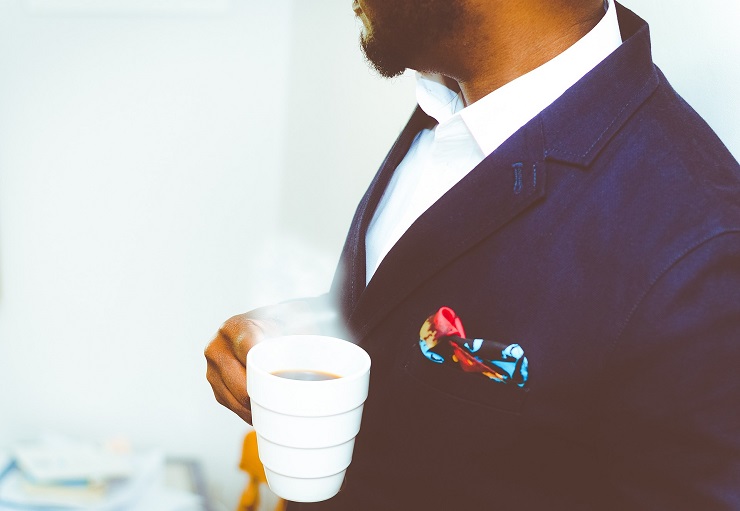 Candidates Need a Job Offer They Can't Turn Down
When job offers were scarcer, a candidate was more likely to accept an offer just to be able to pay bills. Today, with the economy slowly yet surely improving, candidates may be courted by multiple companies at a time.
How does a company stand out? "HR managers, recruiters and talent acquisition staff will have to constantly improve their skills in the creation of the most compelling suggestions and motivation for demanded specialists, offering optimal conditions for potential candidates," says Keystone HR in Poland.
Baird's UK managing director of private equity, Chris Harper, chimes in. "Companies are recruiting qualified candidates, extending offers and ultimately losing the hire because the incumbent employers step in and make the employee an offer they can't refuse," he says. "...Despite a very high demand for qualified candidates, the market is very thin. Employers are going to have to pay premium prices to recruit skilled professionals in the coming years."
Don't Underestimate the Power of Job Boards
Contemplating posting a listing to a job board? Kat Kynes at CEOWORLD Magazine advocates doing just that. She cites 2015 data from LinkedIn that polled more than 4,000 hiring managers and recruiters. Of those, 76 percent of recruiters in the Netherlands and 68 percent of recruiters in the UK reported finding candidates via a job board listing.
Candidates Will Learn All They Can about a Company Through Review Sites
Gone are the days when a job candidate had only a company's website to use for research. Today, they can delve into LinkedIn, Glassdoor and other professional sites to read reviews and staff bios. Zlata Rodionova at The Independent says that, of 2,000 job candidates polled, 75 percent "value the reviews and ratings from employees at a company when making a job decision."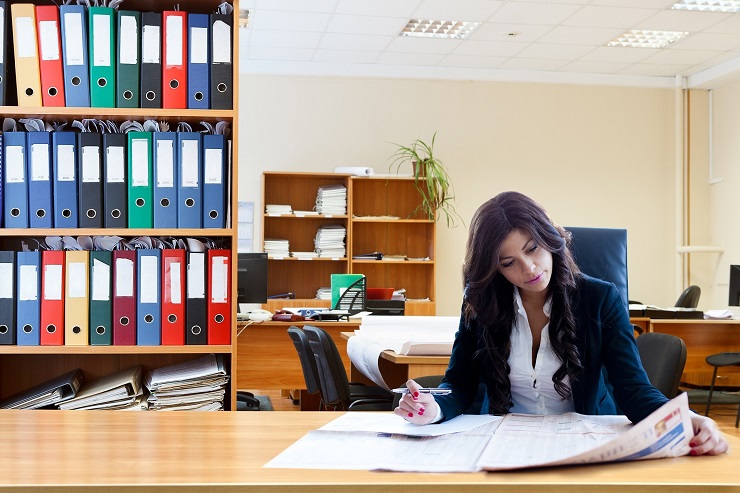 Europe Is Being Hit Hardest By a Shortage of Technical Candidates
Stack Overflow marketing manager Natalia Radcliffe-Brine chatted with HR Tech World Congress, noting that while it's more difficult to find technical candidates around the world, Europe is feeling the effects the most. "98.5% of developers are employed, which is dramatically higher than the wider employment rates in the region," Radcliffe-Brine explains. "Accordingly, companies are struggling to hire programmers, who have multiple job offers."
Banking Jobs Could Become More Plentiful
Be on the lookout for more banking jobs. Ian Clark at recruitment company Hays writes that "after nearly a decade of underperformance and despite ongoing volatility across financial markets, the outlook for the European banking sector is the most promising it has been for years, and 2016 could be the year when the sector makes a comeback."
Salaries Are Increasing for Candidates in EU Countries with MBAs
Job candidates in Central and Eastern Europe with an MBA were hot commodities in 2014. Although hiring of MBA graduates slowed in 2015, the numbers are estimated to increase again this year. QS Global-Workplace shared salary statistics for 2015 and reported that many countries in Central and Eastern Europe such as Romania, Poland, Lithuania, Greece and Estonia were rewarding MBA grads with increasingly higher salaries and bonuses.
There Are Many Ways to Assess Hiring Success
Companies want employee retention, but just how do they measure the success of their hiring decisions? Lily Dixon at consultancy CBSbutler explains that the definition of success varies depending on the EU country. In the UK, for example, if a company avoids employee turnover, they consider this a success. In Spain, Germany and Italy, though, they will give annual evaluations to their new employees to determine whether they made a wise hiring decision.
images by: ©pressmaster/123RF Stock Photo, Luke Chesser, Unsplash, helpsg