Advances in technology have quickly changed the expatriate experience over the past two decades — from that of an eyes-closed plunge deep into the unknown to a well-researched and highly planned foray into a culture that, while foreign, is still somewhat familiar.
And people are taking advantage of today's smaller world.
According to international market research and consulting company Finaccord, there will be nearly 57 million expats worldwide by 2017, and many will be working remotely.
We've gathered some of the tools and resources that remote workers recommend as well as some advice from experienced expats, which can make your own expatriate experience that much smoother.
VPNs, Cloaking and Searching
First and foremost, remote workers (at home or abroad) need reliably fast Internet access. Location-independent entrepreneur Sean Ogle says when you're in a country that either controls the sites you have access to or is itself geo-blocked from access, using a virtual private network (VPN) can save the day.
Connecting to the internet through a VPN allows you to obscure your location. If you're in China, a VPN can give you access social media sites that are usually blocked there (though the arms race free-Internet users have with China's censors means you'll be changing VPNs regularly).
Cloaking your location can also make you look as though you're in a country of your choice, which can help you skew search results to a specific region, or allow you to watch movies on Netflix that would otherwise be blocked.
Free private network services such as TunnelBear and Hide My Ass! may not always work (companies such as Netflix have started to block them), so you may have to be subscribed to a paid VPN service. Douglas Crawford at BestVPN has a great guide for beginners, and recommends taking advantage of free virtual private network service trials before subscribing.
Employers with remote workers should consider the security of their own company's data, Ian Davies, managing director of IT support services company liberty-i, writes at Fresh Business Thinking. Protecting business critical information may mean limiting which tasks can be handled remotely and whether employees can use public WiFi to access any part of the company's network.
"[A] VPN creates a secure link between your business network and your remote employee's laptop or mobile device, as if they are plugged in directly to your business' network," Davies points out.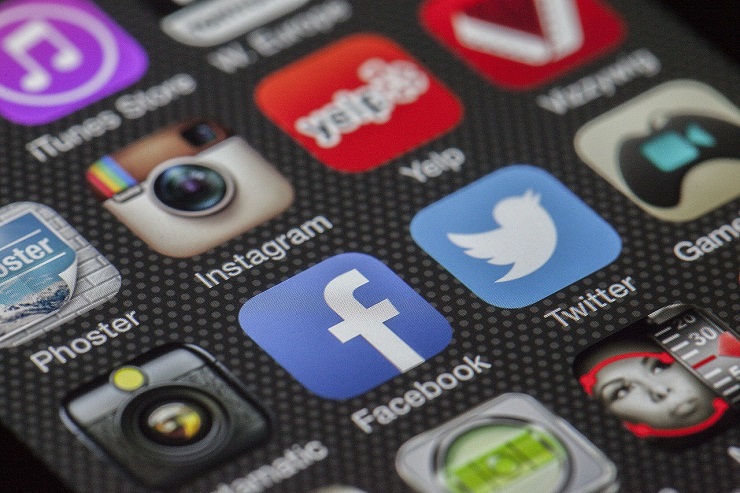 Offline Apps
When you're in transit or the Internet connection in your remote location is iffy, you can still get work done with offline apps.
You may have heard of Pocket. This popular app lets you save articles or videos for offline reading or viewing, using whatever device you've got at hand — your phone, tablet or computer. It's quick to install, it's easy to use, and the basic service is free.
Don't forget the big one: Google Drive. As Scott Adam Gordon at Androidpit say:, "Despite Google Drive being one of the leading cloud storage services in the world (i.e. storing all your files online), it also lets you download files and documents to your device. You can then work on these files offline, and they sync straight back up into the cloud when you get Internet again."
Project Management Software
When you're working remotely with a global team, an online project management and task collaboration tool that's easy to use is invaluable. Smartsheet is one such app, which you can use to collaborate on specific tasks as well as overall project planning.
Alternatively, teamfocus is a fully customizable and suitable for any size workflow. It helps team members share tasks instead of spending time on status reports by email. Use teamfocus notifications to stay on top of specific details and the current status of a project in real time.
There is also a one-platform online project management app designed for small and medium businesses. Called Paymo, it allows you to keep your eye on the bottom line through team collaboration, timesheet management and project accounting.
Meetings and Screensharing
It's easy to hold video calls and group chats for free on Skype and Google Hangouts. Other well-known sites include join.me (no download required) and GoToMeeting.com. Sarah K. White at CIO lists some of these along with other screen-sharing apps you can use for colleague and client collaboration, whether you're in the same office or located halfway across the globe.
Time Converters
When scheduling meetings across times zones, it's good to know what time it is for everyone involved. The World Clock Meeting Planner helps you coordinate conferences across as many as 12 time zones.
Shift is another scheduler, and Preshit Deorukhkar recently reviewed the app at Beautiful Pixels. One feature he says he appreciates is that the app allows you to assign a name to each location involved in the meeting, so that you can use your colleagues' names instead of the cities or towns they work in. When you've created the event, the app sends out the invitation to all parties.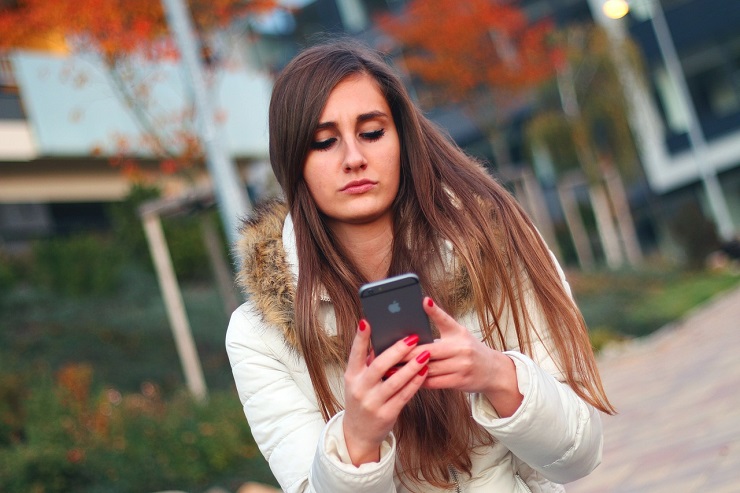 Resources and Advice
How Others Have Found a Job Abroad
Product designer Vadim Grin from Ukraine long had a goal of working abroad, and he tells the story at Jobbatical's blog of how he achieved his current placement with a startup in Berlin. He says he found that LinkedIn wasn't as valuable as sites that listed city- and job-specific openings.
Lynze Yoder Ballay, who worked in the Middle East for five years, found a job in Dubai by first selecting that location as her destination, and then focusing all her research on it.
On her blog, She Works Abroad, Ballay writes that she thinks this focus reduced her job search time by as much as nine months. Her insider tip? Ballay says she started her search by setting up Google alerts for regional industry news, then by identifying top firms that were winning awards and attracting talent.
Writing for GoOverseas, professional development expert Elaina Giolando says if you're applying for a job overseas, make sure your resume is "tailored to the specific countries and cultural environments where you are seeking employment."
While a one-page CV is acceptable in America, employers pretty much everywhere else may be looking for several pages, with personal details, a biography of sorts and even a headshot. Her guide will show you how thorough you should be with your own CV.
Ensuring You Have Access to Good Healthcare
Esther Kinuthia from Nairobi is an associate account strategist at Google. She works in the Dublin offices (the headquarters for Google Europe, Middle East and Africa) and describes on her Miss Independent blog how it is to work and live abroad.
Her first point is that the experience very much depends on the company you're with, and she highly recommends ensuring that your overseas employment package contains great health insurance.
If your company does not provide health insurance, you may wish to research providers such as Cigna and Global Travel Insurance, which offer health insurance specifically to expatriates. You can also use My Matchmaker, an online comparison and selection tool, to quickly assess how much coverage you can get for your money.
Crunching Those Cost-of-Living Numbers
You should also make sure your salary is enough to manage the cost of living in your new country. While Kinuthia raves about the low cost of air travel to other destinations in Europe, she notes that rent and entertainment (drinks and taxis, specifically) are expensive. "I would live like a king with that kind of rent back in Kenya," she says.
There are a number of cost of living calculators online. At Xpatulator, which requires a paid membership, you've got
an expat salary calculator,

a cost-of-living allowance calculator,

a cost-of-living index calculator

and an international assignment management calculator.
You can compare cities at Expatistan (at no cost), and if you need a primer on what an executive relocation package might look like, see Bradshaw Hall's article at Executive Career Insider.
Freelancers Might Have to Dig a Little Deeper
Mary Clark Rardin lived in Costa Rica for four years, teaching full-time and building a freelance writing business. She writes about how she accomplished it all in an article on Horkey Handbook, reminding freelancers to "check the legal working requirements for your newly adopted home" before heading out. She used time-tracking tool Harvest to handle her invoicing.
Bonus tool:
Time Doctor is a remote time tracking application built specifically to track remote employees' productivity. It lets you harvest time tracking data on your company's work habits and then provides analytics to show key areas where improvements can be made.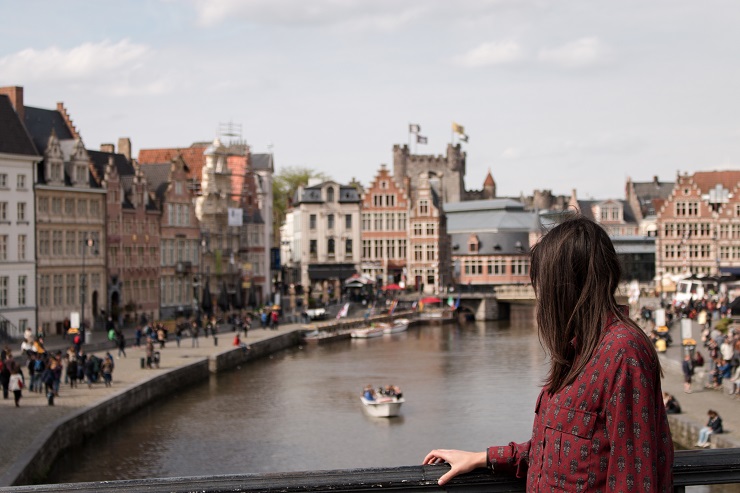 Once You're There
Once you're in country, international IT recruitment consultant Oliver Astington says to make sure to take advantage of your time there. In his Euro London blog post, Astington writes that expats can benefit professionally and personally even from a brief posting abroad.
He says not only should you submerse yourself in the language, food and history of the area, but also get involved in local sporting events.
"One of the best ways to discover a country as well as have a social experience and to get to speak to locals is to participate in sports events, it could be a half-marathon, cycle race, or walking club. It's also a great way to see parts of the country or city in which you live that you wouldn't usually visit."
images by: Ryan McGuire, Thomas Ulrich, Jan Vašek, Héctor Martínez