How to send money internationally when you're moving abroad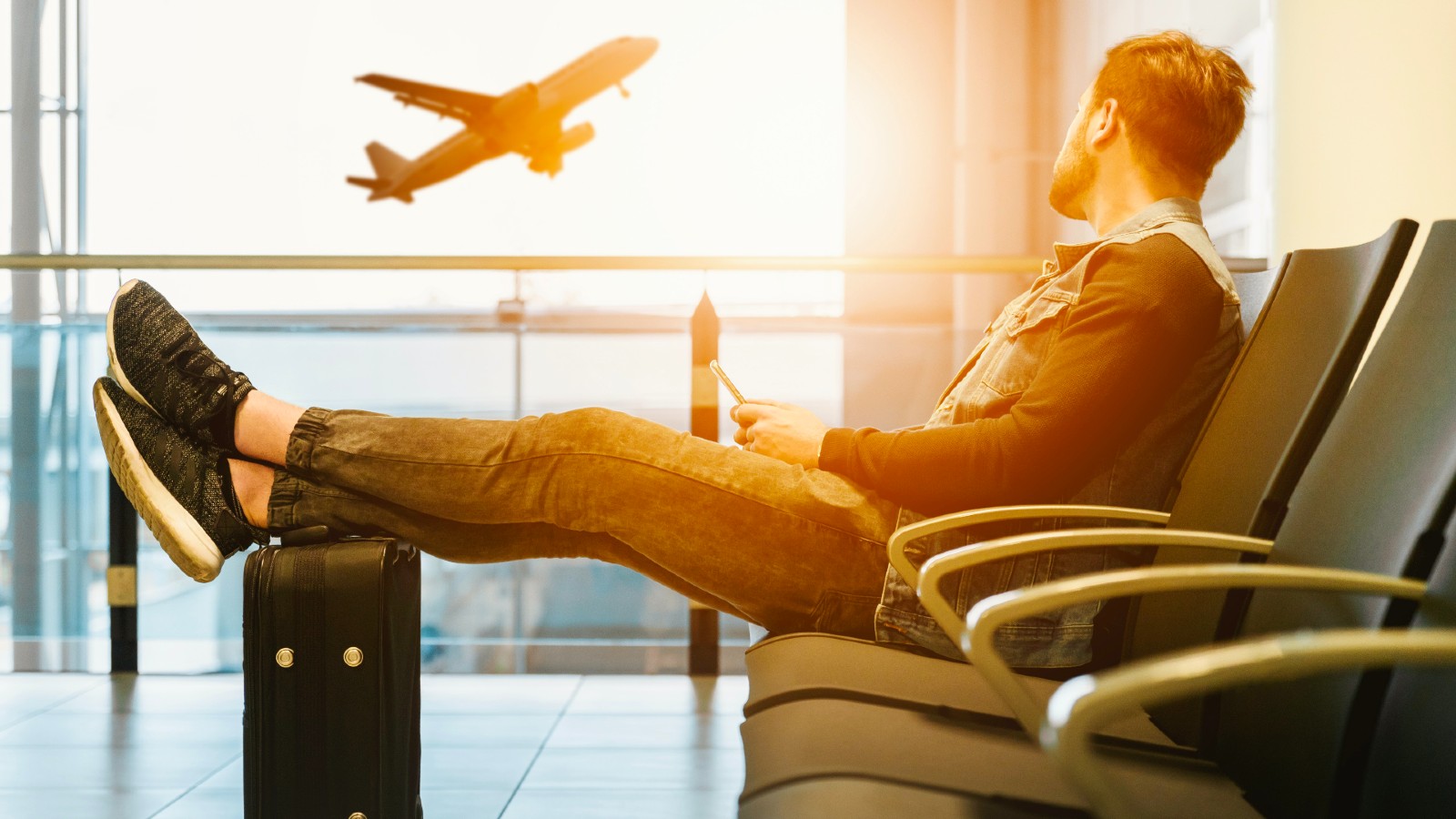 Whether you need to transfer savings when you move overseas, receive rent in another currency from a property you own abroad, or send money to family, you may be wondering how to send money internationally.
Your options range from cash and traditional bank transfers to fintech companies and money transfer providers, but there are certain considerations to take into account. Exchange rates, transfer fees, maximum and minimum amounts, currencies and destinations all vary from provider to provider.
CurrencyFair allows you to send money abroad at rates up to eight times cheaper than using a traditional bank. You can exchange and transfer over 22 currencies to over 150 countries, and our transfer fee is always just €3 or the currency equivalent.
Ways to send money internationally
Banks: You can use your bank to arrange an international money transfer. The benefit of this method is that you can instruct your bank to send money directly into your recipient's bank account without the need for a third party. However, banks are rarely the cheapest option to send money internationally.
​​First, banks tend to charge a larger upfront service fee to cover the cost of the transaction. They also tend to disguise fees in their mark-ups to the mid-market exchange rate. Banks typically add a margin of between 3% and 6% on top of the mid-market rate, but rates change and may vary depending upon your bank. Sending money abroad with CurrencyFair is up to eight times cheaper and our fee is always just €3 (or the currency equivalent).
PayPal: PayPal is a popular digital payment platform for payments around the world. However, if you want to send money abroad to someone who doesn't have a PayPal account, you'll be redirected to Xoom. Xoom is a PayPal service that allows you to send money to a recipient's bank account, debit card, or mobile wallet.
Despite its popularity, PayPal is one of the more expensive ways to transfer money abroad.
The PayPal fee structure calculates a currency conversion fee of up to 4% which is adjusted and retained by PayPal in its exchange rates. Learn more with our guide: Avoiding PayPal's Currency Conversion Fees.
Western Union: Western Union is one of the largest remittance companies in the world, with over 500,000 agent locations. Its exchange rate changes depending on the delivery and payment method you choose. Its fees vary depending on a range of factors, such as ​​the destination country you send to, the way you pay for your transfer, and the way you want your recipient to get the money. While it's rarely the cheapest option, Western Union is convenient if you need to send cash.
CurrencyFair: CurrencyFair was launched in Ireland in 2010 and offers an online cross-border payment and foreign exchange service to customers globally. To send money abroad, you can sign up for a CurrencyFair account or download the CurrencyFair mobile app on Android or Apple. After your account is activated, you'lll be able to send and receive international payments.
With the CurrencyFair app, you can access great FX rates from any device at any time. You can choose to send money immediately with quick, low-cost money transfers, or set your own rate on our Marketplace, and wait for the market to meet it — meaning you could even beat the currency market rate that you see online when you need to send money abroad. And our world-class customer experience team is available to offer support when you need it.
Sign up today for fast, secure money transfers and send money overseas at better exchange rates, with no hidden fees.
This information is correct as of August 2022. This information is not to be relied on in making a decision with regard to an investment. We strongly recommend that you obtain independent financial advice before making any form of investment or significant financial transaction. This article is purely for general information purposes. Photo by JESHOOTS.COM on Unsplash.