All the Money Saving Tips you Need to Move You Life Abroad
There are many reasons people move abroad other than a job transfer. Couples who are from different parts of the world will settle in one partner's home country. A person may be looking for a new adventure. A person may want to return to their parent's or grandparent's homeland.
Whatever the reason for moving overseas, the move itself can be very expensive and then there's the settling in: a home, furniture and vehicle being the biggest costs. A lot of pre-planning is required to make the transition go smoothly, and we've found some good money-saving advice so you won't go bankrupt in the process.
Read on and save.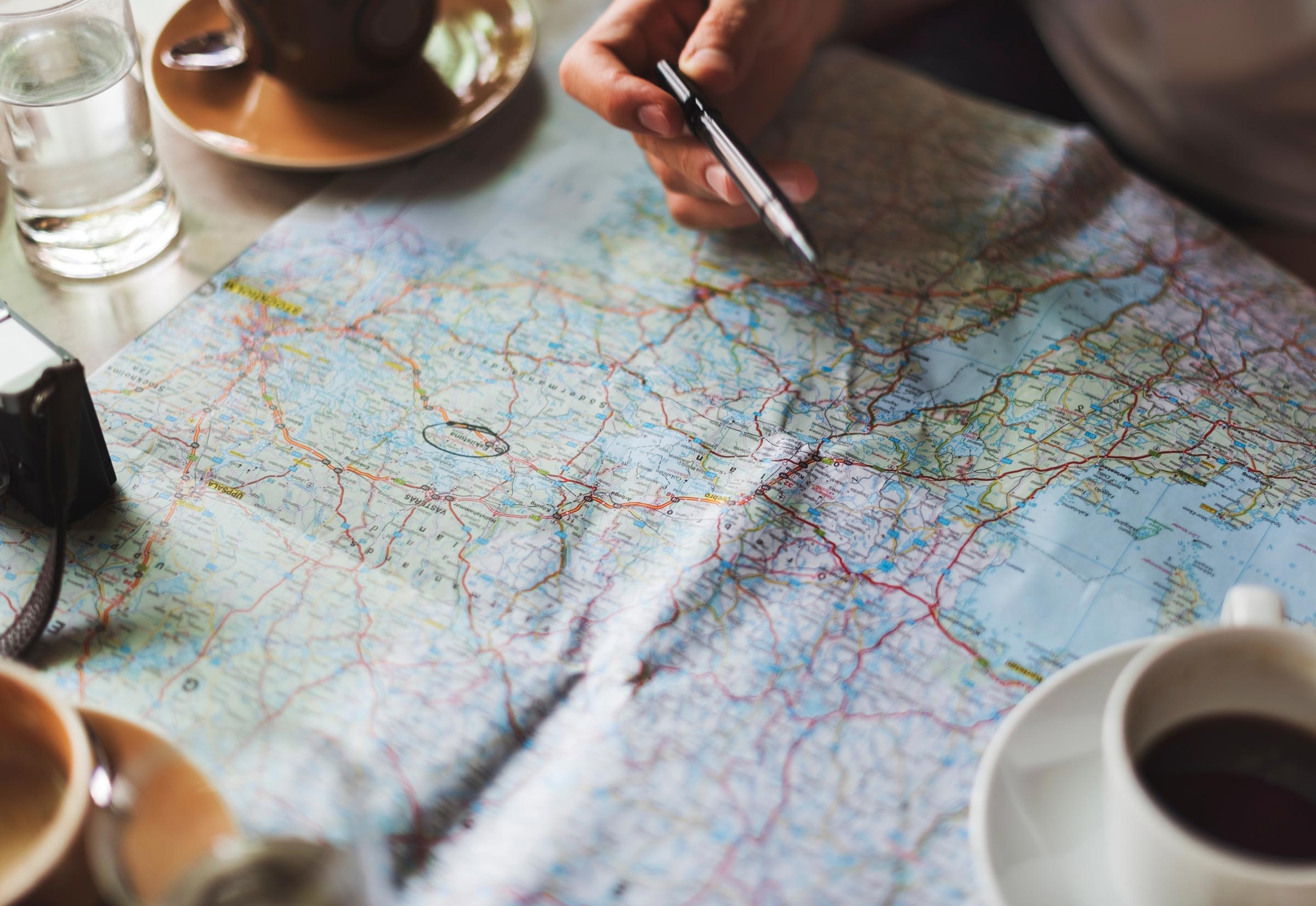 The Move: International Removals and Taking Pets Abroad
When relocating from the States to Europe, Jamie Shaw of 2MoveAbroad lowered her moving costs by about 70%, much of those savings coming from selling the contents of her one-bedroom apartment. She also saved $400 by choosing the self-pack option for the goods she was having shipped; you may be able to save even more if you opt to pick up the delivery at your destination country instead of having it delivered to your new home.
When deciding whether or not you should bring something with you, the rule of thumb is to calculate the difference between shipping and replacement costs. If it costs more to ship than to replace, sell it.
If you're able to pack your life into a few (heavy) suitcases, you may want to see if a luggage delivery service like SendMyBag makes sense. The cost of delivering a 30kg suitcase from the UK to anywhere in the world in 1-2 days starts at EUR105, and there are discounts for students shipping abroad.
Spend time researching your moving company. It's not just money you can save here, but headaches too. At the expat site Just Landed, there's an article about how to choose a removal company for a move abroad. Written by the team at AGS Movers, the first step is to check if the moving company is accredited by the Federation of International Furniture Removers or is a member of another national or international movers organization.
Check any customer reviews you can find, and compare prices and services offered with at least three moving companies. The lowest price is not necessarily the best deal: you need to look at things like the shipment method and if customs clearance is quoted, as well as the time frame involved and details as to terminal or port fees. Some companies offer packing and unpacking services at an additional cost which you might want to take advantage of, especially if the relocation is being paid for an employer.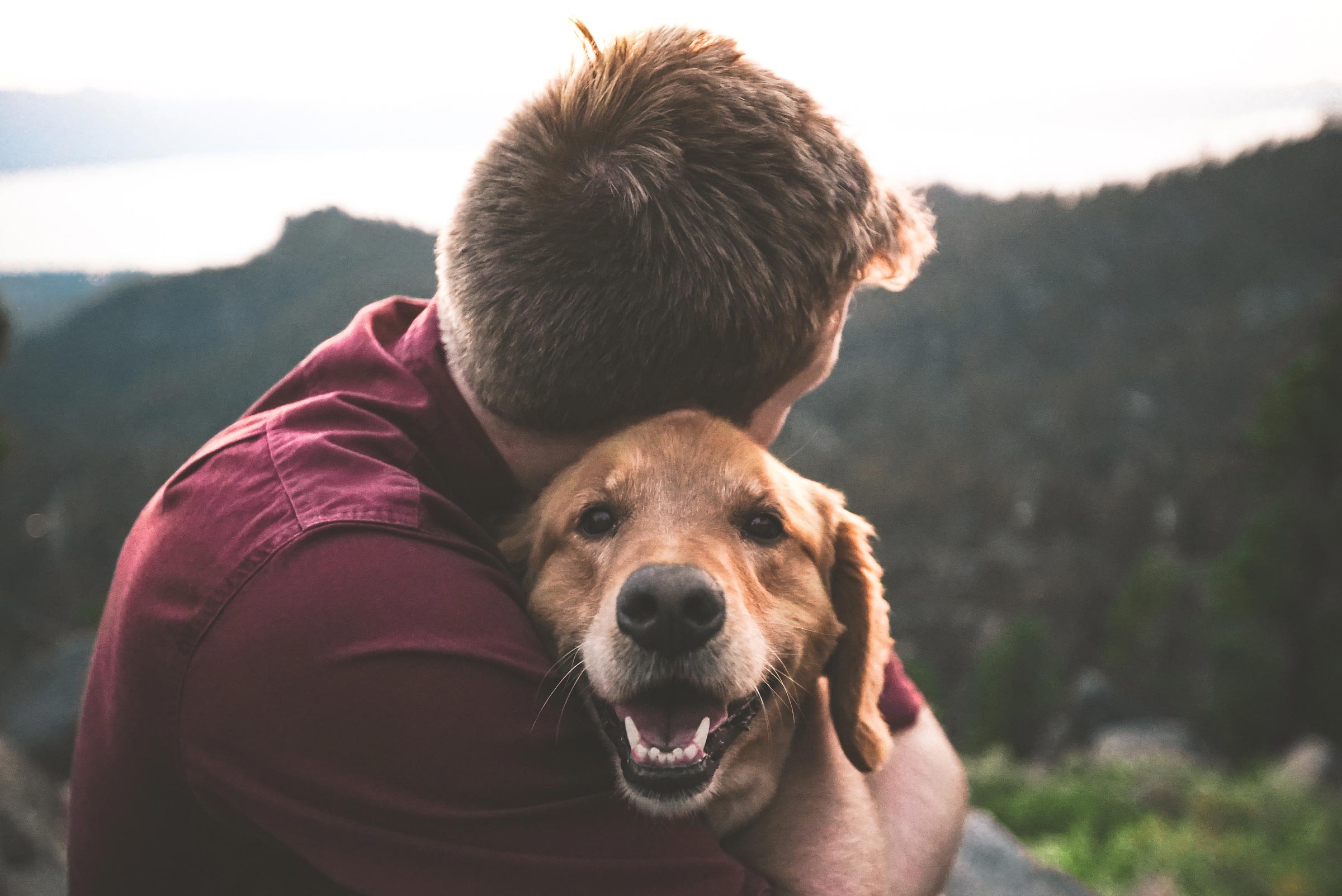 Moving overseas with pets
Give yourself plenty of lead time when a family pet is involved in a relocation. Requirements for vaccinations and certifications vary depending on the country you're moving to, and you may have to be prepared to have your pet quarantined for a period of time upon arrival.
If you're traveling from or to the UK, PBS Pet Travel can help. They've got import and export information on the site, including the general rules for EU and non-EU countries as well as the documentation required. You can get either an itemized quote (have all your pet's information handy), or ask for a basic estimate on their quick quote form if you just want a ballpark figure.
For international moves outside of Britain, you might see if Animal Airways is for you. They provide global pet relocation with a focus on veterinarian support, documents and regulation checks, pet cargo services and help with obtaining valid pet passports for every pet entering the European Union. Fill in the "Get Started" form on their website for a quote to get the ball rolling.
Another global pet relocation service is Pet Movers. This is a door-to-door service, and they handle everything from making sure your pet's shots are current and all international import permit requirements are met, to arranging the flights, with direct connections whenever possible.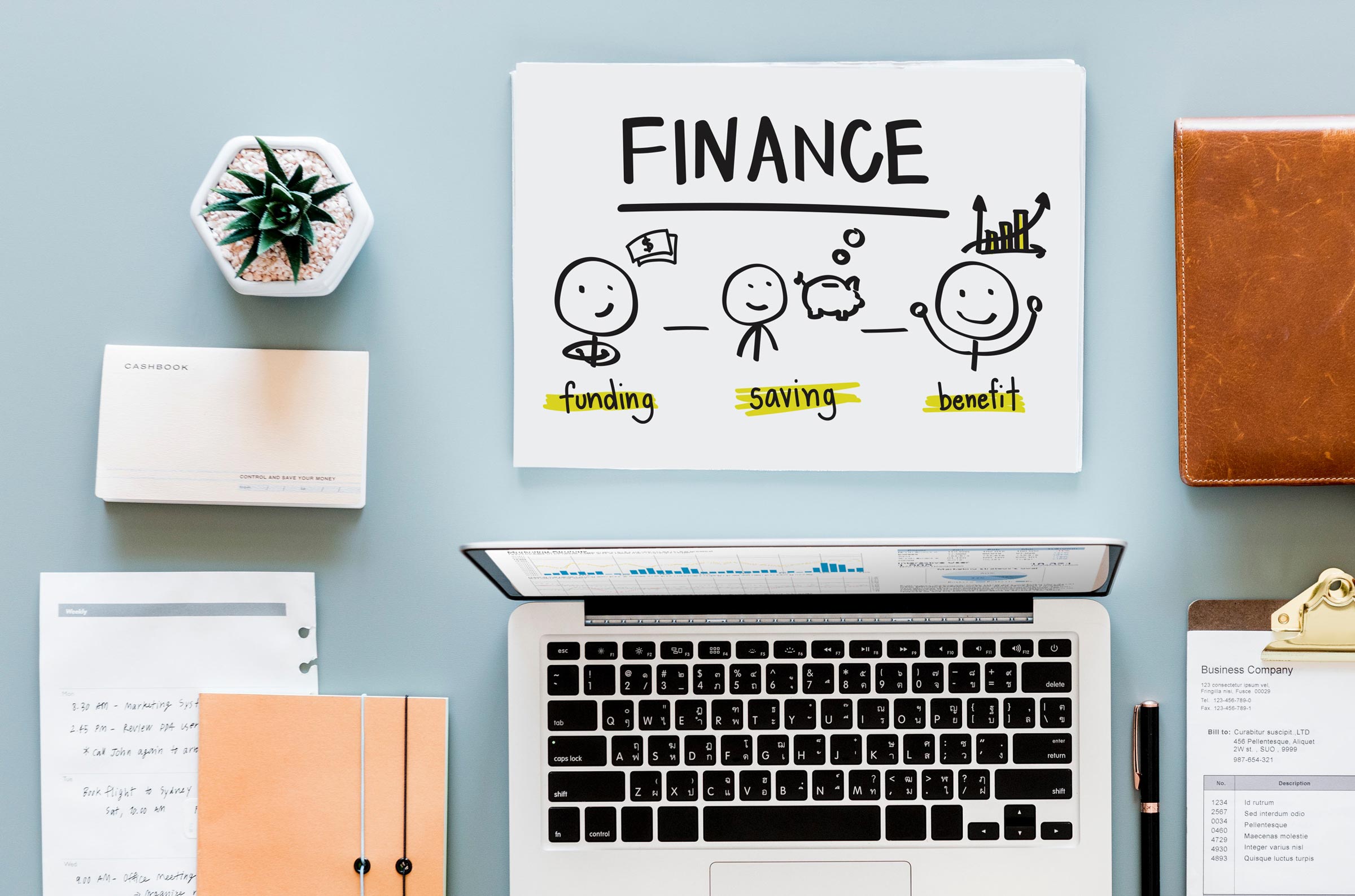 The Money
Before you move abroad, take stock of your savings and most importantly debt if any.
When starting afresh in a new country, it is a good opportunity to begin a new chapter in not only your life but personal finances.
In fact, experienced expats routinely recommend preparatory work with respect to nearly every aspect of your finances, going so far as to finding ATMs in foreign countries that don't charge transaction fees.
Other tips include advising your bank you are moving abroad:
if the card works in the country you're traveling to

if there are fees for withdrawals or purchases made while abroad

if there are additional currency conversion or foreign transaction fees charged

if there is a limit for ATM withdrawals in the country you're going to

if there are partner banks abroad whose ATMs you can use without a fee.
Many people don't bother getting information from their bank before they head off. They don't even think to notify their bank or credit card company about their travel plans, which can sometimes result in having foreign transactions declined.
These travellers simply use their debit cards like they would at home, getting cash from ATMs in whatever country they're in. While that may be okay for a quick trip with a couple of ATM visits, you should definitely make a visit to your bank — before you go — when planning a longer stay.
Gustav Andersson, the Modern Nomad, says "if you spend much time in a given country, it is a good idea to open a bank account there. You can then spend the money without expensive fees and currency conversions.
One Last Thing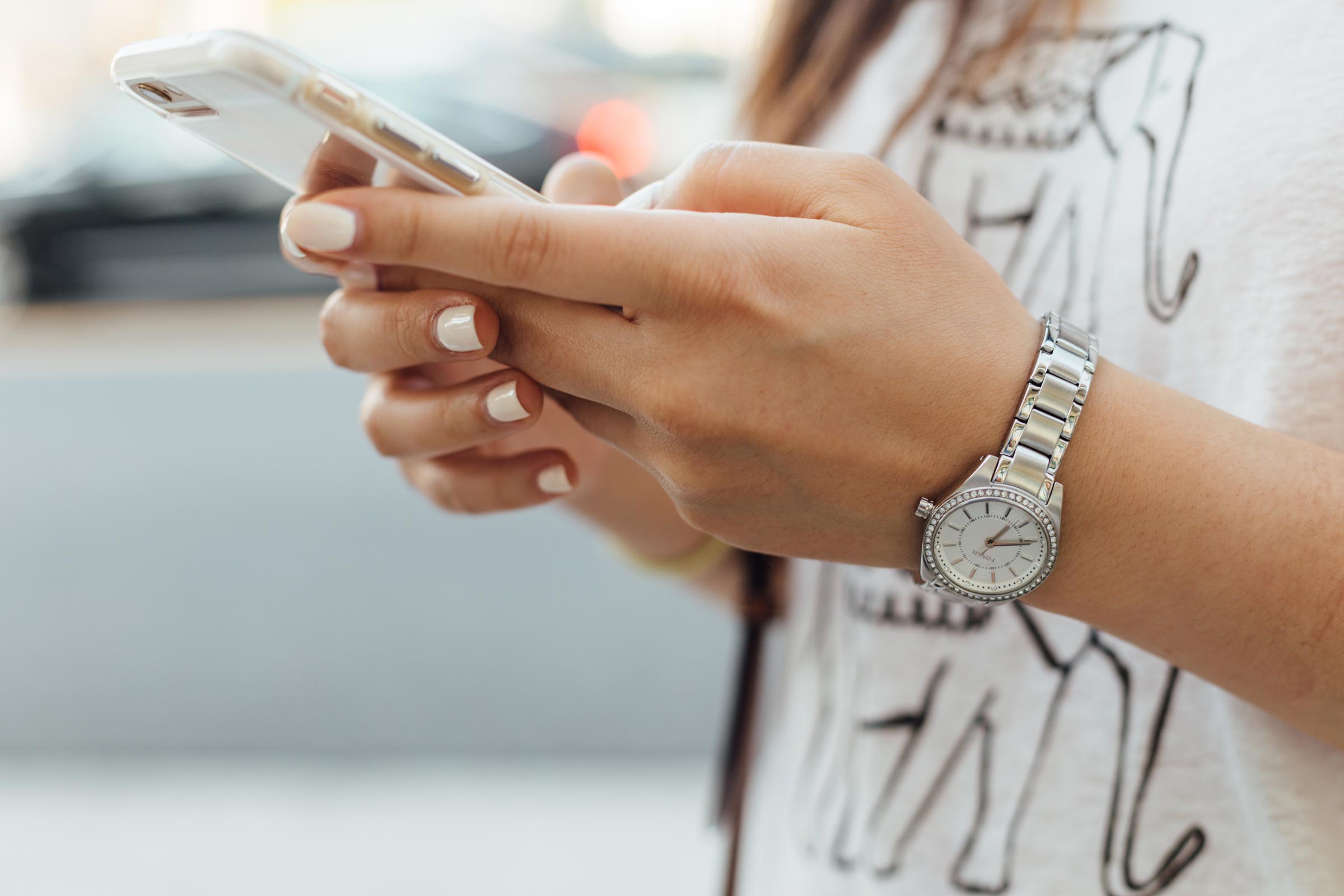 "Do remember to turn off your phone's data roaming until you have set-up a local plan."
"Networks tend to charge much more for data abroad," says Adam at Modest Money. "So, unless you have signed up to a specific travel plan that offers cheaper rates or a fixed daily rate, make sure you turn off data roaming."
A new initiative introduced by the EU is called "Roam like at Home". However this only applies to people who occasionally travel to other countries in the EU and not to someone making a permanent move across EU borders. For anyone who does commute across borders for work every day, you can choose a mobile operator in either country and,
"as long as you log on at least once a day to your domestic operator's network, it will count as a day of presence in the country where you have your contract (even if you go abroad the same day)."
However if moving to another country long-term, one tip from Lauren Rubik of GoAbroad.com is to join expat forums and groups that can advise you on the best plan or provider for your mobile phone and data in your new country.
We hope this article has been helpful in advising you on how to save money when moving overseas. Of course another way to save when moving overseas is with CurrencyFair
Banks hide their fees in poor exchange rates, often charging as much as 3%-6% in excessive margins. CurrencyFair is around 0.45% away from the interbank rate meaning it's up to 8x cheaper for you to transfer money with CurrencyFair.
CurrencyFair is ideal for expats who need to:
Send regular savings home.

Relocate and setup expenses.

Make mortgage payments and other property expenses.
You get the best available rates for your international money transfers. If you want to request a rate, you can do so in our unique peer-to-peer exchange - request a rate and wait to get matched.
We hope this information will help you in your plans to move overseas > - now you have some honest tips and advice to make sure you are getting the best start to your new life.
CurrencyFair specialise in being transparent and fair at all times - like when we are sending money overseas.
See how much you can save when using CurrencyFair to exchange your money.