Adjusting to life in Australia as an expat from New Zealand
When moving to Australia from New Zealand, you need to plan your accommodation, employment and the bigger details of this life-changing move.
You can prepare easily for all the above by looking online, checking forums or even in our guide to moving to Australia.
However there are cultural differences that you will only truly understand when you arrive, the funny quirks or norms that you should prepare for when you plan to move to Australia from New Zealand.
Differences in Australia as an expat from New Zealand
Australia shares some similarities with New Zealand. A great reputation for producing wine, beautiful weather and a stunning coastline.
However there are some differences that a New Zealander will have to adjust to if they are moving to Australia.
Size matters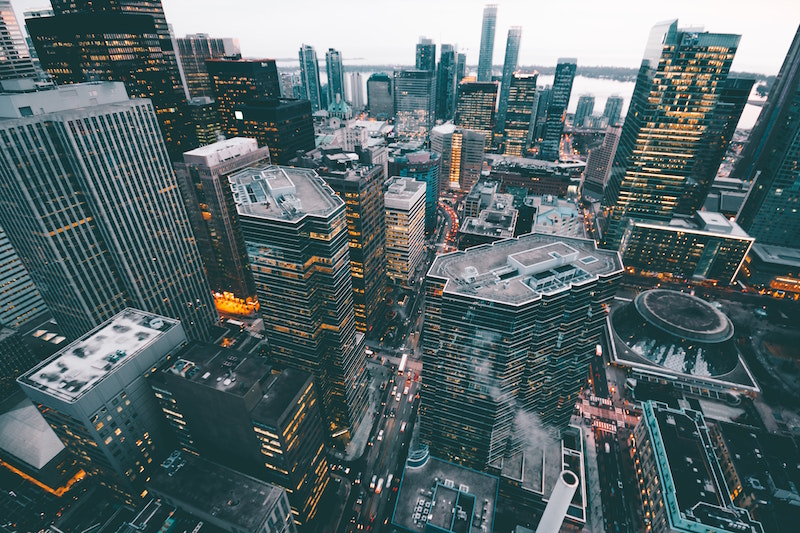 At a glance, there are several similarities between New Zealand and Australia.
However the one noticeable difference is to compare population size. New Zealand has a population of 4.7 million people, which is only fractionally more than Sydney, Australia's most populated city. By contrast, New Zealand's largest city, Auckland, has a population of just over 400,000 - one tenth the size of Melbourne, and a fifth the size of Brisbane.
So when you move from New Zealand to Australia, the biggest adjustment to make will be to the amount of people in every city and town there.
(Don't) Always take the weather with you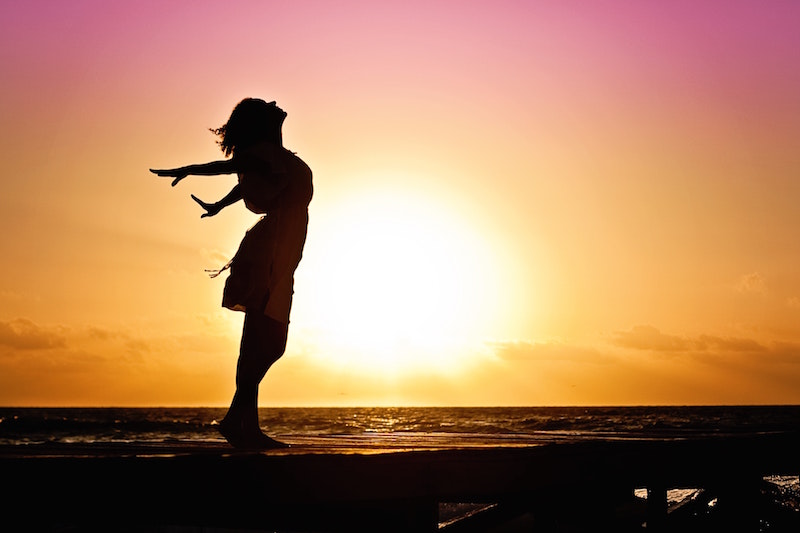 A positive adjustment for someone from New Zealand who moves to Australia is the weather.
From experiencing all four seasons in the one day in New Zealand, now you will enjoy sunshine for the majority of the day especially in cities like Brisbane or Perth. Australia has a generally mild climate with cool winters in the south and warm winters in the north.
Pay the toll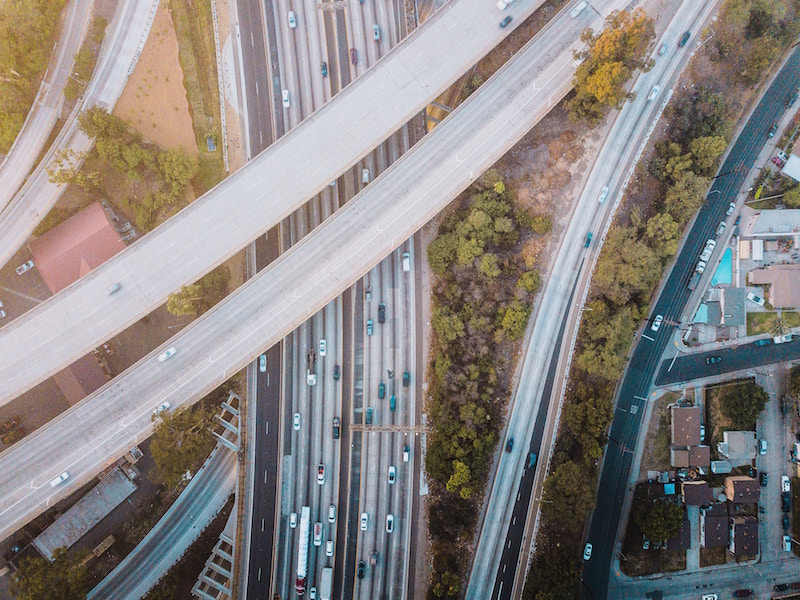 One thing you have to adjust to in Australia as an expat from New Zealand is the amount of toll roads there are compared to back home.
Tollways are found in the eastern states of New South Wales, Victoria and Queensland within the limits of popular expat cities like Sydney, Melbourne and Brisbane.
The Australian tollway figure currently stands at 17, in contrast to the three that are in New Zealand. Something a New Zealander driving In Australia will have to adjust to paying for.
Enjoy the sun - but not too much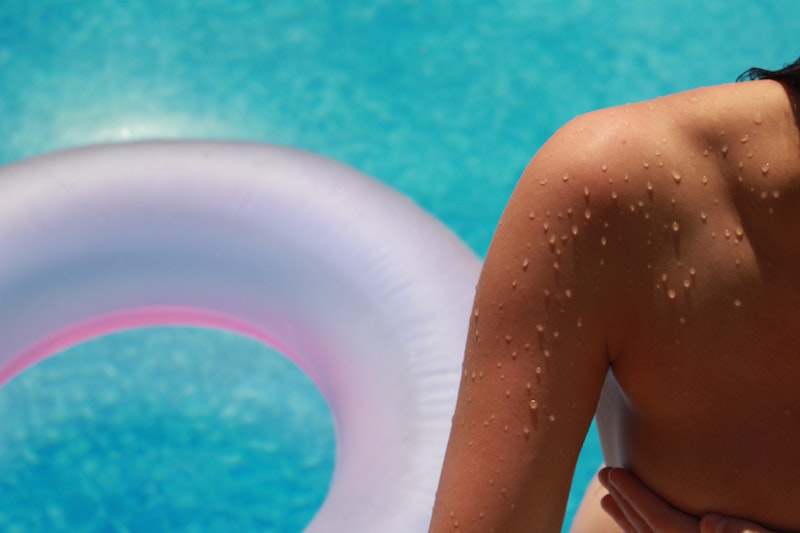 Sun-screen and sun protection is taken very seriously in Australia.
Why? There is an urban legend that the "ozone hole" is directly over Australia, which is false. However it is true the ozone layer has thinned over the mid-latitudes which includes Australia. This has meant a five to nine per cent depletion of the ozone layer in Australia since the 1960s, which has increased the risk that Australians already face from UV rays due to their love of the great outdoors.
So, although you might hate the feeling of being greased-up with sun-screen and can't touch anything without it slipping through your hands, it is more important than ever to "cover up" Down Under with a minimum of factor 50.
Learn a new language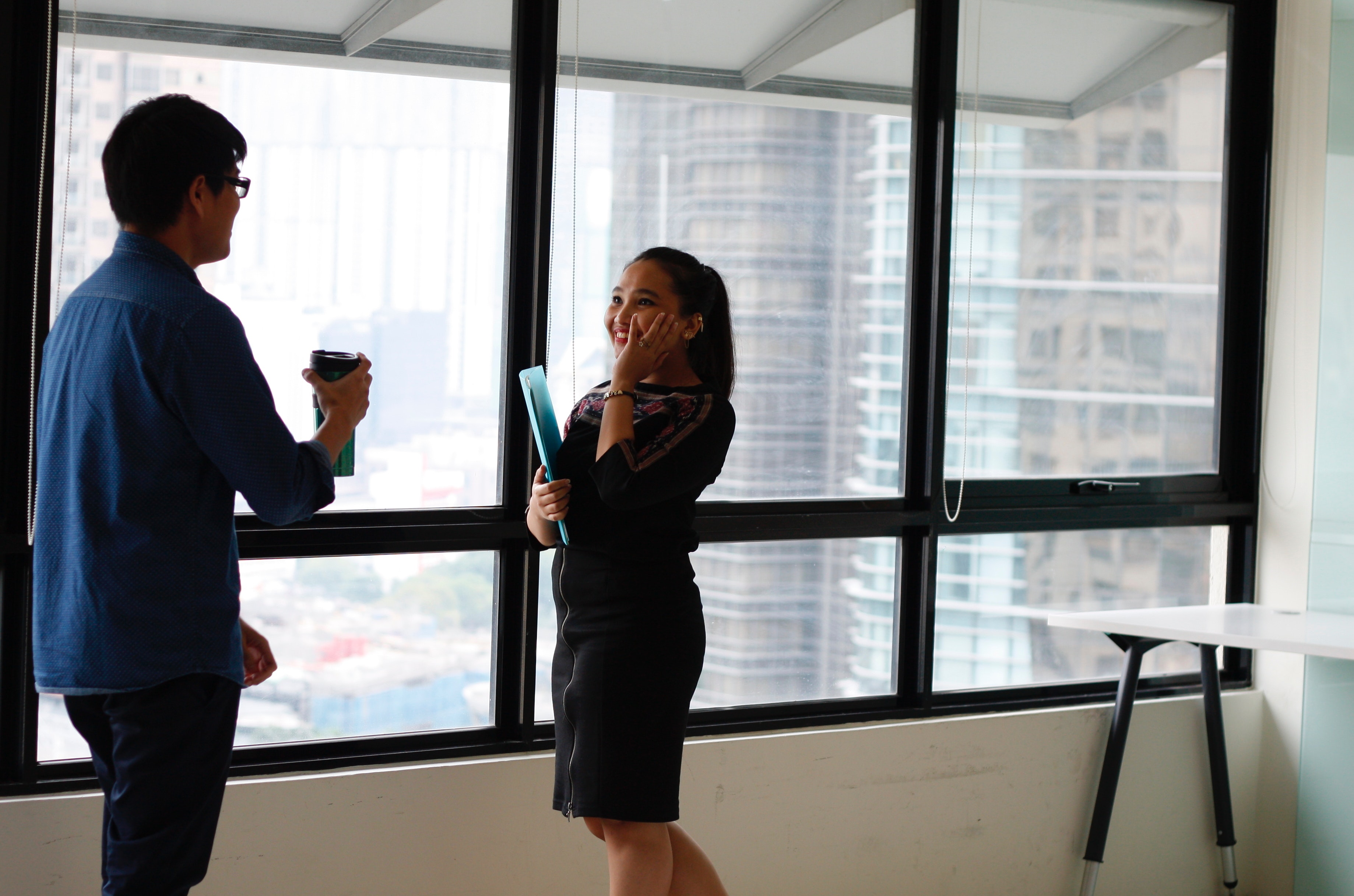 When you make the move to Oz, you will notice your Aussie brethren use different words for everyday items.
Now, you are not putting the beers in a "chilly bin", you are putting them in an "esky". You are not wearing "jandals" to the beach but "thongs". And when you say you have Red Bands, they might not know you are talking about your gumboots.
Different words and phrases are just some of the differences you notice when you move to Australia from New Zealand.
Things in Australia that could kill you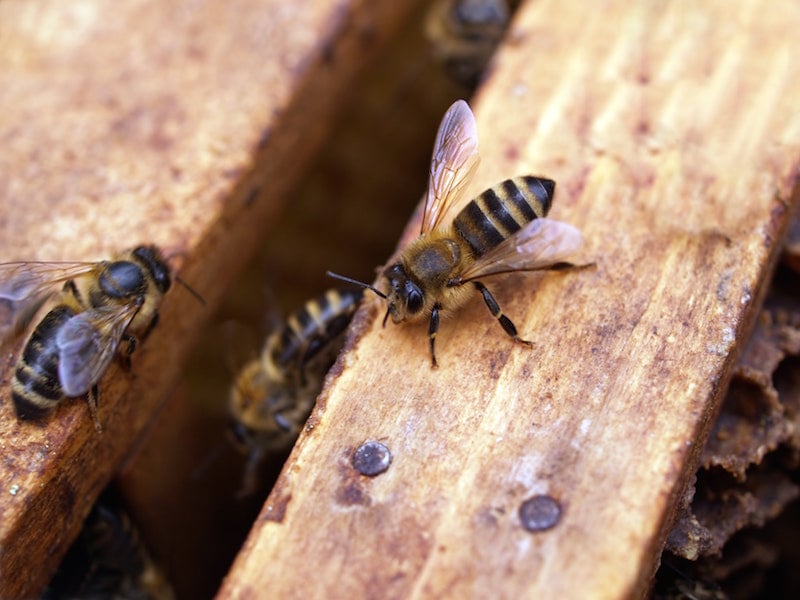 The biggest danger to you in Australia is not the spider. We covered the dangers of the magpies in our blog on 8 things to know before moving to Australia and how for six weeks in the year, magpies are known to attack the public to protect their young. However these are not the creatures you should be watching out for.
A University of Melbourne study has found that of all the venomous animals in Australia, bees and wasps posed the biggest public health risk, killing 27 people and causing 33 percent of all venomous hospitalisations between 2000 and 2013. In contrast, the number of spider related fatalities was zero.
In fact, the first fatality from a spider bite in almost 40 years was recorded in 2016. For the most part, spiders play an important role in managing insect numbers.
Considering New Zealand is noticeably lacking in dangerous animals except for the rare katipō, an expat from New Zealand needs to be prepared to live in harmony alongside with Australian creepy crawlies.
We hope this hasn't stopped you in your plans to move from New Zealand to Australia - but now you have some honest tips and advice to make sure you are getting the best start to your move to Oz.
CurrencyFair specialise in being transparent and fair at all times - like when we are sending money overseas. See how much you can save when using CurrencyFair for your international money transfers.