A Guide To Working And Living In Brussels
Brussels is so much more than embassies and government offices.
Economics and industry are a crucial part of the European Union capital's fabric, and though it is often overlooked by travelers, the city's food, art and cultural diversity keep expats settled here a lot longer than they might have intended.
In fact, Brussels has become one of the most diverse cities in Europe, if not the world. Keep reading to learn how expats live in Brussels, and what you should know if you're planning to join their ranks.
Expats in Brussels: What You Need To Know To Live In The EU Capital
To give you an idea of the size of the expat and immigrant communities in Brussels, more than half of the population was born abroad or to foreign parents. Brussels-based journalist Gareth Harding explains what draws so many people to Brussels:
"The outsiders who move here discover, as I did over 20 years ago, a city steeped in history and charm; a place with wonderful healthcare, delightful green spaces and cheap and spacious housing — especially compared to Paris and London, which are less than two hours away by train." To say nothing of the chocolate, beer and fries.
Brussels-based historian Laurent Vermeersch admits the city has its problems, but has come a long way to catch up with its European counterparts. He says the city's diversity is its strength. "Brussels is one of the smallest truly global cities in Europe. Riding the metro, you can hear as many languages as in London or Paris, but at the same time it's a city with a human scale and that is still relatively affordable."
However, this diversity doesn't necessarily mean expats are close with the locals. Frédéric Simon, editor at EurActiv, reported findings by the Brussels regional government about expat involvement in the community. "Nearly 74% of EU expats who responded to the survey felt that 'the international community lives in a world of its own and has few contacts with other Brussels residents.'"
While it's easy to stay in your expat bubble, those who step outside can start to understand the complexities of Belgian society and better appreciate the people around them.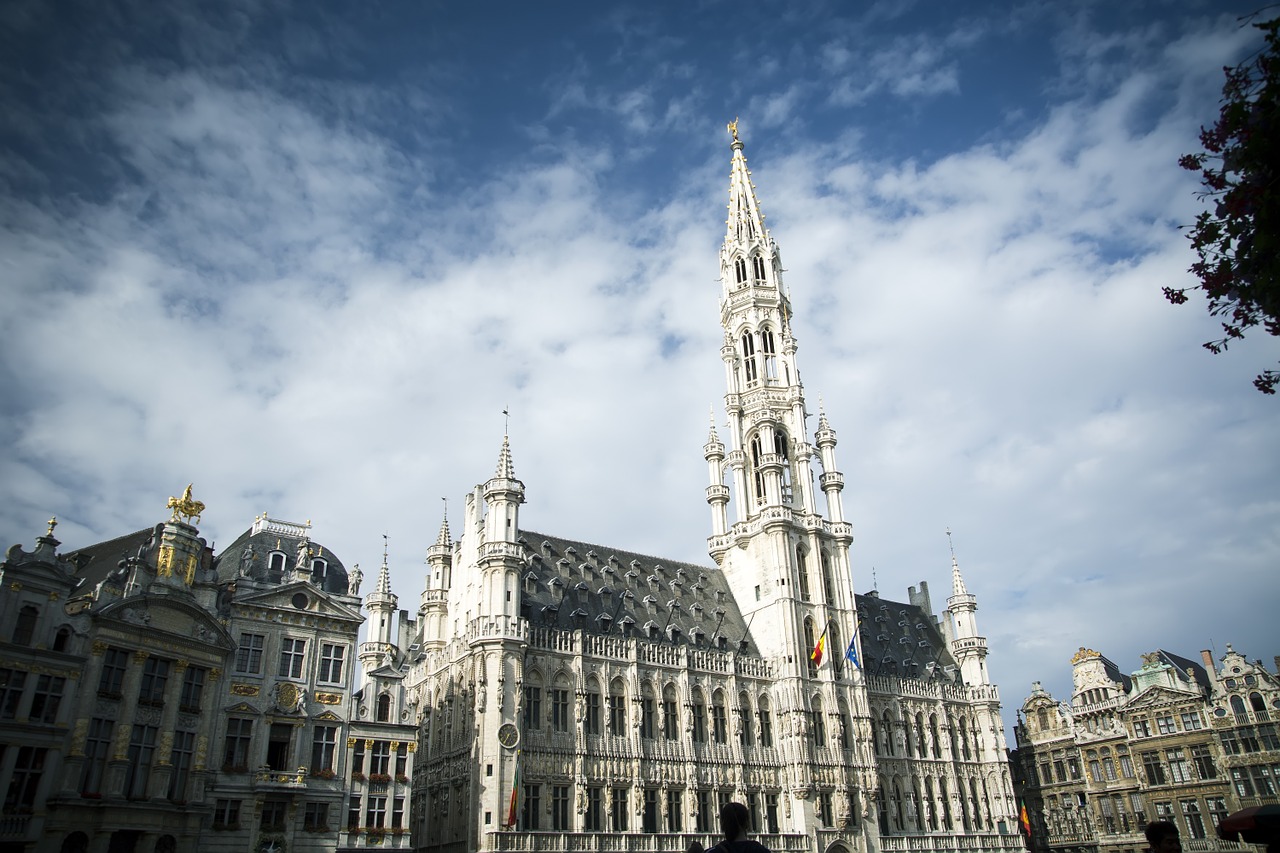 Everything You Need to Know When Moving To Brussels
Know Brussels By Its Neighborhoods
As you start the process of relocating to Brussels, it's important to explore the different communes around the city to find the perfect area to call home.
The team at Expatica created a neighborhood guide to help you choose where to live. One of their top choices was Ixelles, just south of the city center. "Ixelles is a massive commune with character and style, wildly popular with the expatriate community. The housing stock tends to be large townhouses and desirable apartment conversions, but you'll certainly pay for it. If you're looking for green space, there is the huge Bois de la Cambre to the south."
Meanwhile, Alison and Andrew of CheeseWeb moved to the densely populated Saint-Josse-ten-Noode area for a more urban experience, but found it to be a quiet corner tucked into the busy city. "The thing I love most about St. Josse is the diversity. Just off Place St. Josse, you can find shops and restaurants from around the globe. You may need to have an adventurous spirit to dive into them (and the neighbourhood in general), but it's worth the effort."
On the pricier side, Nick Foster of the Financial Times sees promise in the fashionable Dansaert district. "Belgian fashionistas were among the first to see potential in the area, formerly a place of crumbling housing, industrial spaces and flophouses. The first shoots of gentrification on Rue Antoine Dansaert occurred in the mid-1980s with the opening of the Stijl fashion house, showcasing the work of the 'Antwerp Six,' including Dries Van Noten and Ann Demeulemeester."
Of course, you don't have to be an artist to enjoy the area: Iit has a direct metro connection to the European Commission and is less than two kilometres from the Gare du Midi train station.
These are just three of the districts and communes in the Brussels area, each of which vary by population and culture. Before moving, decide what type of lifestyle you want to make sure you find the right neighborhood.
Understanding Belgian Visas and Employment Rules
While EU nationals are able to enter and work freely in Belgium, non-EU residents must apply for a visa if they plan to reside there for more than 90 days.
Cigna Global created a guide specifically for expats going through the process of moving to Brussels. "Non EU nationals who wish to live in Belgium for more than three months must apply to the Belgian consulate in their home countries for a visa, submitting their work permit, a certificate of good conduct covering the last five years and a medical certificate, along with any other documents specified by the Belgian authorities."
Retirees must prove existing health insurance coverage and show they have the means to support themselves while residing in the country.
Sofie from Wonderful Wanderings interviewed self-employed expat Jon on life in Belgium. He had a much harder time registering there than in the United States. "I think the one expectation I had which did not really align with reality was an expectation that government and bureaucratic processes would be more efficient. ... In the US, you can start up a new small business in as short as 30 minutes by filling one online form. In Belgium, to set up a similar self-employed business can take three months or longer to complete all the requirements."
It should come as no surprise that the capital government city struggles with bureaucracy, which can be frustrating for many newly arrived expats.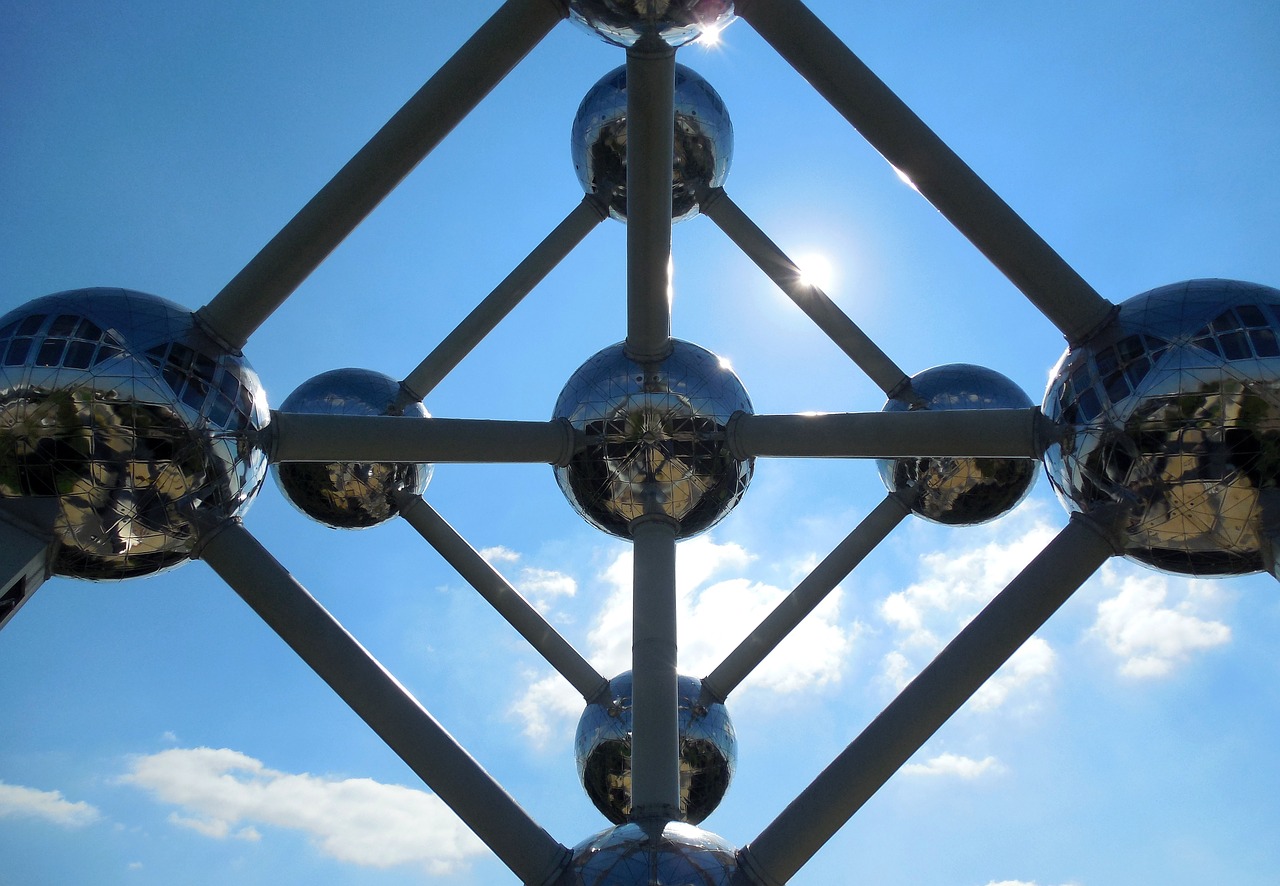 The Commune Registration Process
Within eight days of arriving in Brussels, expats need to register with their local neighborhood officials. Frances Robinson, a journalist based in Brussels, explained the process new arrivals have to follow up moving to the area.
"The city of Brussels is divided into 19 communes, or administrative districts. When you move into a commune, you have to inform its officials of your move; equally, if you leave a commune you have to let them know your exit date. ... Once your move is done, a police officer — yes, a police officer — will come and check that you do, indeed, live at your new address."
Failing to notify the commune when you are leaving could result in a large overdue tax bill when you return.
Along with commune registration and visa applications, you will need a residency card. ExpatFocus explains what a residency card is and how to obtain one: "Belgian ID cards are cards with chips inside that hold all of your identification data. Your information is not written on the card, which helps ensure privacy. Only institutions with special card readers are able to see your data." Citizens must carry their residency cards on them at all times.
Know Your Taxes Before You Go
One of the biggest barriers for expats relocating to Belgium is the tax rate. Kelly Hendricks at The Bulletin breaks down what expats should be expected to pay: "[The government] charges a social security rate of 13% for employees and 35% for employers, municipal taxes of up to 11% and capital gains tax of up to 33%. The country has the highest tax and social security burden in the world; single taxpayers take home less than 45% of their actual income, while those in the higher income brackets take home less than 40%."
However, many expats have found ways to avoid the hefty tax burden. Andy Sanchez of the Brussels Times reports that 20,000 expats only pay a small tax level due to their non-resident status.
"Managers, researchers and specialised staff have benefited from a special tax system since 1983. Thanks to this system, they pocket a large part of the charges their employer pays for them, tax free. ... Belgium does not inform these expat's home countries that they are considered non-residents here, which allows them to slip through the tax net in both countries."
Belgium uses a reduced tax rate as a recruiting tool to bring top talent to the country.
Paying Into the Belgian Healthcare System
Once you arrive in Belgium and are fully employed, you shouldn't have a problem using the local health system. Just Arrived breaks down exactly how Belgian health insurance contributions work. "Health insurance contributions are made by your employer directly to your chosen fund. These amount to 7.35 percent of your gross salary, of which 3.55 percent is withheld from your pay and the remaining 3.8 percent contributed by your employer. If you're self-employed, you contribute the full 7.35 percent."
While that seems pretty standard, Belgium offers more flexibility when it comes to doctors. According to Expats in Brussels: "Unlike some other countries, in Belgium you have complete freedom to choose your own doctor. So-called 'fund doctors' generally apply a fee close to the amount which the mutual insurance association will cover. But with the amount of medical fees being unfixed in Belgium, some doctors, and especially some specialists, apply higher rates."
They recommend checking rates before visiting, and researching doctors who are fluent in your native tongue.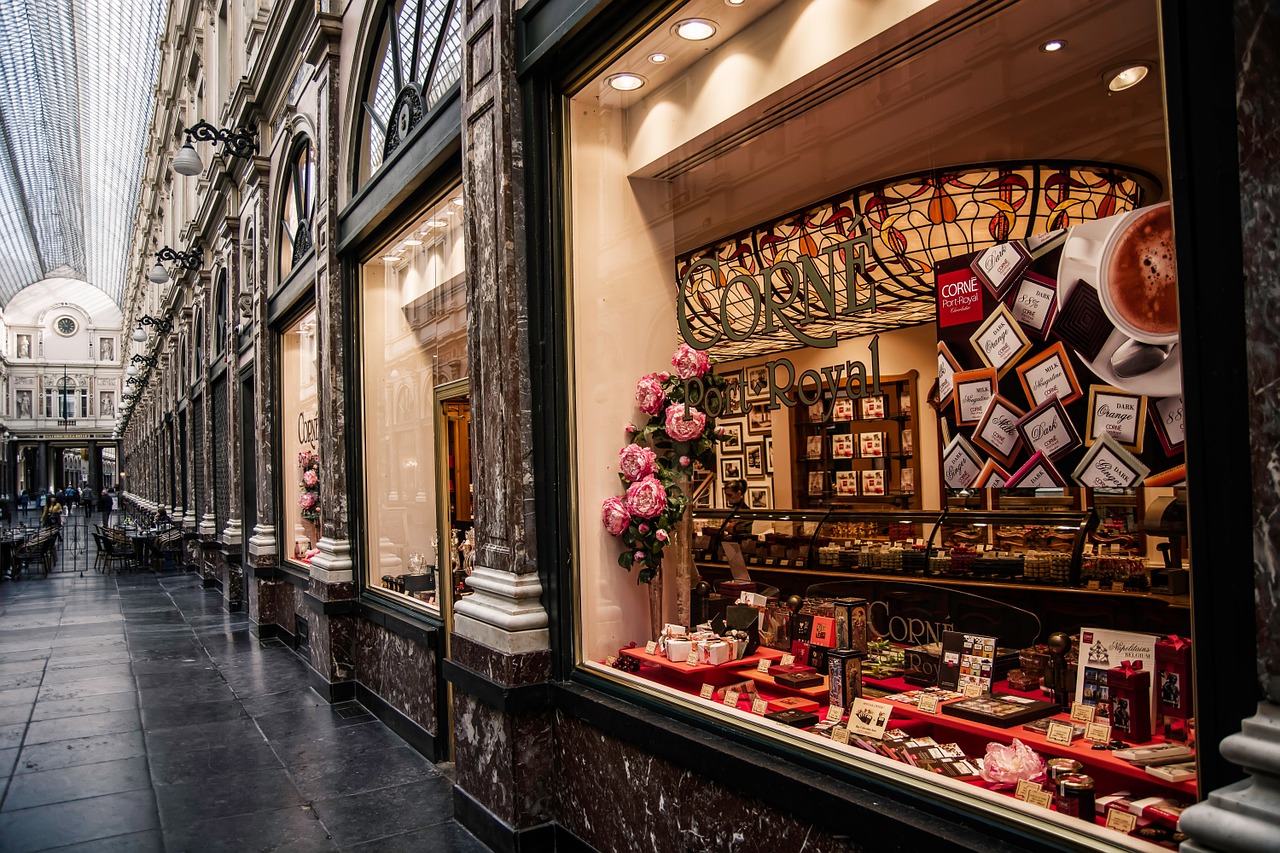 Life as an Expat in Brussels
Once you get over the registration process and tax rates, Brussels has a way of charming expats into staying long after they've arrived. As Expat Info Desk cheekily put it, "The fact that the single, most photographed item in Belgium is a statue/fountain of a naked little boy's public indiscretion (Mannekin Pis) goes a long way to explaining the sense of humor and love of art that typifies Brussels and Belgium in general."
In fact, given the choice of remaining in Brussels and returning home, many Britons are opting for Belgian citizenship. According to Paul McNally for Bruzz, the Brexit is leading to a surge in applications for citizenship.
"Within just hours of the UK's Brexit referendum vote, the mayors of several communes in and around Brussels have reported a surge in British residents seeking information on how to obtain Belgian citizenship."
One mayor had three Britons ask about citizenship in one day, when historically there are only one or two requests per year.
Additional Resources
Here are two bookmark-worthy sites for anyone considering a move to Brussels:
The City's Official Guide to Living in Brussels — So many people move in and out of the city that the local government has a dedicated office to help people with the transition. You'll refer to their guides often.

ExpatsInBrussels.be — Independently published and available both online and as a book, Expats in Brussels' guide is quite comprehensive.
Moving to Brussels has its challenges, and there's a culture and economic learning curve once you arrive. But once you crack the nut of this interesting city, you'll start to fall in love with the culture and people within.
Images by: Marius Badstuber, ssalae, Buergerforum