Planning to leave the Emerald Isle to move far far away?
There are many cities worldwide where Irish expats can relocate to, and find somewhere to hang their hat.
In 2018 the Irish passport was ranked fifth best in the world, due to the number of countries Irish passport holders can travel to visa-free.
So there is no better time to be Irish if you are interested in moving overseas.
Things that are different for an Irish expat abroad
Pronouncing Irish Names
Nothing is more entertaining than seeing the look of bewilderment on non-native Irish speakers faces when they have to try to pronounce Irish names. Even worse than that is trying to spell these names. Grammar rules just don't seem to apply; Caoimhe and Cian and any names in Irish beginning with "C" are pronounced with a hard "C". "BH" together makes a "V" sound.
So to any Aine, Padraig, Maeve or Aoife out there. If you are moving overseas, go prepared with an "easy" version of your name for the new colleagues, servers in restaurants, cafes and anyone who asks for your name on the phone - these poor people will have no idea how to pronounce it or spell it.
Somebody that I used to know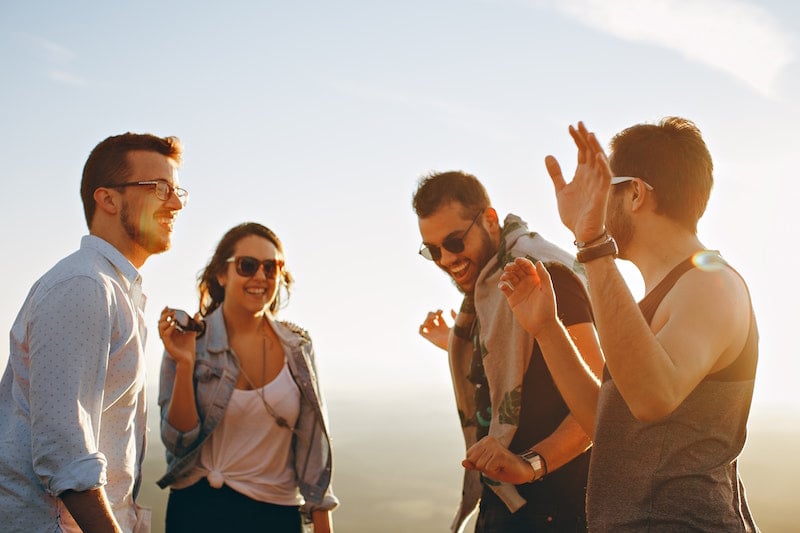 Most Irish people working overseas will have the odd story that starts with "Guess who I met the other day/night". It is quite common to be in the furthest corner of the world and to meet a fellow Irish person, not always in the cosy setting of an Irish bar.
It can be in the most random and obscure locations, the last places you would expect to meet someone for example struggling your way along the Tongariro Alpine Crossing in New Zealand and meeting your best friend from your summer in the Gaeltacht in Galway (true story by the way!)
G'wan G'Wan G'Wan
Another plight of the Irish overseas is the lack of good tea. There is just no substitute to the staple of every Irish kitchen - a box of tea. Although there are some very good fakes out there, charmingly branded as "Irish Tea", they pale in comparison to a cup of Barry's or Lyons .
Whether you're a Barry's or a Lyons household, you'll find yourself paying a hefty price for your daily brew if you try to buy a box of your preferred tea anywhere else in the world. Traditional Irish food products like tea, crisps or soda bread are often found in online "Irish shops" or in the international isle of high-end supermarkets, usually with a high-end price tag attached.
So our advice is to stock up on the allowed amount of your favourite non-perishable snacks in your suitcase before you move abroad.
And please don't try and substitute with PG Tips - it's just not the same.
(CurrencyFair HQ is Team Lyons by the way, don't judge!)
"Hey, how are you?"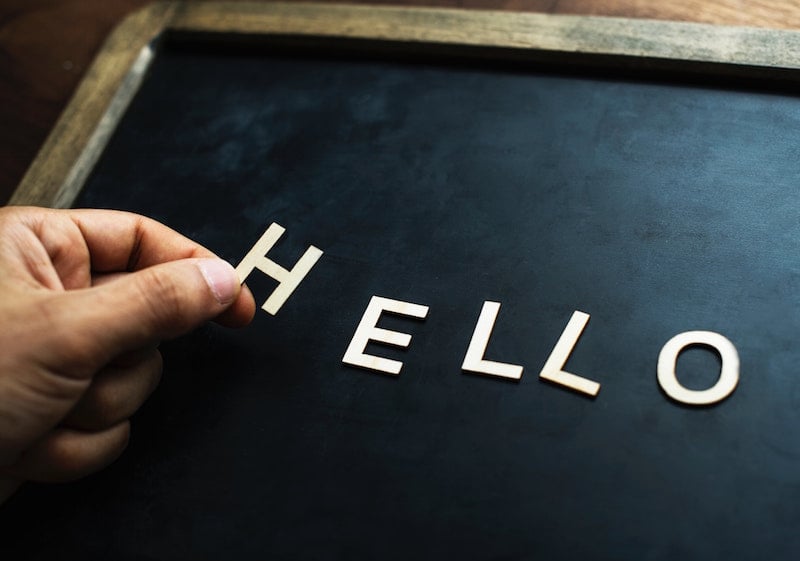 These four words are the ultimate Irish-ism. While you can be sure that the person asking does have genuine concern for your wellbeing, there are simple reasons that Irish people just don't stay around to find out the answer.
Using this phrase this can back you into some very awkward conversational corners when you move overseas as an Irish expat. This phrase is taken literally and can be be an invite for your new co-worker or next door neighbour to stop in their tracks and share the intimate details of what is going on in their life with you.
Can you blame them - you did ask them after all.
If you need to give your new friends a quick crash course in Irish sayings, let them read our article on Irish phrases and sayings translated into normal English.
One way to plan ahead for your move overseas is with a free CurrencyFair account.
CurrencyFair specialise in being transparent and fair at all times so you always know where your money is and what is going on – like how we can send money overseas and be up to 8 times cheaper than a typical bank.
CurrencyFair offers an exchange rate that is usually as close as 0.45% to the Interbank rate. Most high-street banks, brokers and even PayPal hide their charges in their exchange rate, which can then be as far as 3%–6% away from the same rate.