Adjusting to life in Switzerland as an expat
When moving to Switzerland, you need to plan where you will live, if you require visas, where to work and the bigger details of this life-changing move. You can prepare easily for all the above by looking online, checking forums or even our list of the best books about Switzerland for expats.
However there are cultural differences that you will only truly understand when you arrive, the funny quirks or norms, that you need to prepare for your move to Switzerland.
Differences to life in Switzerland for an expat
Switzerland has an international reputation as an expat hub attracting people from all over the world with its stunning scenery and being home to a host of fun cultural attractions and things to do.
However there are some differences that an expat will have to adjust to if they are moving to Switzerland.
German/Italian/French/Romansch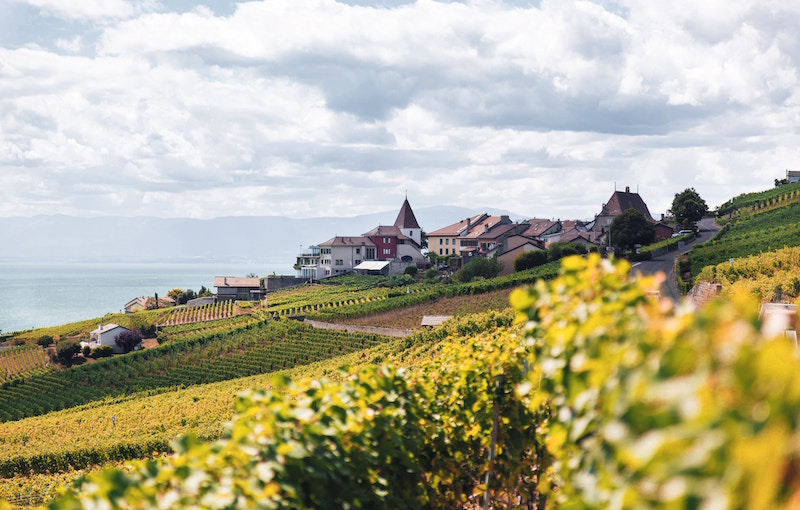 Download a language app and start brushing up on your German, Italian, French or Romansch (the Romance language spoken in the Swiss canton of Grisons!)
English-speaking expats will be pleased to see menus and road signs in English and encounter English-speaking staff in the popular tourist areas. However moving to Switzerland without one of the four languages spoken there will prove to be a big adjustment to make.
By not having a few words of German, Italian, French (or Romansch depending on where you move to) means you will not have as good an experience than if you did speak a few words of the local language.
With 60% of the Swiss population recorded as speaking German, it means you will need to pick up some words to get by, or enroll in a language course when you move there.
We also listed the top apps that expats moving overseas need to adjust here.
Swiss Nonchalance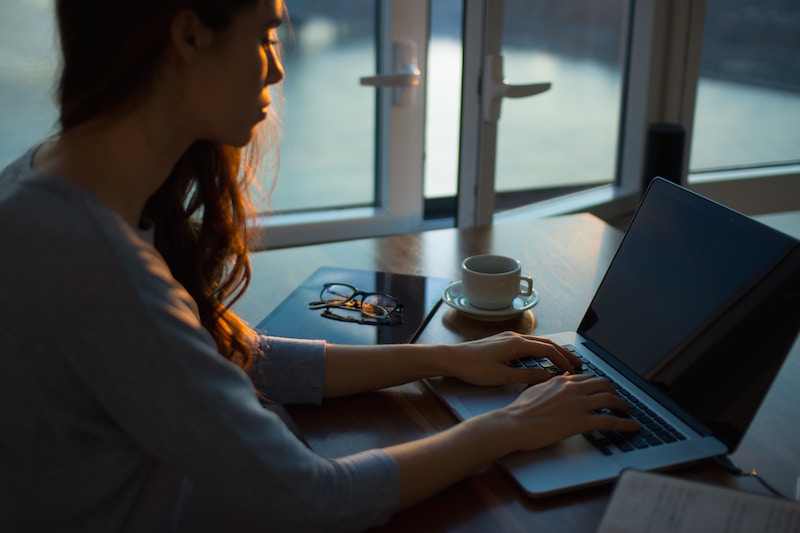 Thousands of expats in Switzerland have moved maybe for a better salary or to avail of career opportunities on offer.
One adjustment expats must make when moving to Switzerland is the indifference of the Swiss people and how long it may take to crack their chocolatey Lindt shell.
Often you will have to put in the work to make connections and craft friendships with people by inviting people out for drinks or food. The Swiss are generally private people and you may have to make the first move to allow them to get to know you.
Work Life Balance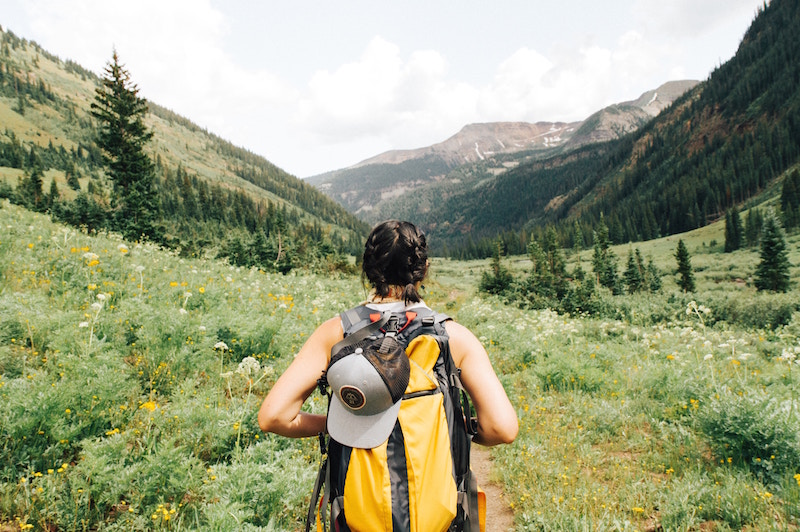 In Switzerland, all employees are entitled to a minimum four weeks holiday per year meaning many expats new to the country will suddenly have a lot more opportunity to sojourn in any of the amazing European destinations just over the Swiss border.
Overall a definite work-life balance is encouraged, if not demanded, when living in Switzerland. Your lunch hour is meant to be taken in full and usually outside of the building, meaning an end to scoffing down on a chicken wrap at your desk like you might have back home.
Earn more, spend more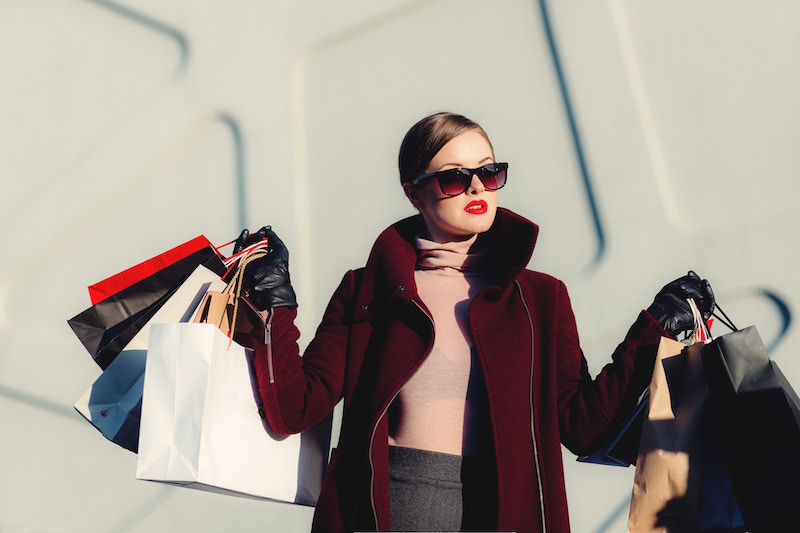 Although you are on a higher earning level when you move to Switzerland, it also means that you are now spending more, as the cost of everyday items and the cost of living is generally higher in Switzerland.
From paying for obligatory costs like Swiss healthcare to buying everyday items, expats that move to Switzerland will notice the increase in prices for food, clothes and when eating out in restaurants.
Swiss border-residents are even known to cross into France to do their weekly grocery shop as they save so much more money in the process.
spotify
Right on time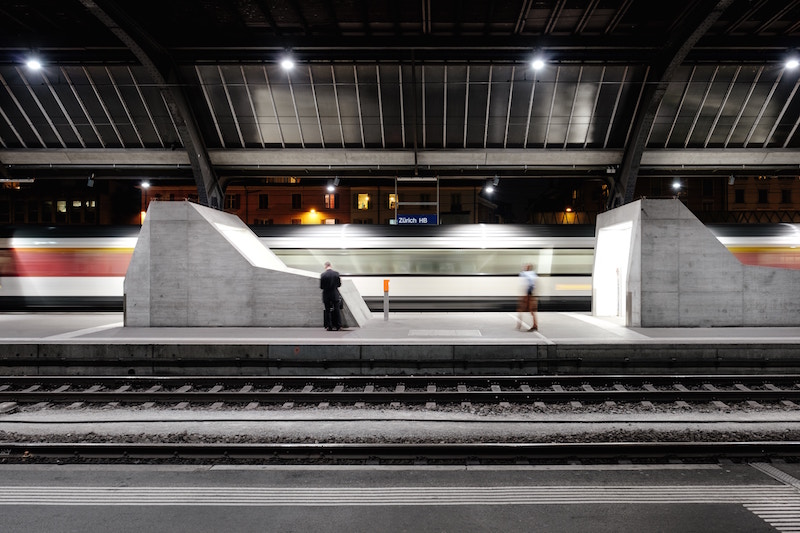 A further adjustment expats have to make to life in Switzerland is how important punctuality is. Like a Swiss army knife, everything in Switzerland runs on razor-sharp efficiency.
This might not seem like a great change for expats who move there but will be a tough adjustment for people who like to follow their own clock and can type "running a bit late" in their sleep. Early is on time in Switzerland so it is a big adjustment for some to have to arrive well before the agreed time to meet friends or for a meeting. The "sorry I'm late" excuse just won't go down well.
On the plus side this obsession with efficiency in Switzerland also applies to public transport. Meaning you are always sure that trains, buses and trams will be on time and not leave you hanging around.
Thou shalt not shop on Sundays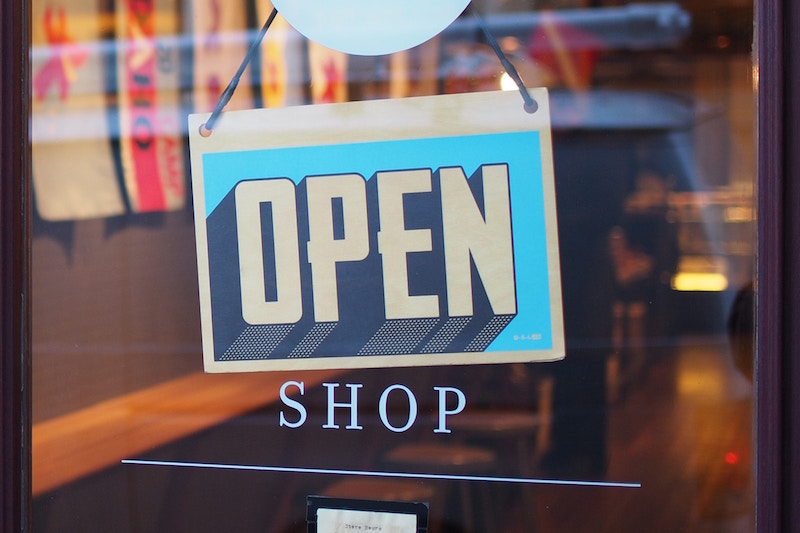 Expats moving to Switzerland will have to adjust their schedule as the majority of shops do not open on Sundays there. This means no more browsing on a rainy Sunday or using Sunday as your day to do your food shop for the week.
To balance the restriction, many shops stay open late on weekdays and the exception to the Sunday rule are shops around train stations that do remain open for people travelling.
One positive to restricting the opening hours to Monday to Saturday, is that means you are more likely to get out of the city or town for a hike or cycle in the beautiful Swiss countryside.
We hope this hasn't stopped you in your plans to move to Switzerland - but now you have some honest tips and advice to make sure you are getting the best start to your move overseas.
CurrencyFair specialise in being transparent and fair at all times - like when we are sending money overseas. See how much you can save when using CurrencyFair for your international money transfers between Australia and Ireland.