Anyone preparing to emigrate can prepare for their move abroad by researching online, asking questions in expat forums like InterNations or joining online groups before moving. However, there are differences that expats will only understand when they have actually moved like adjusting to cultural quirks, language barriers or having to revise their budget.

The team at CurrencyFair HQ have gathered the tips that could help expats adjust to life in a new country:
Plan a Routine
A weekly routine may change dramatically when moving to a new country. Doing a grocery shop on Sundays might be possible in the UK, Ireland or the United States. However, some countries have totally different opening hours for businesses or retailers. In German-speaking countries, a train station or petrol station mini-mart are often the only shops open on Sundays. While in the UAE, the working week is generally Sunday to Thursday with many retailers choosing to close on Fridays.

Knowing these details in advance might mean less of an adjustment will have to be made to a routine.
Learn the Language
Technology has become key to allowing people to live and work from almost anywhere. Access to the internet means with just a few taps on a mobile phone, words can be translated into another language in seconds. However, anyone planning to make a long-term move to another country without the local language should learn a few phrases beforehand to make the adjustment to life there easier.

Not only will learning the language be an ice-breaker with new colleagues and friends, but it will help with integrating socially and feeling part of the community.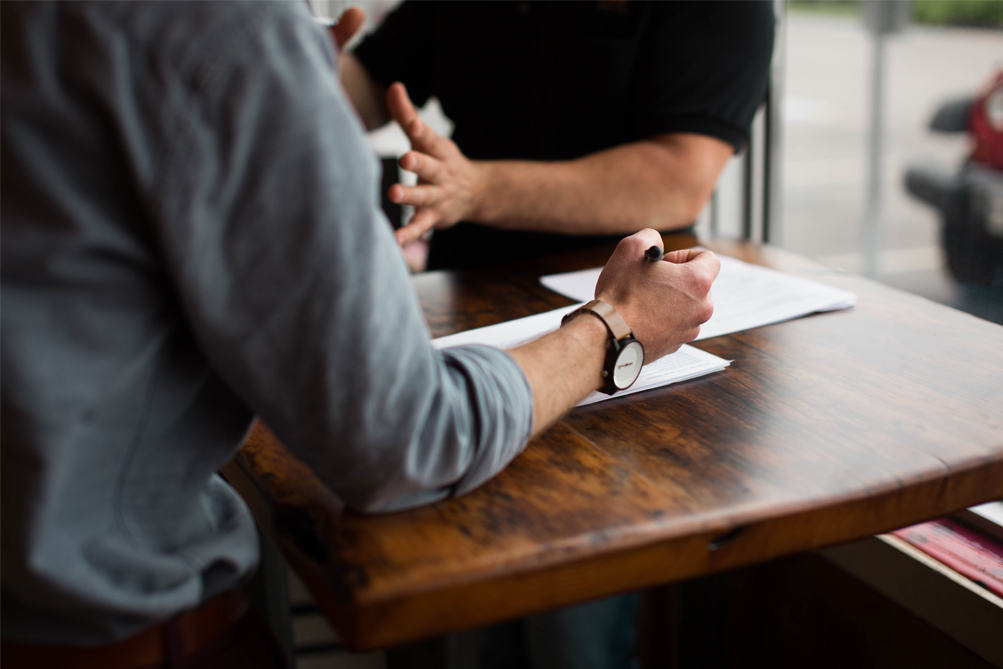 Budgeting
When moving overseas, it is advisable to understand the general cost of living in this new country, to help plan how to best spend each week.

Knowing basics like the price of petrol, commuting and rent will make budgeting for the more fun activities easier. It might mean making lunch every day instead of eating out, or walking to work instead of taking the bus.

The benefits of budgeting are more financial control and being prepared for the unexpected events that life can challenge us all with.
Financial Uncertainty
The unknowns of Brexit have paused the plans of some companies and individuals who were planning to set up overseas. In a Brexit survey conducted by YouGov on behalf of CurrencyFair, the financial uncertainty caused by Brexit seemed to be at the forefront of UK expats minds. The survey revealed that UK expats living in the EU do not have a confident outlook on Brexit, and consequently they are making long-term preparations by future-proofing their finances.

One way expats could manage the uncertainty caused by Brexit is in the CurrencyFair marketplace. This marketplace brings together buyers and sellers of currencies online. Customers can request to exchange with peers at a preferred rate that is different to the best available rates in the CurrencyFair calculator.
Work Culture
Working for the same company in a different country does not automatically mean the culture and dynamics will also be the same. Expect to experience a different culture even within the office.

Expats can prepare by reading about employment in this country via LinkedIn or Internations or even asking colleagues in their new office what a typical day is like. For example, in some Asian cultures it is standard to work later while in Nordic countries, staying late is frowned upon as having a good work-life balance is given priority.

Being armed with this type of insider knowledge will make the transition to life in any new country easier for expats.
New customers from InterNations get 10 Free Transfers