Stages to investing in property abroad
Investing in foreign property can provide a good return, both in terms of cash flow and capital growth.
Whatever the investment property — a vacation home rented out in the off-season or multiple commercial and residential properties located across the globe — there are two stages that are crucial:
selecting the property itself

finding the right property manager.
There's no shortage of advice online. We've taken the best from experts in foreign property ownership and property management, as well as words of advice from the investors themselves, and find that careful planning tends to yield the best results.
A Look at the Benefits of Owning a Rental Property
One of the benefits of owning any rental property is that you can use it to to buy more property or to increase your own cash flow. International sales expert Grant Cardone explains how the latter works in a guest article for Entrepreneur:
"Placing 'positive leverage' on an asset allows for investors to effectively increase positive cash flow from operations by borrowing money at a lower cost than the property pays out. For example, if a property generating a 6 percent cash-on-cash return were to have debt placed on it at 4 percent, the investors would be paid 6 percent on the equity portion and approximately 2 percent on the money borrowed, thereby leveraging debt."
(If that was a little intense, no worries. Real estate investor and broker Brad Bowman explains: "Simply put, positive leverage occurs when an asset produces more income than the cost of money borrowed to purchase the asset.")
Cardone also says that real estate investments, when compared to other asset classes, are the best hedge against inflation. "Generally speaking," he writes, "when inflation occurs, the price of real estate, particularly multi-tenant assets that have a high ratio of labor and replacement costs, will also rise."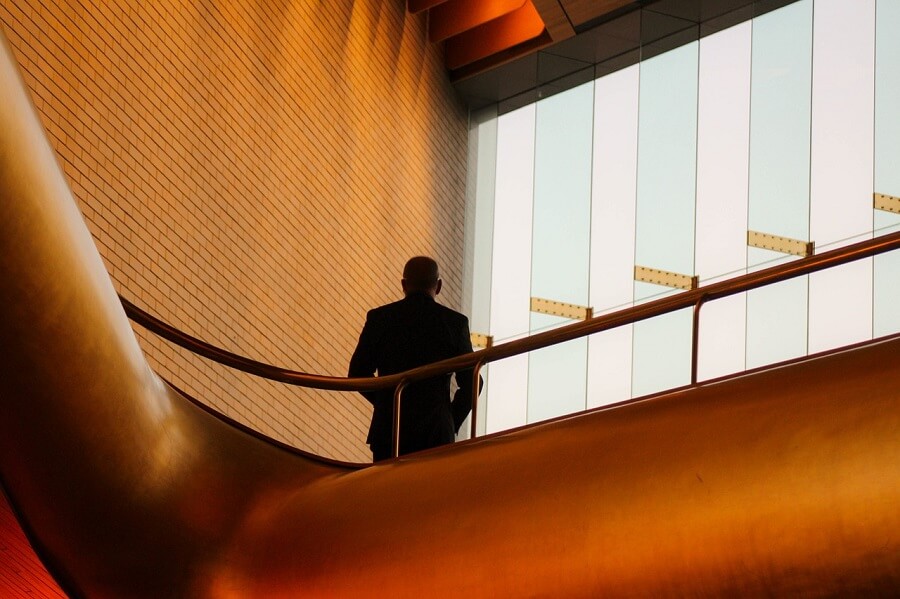 Before You Buy: Connect With Professionals in the Area
Andrew Henderson, offshore tax strategist and founder of Nomad Capitalist, is a fan of foreign real estate ownership because it tends to give higher yields than local rental properties. However, there are several steps you need to take to make sure you're getting the best return on your investment, and the first is networking.
"Networking is key to successfully managing your overseas rental property and increasing yield," says Henderson. Knowing people can help you find the right property at the right price, and can help you find the right tenants, too.
Will You Be Doing Maintenance on That Second Home?
Every property needs to be maintained, and doing so for a rental investment property in another country can be problematic.
"An isolated villa might be your dream holiday home, but an apartment on a managed condominium might present far fewer headaches in terms of regular maintenance, particularly if you plan to rent it out as well as use it yourself," writes Romesh Navaratnarajah, senior editor at PropertyGuru.
If you're still set on the isolated dream home, see whether the realtor can connect you with a property manager before you buy.
Look Into Possible Property Tax Hikes
Find out whether the property you're buying is being assessed for taxes.
While you may not experience a 300 percent overnight increase the way Holly Johnson writing for The Simple Dollar did, it is one of the expenses you need to know about and budget for.
Rental increases are usually capped, so planning ahead of time will ensure you can charge enough rent to cover your out-of-pocket expenses and see a yield as well.
And if you are planning to pass on your property to family or relatives, read our article on EU inheritance laws.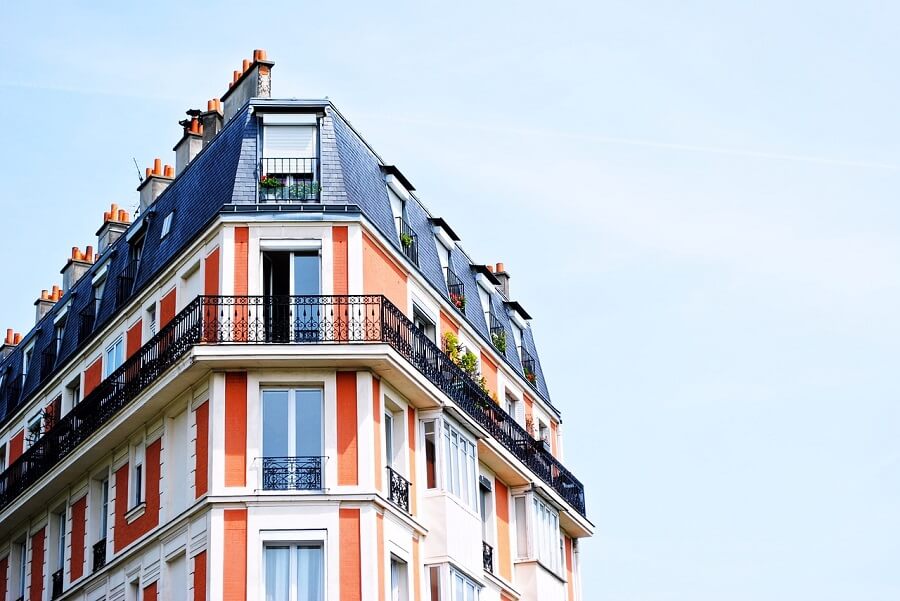 Tips to Increase Your Residential Rental Ask
There are a number of steps you can take to help reduce out-of-pockets expenses or to obtain a higher rental. The property management experts at Active Renter start their list by telling investors to require an application fee for doing background checks on prospective tenants. This applies to any additional occupants that may appear during the term of the original lease.
"You need to run a background check on new tenants, update the lease, and charge a new leasing fee," the property management team writes. "You are fully justified to charge an extra fee given that this costs you time and money."
You should also collect holding fees, if it is legal to do so in your area. This way, if the prospective tenant decides not to go ahead with the lease, you will be compensated for your time.
If you're renting a multi-unit holiday property, you may wish to add vending machines and coin-operated laundry facilities, says Active Renter. Both create passive incomes and if you put essential products in the vending machines — rather than soft drinks, for example — you can expect a good return on that investment.
Some of their other tips focus on improving the appearance of the property. Suggestions include:
Landscape the property and pressure wash the exterior.

Install new interior doors and replace (or paint) kitchen cabinets.

Replace the shower head, mailbox and doorknobs.

Offer additional parking.
Commercial Properties Bring Higher Returns Than Residential
If you're looking for cash flow rather than capital growth, property expert Peter Koulizos at Real Commercial says commercial property is a better investment than residential.
The main reason for this is residential building owners pay more expenses than commercial; the tenants in commercial buildings tend to pay many of those expenses themselves. These might include water rates, insurance and maintenance and repairs, and the difference can be substantial: as much as 25 percent.
The higher return reflects a higher risk, though, and the greatest risk is vacancy. "If you lose a tenant from your unit or house, it will probably take about one week to find a new tenant," explains Koulizos. "However, if you lose a tenant from your industrial property, it may take months or more than a year to find a tenant."
If you're buying a commercial property as an investment, look for a minimal occupancy rate of 90 percent, advises Yulia Kozhevnikova at Tranio, an international real estate brokerage. She also says to look for triple net or absolute triple net leases — when the tenants pay for expenses including taxes, insurance and maintenance costs.
"Niche property segments can be particularly lucrative," Kozhevnikova continues, pointing to average yields of four percent in central Europe. "Hostels' yields are 6–8 percent, and retirement homes generate 5.5–15 percent."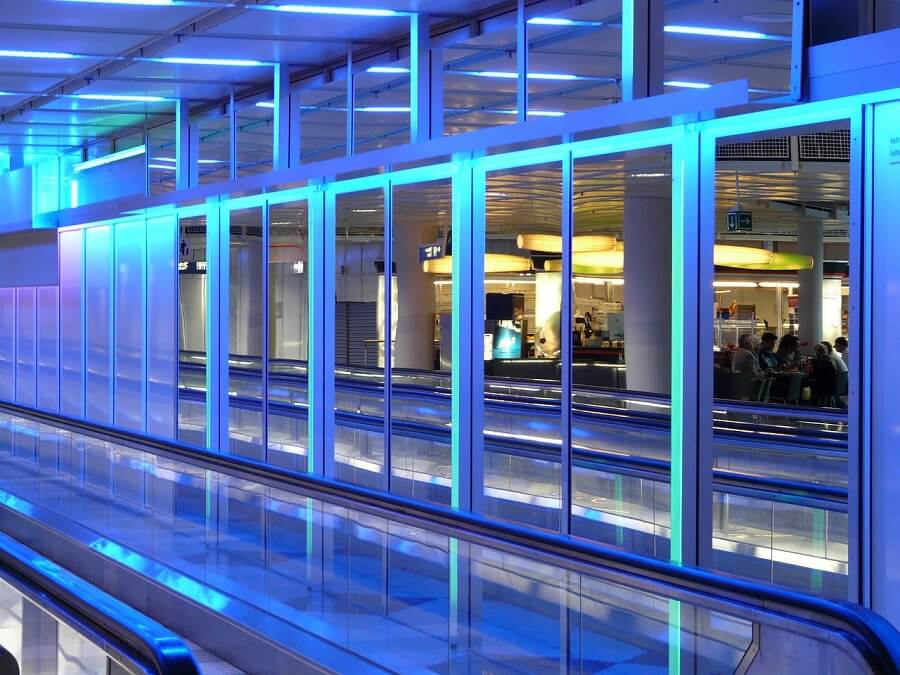 A Property Manager Can Make (or Break) Your Investment
A property manager handles the day-to-day operations of a rental property, from setting and collecting the rent to screening tenants and handling complaints, emergencies and move-outs.
Other duties, according to the financial advice team at The Balance, may include:
preventive maintenance and repairs

supervising employees (security personnel)

maintaining a budget and all property records

property taxes
Having the right property manager can increase the value of your building, writes the team at Colliers International. Realising that tenants can be a building's best asset, Colliers advocates casual conversations with tenants, taking immediate action on feedback. In this way, you maintain valuable long-term tenancies and attract prospective tenants in future through positive word of mouth.
Equity Builders CEO Larry Arth says a property manager is as crucial to your investment as an engine is to a car. "Without a systemized, knowledgeable property manager," he writes, "you will never get to your intended outcome (a safe profitable business operated without incident)."
He has a due diligence management questionnaire worth looking at. It's divided into five parts, which deal with:
finding good tenants

tenant management

property maintenance

experience

terms of the management contract
Arth's advice is to stay away from anyone who doesn't return calls or emails, and from anyone with a messy office. If a manager's own place of work is a mess, he explains, chances are he doesn't much care about the condition of the properties he manages.
And remember what Karen Orchard writes at Real Property Management: "Many realtors may manage rental property, however their primary focus is selling real estate, while professional property managers focus only on managing rental homes."