Apps that help expats overseas manage their time and money
Mobile phones have become the devices that never leave our side. It is the one thing people never leave home without, along with their keys. Nowadays you don't even need to add your wallet to that list, as banking technology has meant people can pay on the move and no longer require the need to carry a physical card or go to a bank branch to complete transactions.
If you're an expat or a frequent traveller, you already use your phone and apps to track and manage your life.
When you move overseas, you will be relying on apps even more to organise your life and help with all the decisions and challenges that come your way.
We look at our favourite apps from CurrencyFair HQ that will help an expat overseas.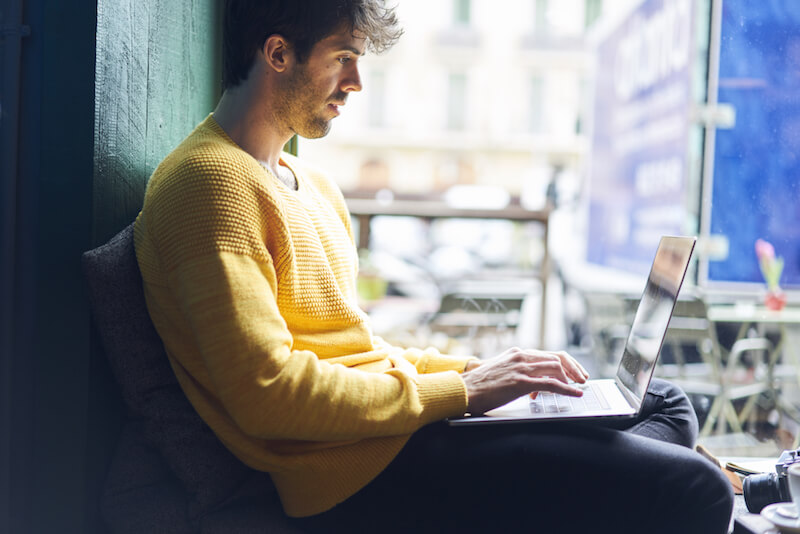 Apps to help freelancers stay organised
Todoist (iOS, Android, Microsoft)
Todoist is an app to organise your life. From personal to-do lists to professional projects, it even tracks your productivity over time and lets you set productivity goals to be achieved.
Evernote (iOS, Android, Microsoft)
This app makes the concept of a notebook paperless. From adding photos to syncing between devices, adding voice memos to setting deadline, with Evernote you can create "notebooks'' within the app from which you can manage multiple projects or just write down your shopping list in.
Google Keep (iOS, Android)
For Googlites, Google keep notes the things you think of on the go from photos to tasks, you can also record audio in the app.
Communication Apps for Expats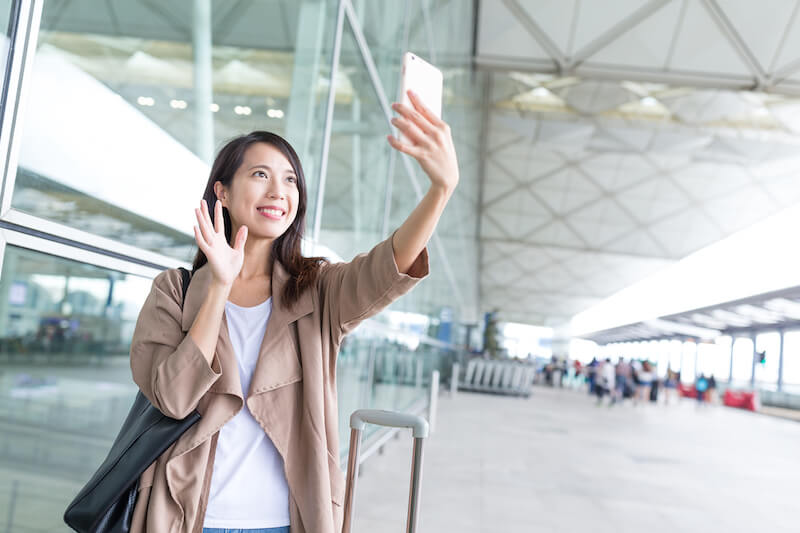 GroupMe (iOS, Android, Windows)
Connect for free with friends, family or coworkers in a private group chat with GroupMe. It works on most devices, and you can include friends on your contact list over SMS, even without the app. You can even log onto GroupMe from the web in case you've lost your phone. Plus, there's a llama emoji, and that's just priceless.
WhatsApp (iOS, Android, Windows, PC)
With built in end-to-end encryption into the latest versions of the app, WhatsApp offers simple secure messaging, voice messages, calls and video calls around the world. There is now also the WhatsApp Business App so businesses can interact with customers and quickly respond to messages. Calls from WhatsApp to WhatsApp are free.
Viber (iOS, Android, Windows)
While this App allows all the typical features of a messaging app in 2018, Viber also allows you to call people worldwide in either mobile or landline numbers for a very low rate, without them installing the app. You can video call around the world, send video messages as well as voice messages of your reply.
Facebook Messenger (iOS, Android, Windows)
Messenger is a great way to not only communicate within a group of other Facebook members but also allows you to video call with anyone anywhere in the world. It offers HD calls around the world for free if connected to WiFi as well as the option to send Voice Messages. And in selected countries, you can use it to send people money with Facebook Payments.
Travel Planning Apps for Expats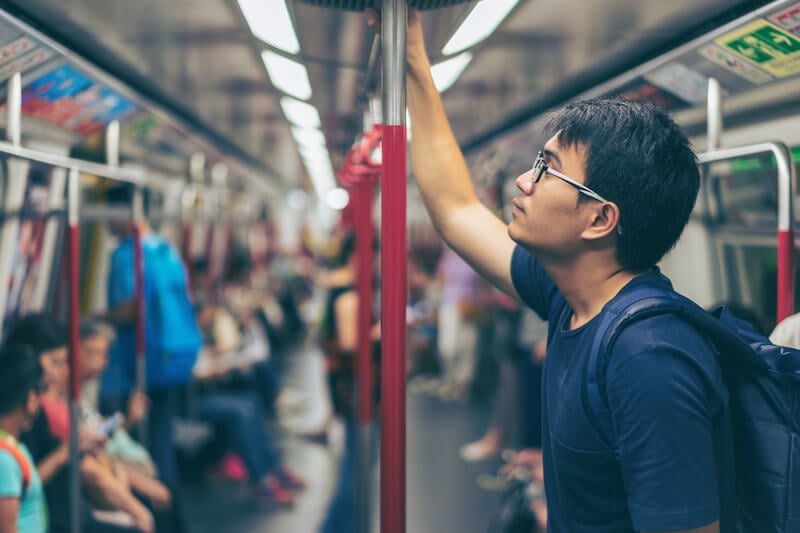 Sygic Trip Planning (iOS, Android)
Ideal for when you have just moved overseas and are looking for the perfect brunch spot or the hidden gem of a restaurant you can bring your friends to when they visit - Sygic Travel Maps display the best attractions, hotels, restaurants or shops directly on the map on screen.
Skyscanner (iOS, Android)
A global travel search site, Skyscanner provides price comparisons for millions of flights, car hires and hotels, saving you both time and money. The apps are separate, and the Flight app is available on Windows 10, as well. Once you have found your flight, you then book directly with the airline or online travel agent.
Kayak (iOS, Android)
Kayak searches other sites to show travellers the information they need to find the right flights, hotels, car hires and holiday packages. In Kayak Trips you can also keep all your paperwork together, share your itinerary with a travel buddy or family and even access your plans offline
Hopper (iOS, Android)
Hopper is a mobile app that doesn't just let you book flights and accommodation from your phone but also tells you when is the best time to buy. Accessing a historical archive of trillions of flight prices and more recently hotels prices, Hopper analyzes that data to share with its users through insightful predictions that consistently perform with 95% accuracy.
Citymapper (iOS, Android)
This one stop shop is the ultimate transport map that allows you map journeys, and includes all modes of public transport as well as walking, cycling and Uber in cities across the world. Citymapper also shows you the calories you used, compares your speed if it is slower than usual and even compare your journey times with other commuters and travellers on the same route and mode of transport.
Getaround (iOS, Android)
Getaround is taking the idea of connecting taxis to customers one step further and is connecting passengers to other passengers who are happy to loan out their car for use. It is based on a P2P model - which CurrencyFair also uses - and just received $300m in funding. It allows you to rent cars in the US from as little as $5 an hour.
Google trips
If you have a Gmail account then this account is the next step for you if you are heading abroad to travel. Not only does Google Trips gather your flight info and bookings along with mapping nearby attractions and restaurants. A tap of the "magic wand' features lets it surprise you with new attractions.
Language Apps for Expats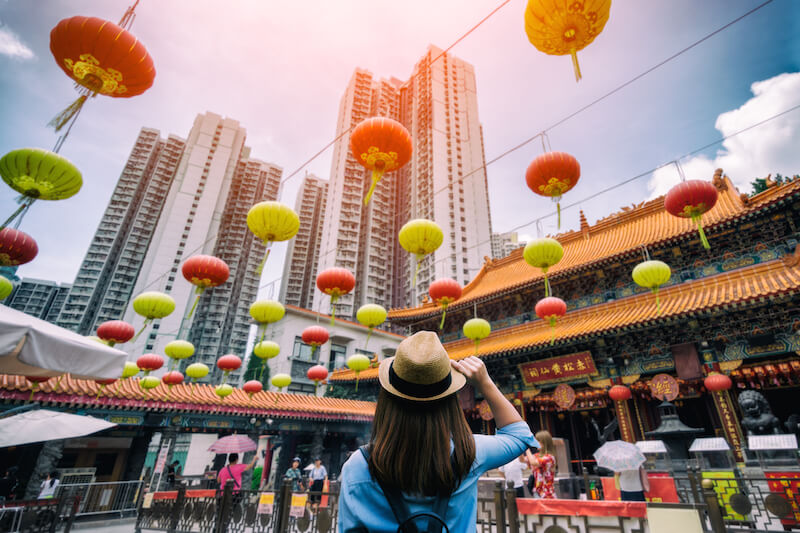 Duolingo (iOS, Android, Windows)
This app allows you to "learn a language for free. Forever." Lessons are short and get harder as you pass the series of tests. You can also hit "streaks" meaning you are on a roll with how well and how fast you are answering the test questions given to you.
Google Translate (iOS, Android)
Having gained notoriety during the 2018 world cup, Google Translate is now translating the sentences you type into 103 languages. Not only that but music accessories are being designed to incorporate the function.
Money Saving Apps for Expats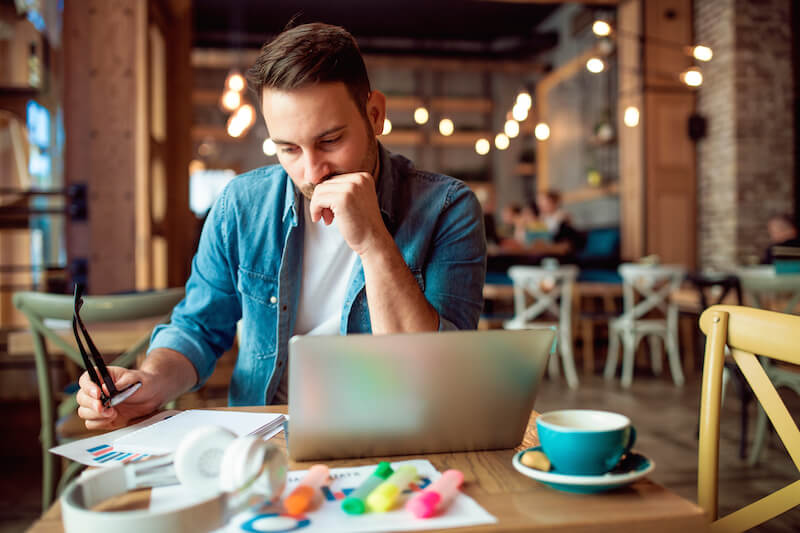 Yolt (iOS, Android)
Yolt is a money management app that allows you to view all your bank accounts and credit cards in one place. It gives users a real view of how much money they have, what shops they're spending it in, and helping them to set budgets. Right now, Yolt is only available in the UK and Italy.
Converter Plus (iOS)
Converter+ covers any and every kind of unit conversion alongside fuel consumption conversion, temperature conversion, a tip calculator.. even foreign shoe sizes can be converted with this app! (iOS Only)
Unit Converter (Android)
The Android alternative to converter plus, Unit Converter will convert units for you when you are on the move. It also now includes a tip calculator as well as the option to copy the value result.
Expensify
Expensify is suited to business travel, making expense reports that little bit less tiresome with the ability to make notes, photograph receipts and file them by date, add email receipts to your records and import expenses from your credit card.
And for worst case scenarios…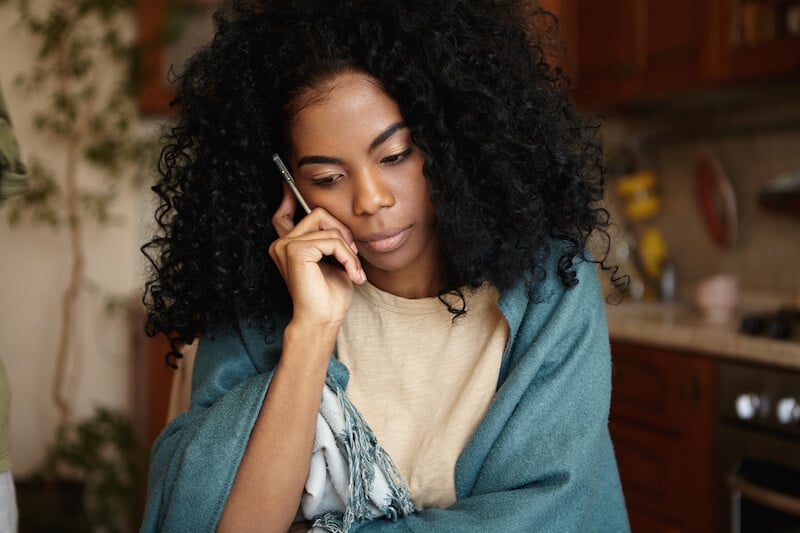 Emergency Apps for Expats
Facebook Safety Check (iOS, Android)
Facebook Safety Check we don't want to scare anyone moving overseas but natural disaster and national emergencies are a reality to be prepared for. This tool allows you to get update, mark yourself as safe and find friends.
Zello (iOS, Android, Windows, Blackberry)
Not that we want to be imagining the worst, but you can never be too prepared. This app is a walkie-talkie and was the most downloaded app in Florida during Hurricane Irma as people usd it to get real time updates.
Security apps for expats
1password (iOS, Android, Windows)
1password signals the end of writing passwords on scraps of paper to be promptly lost or forgotten. It offers you one password for all the things you need a password for in the one place. There is also a travel mode for when you are crossing borders and need to temporarily remove sensitive data from your device.
Tripwhistle (iOS)
The Tripwhistle app is available in 196 countries and has over 70 emergency numbers that you can dial from the app if you need while overseas.
Weather Apps for Expats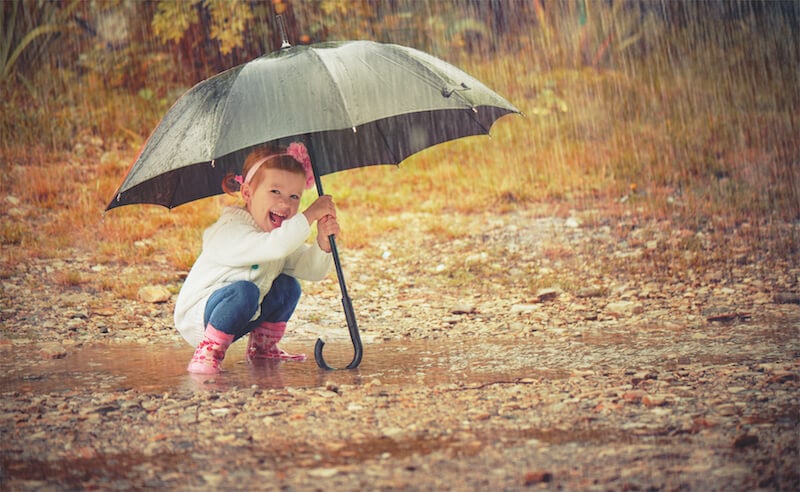 Hello Weather (iOS, Android)
The developers of the Hello Weather app knew what to focus on when they created it - as they say, dealing with weather is hard enough so they make the forecast easy to understand. In colourful easy to understand display shows current conditions and future forecasts.
Yr.no (iOS, Android)
Forecasts in the Yr app are delivered by the Norwegian Meteorological Institute and can produce a view of the week ahead, snow depths, avalanche warnings and even UV-forecasts.
Apps to help expats make friends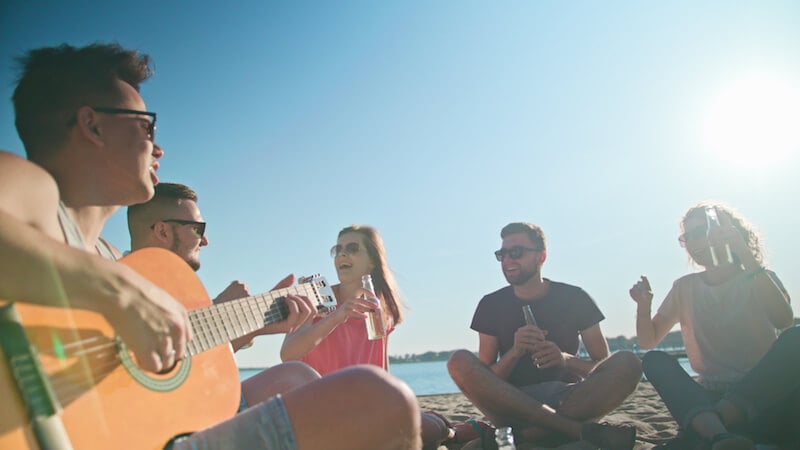 InterNations (iOS, Android)
With InterNations not only do you connect with fellow like-minded expats but you can also get inside tips and advice as a member.
Meetup (iOS, Android)
The app has a simple statement - do more of what you love. With this credo in mind, you can create or join any type of group whether for the hobby you want to take up or to network in a professional setting.
GirlCrew (iOS, Android)
This app is like meetup but for women (however it is open to men on some of it's Facebook groups). Girlcrew has grown from being a small Dublin-based community to an international platform for women to network and make friends.
Accommodation Apps for Expats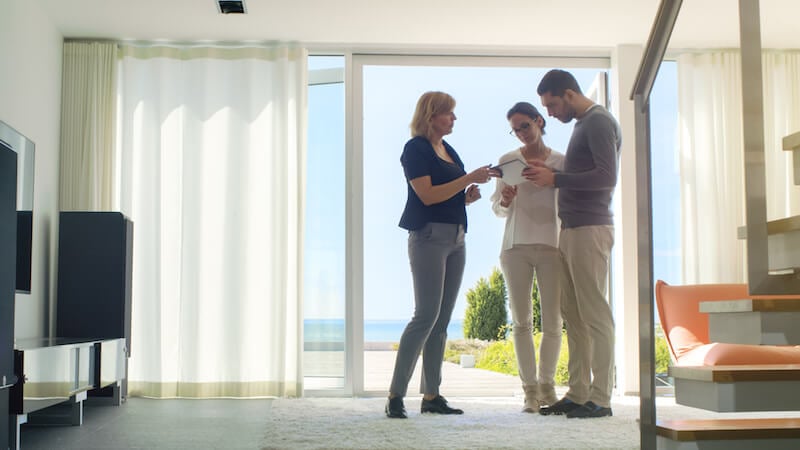 Daft (iOS, Android)
Looking to rent or buy in Ireland? Daft is a trusted property site for anyone looking for a place to call home in the Emerald Isle. It offers property for sale, to rent or even to share, holiday homes and lists short term lets too.
Realestate (iOS, Android)
Realestate is the Australian property search website. Whether buying or renting, there is a property type for everyone as well as see what has sold, property values and compare mortgage lenders.
Zoopla (iOS, Android)
Anyone looking to rent or buy in the UK should look at Zoopla. You can not only search properties but you can mark boundaries around where you are interested in looking and see a summary of market activity for a street or postcode.
Zillow (iOS, Android)
Zillow is the property website for anyone looking to buy or rent in the USA. You can also compare property values and find a lender to apply for a mortgage with.
Apps for Expats to Buy and Sell online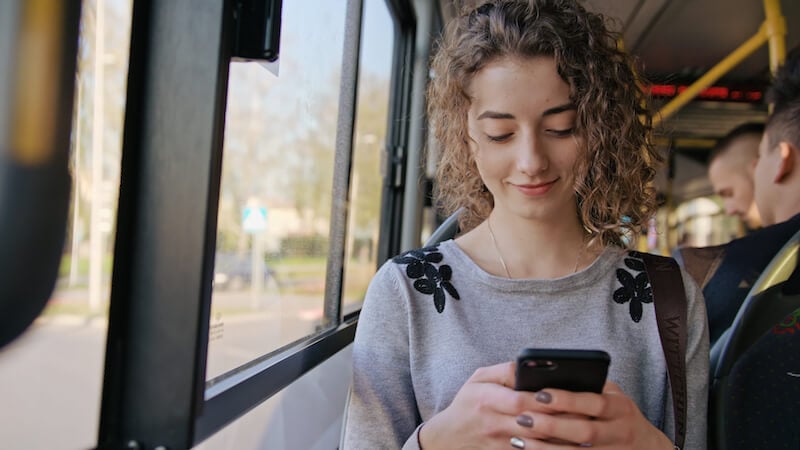 Let Go (iOS, Android)
This website and app allows you to list anything you want to sell from clothes to household items. Handy to get some cheaper items for your new home or sell anything you realise you don't need before you move.
Facebook Marketplace (iOS, Android)
Marketplace is a convenient destination on Facebook to discover, buy and sell items with people in your community.
And of course another way to save money is by avoiding the excessive fees and charges on your international money transfers. When you choose to exchange your money instantly with CurrencyFair, you will get the best available rate at the time – as seen in our Live Calculator.
Where CurrencyFair is different from banks is that we only charge you a rate that is typically as close as 0.45% to the interbank rate meaning - banks can charge you a rate that is as far as 3% – 6% away from the same rate.
We hope this article has given you the best apps you need to save money and manage your finances wherever you are in the world.
Interested in saving when you send money overseas?
Download the CurrencyFair App and open an account in three simple steps.