Our Refer A Friend (RAF) Program | CurrencyFair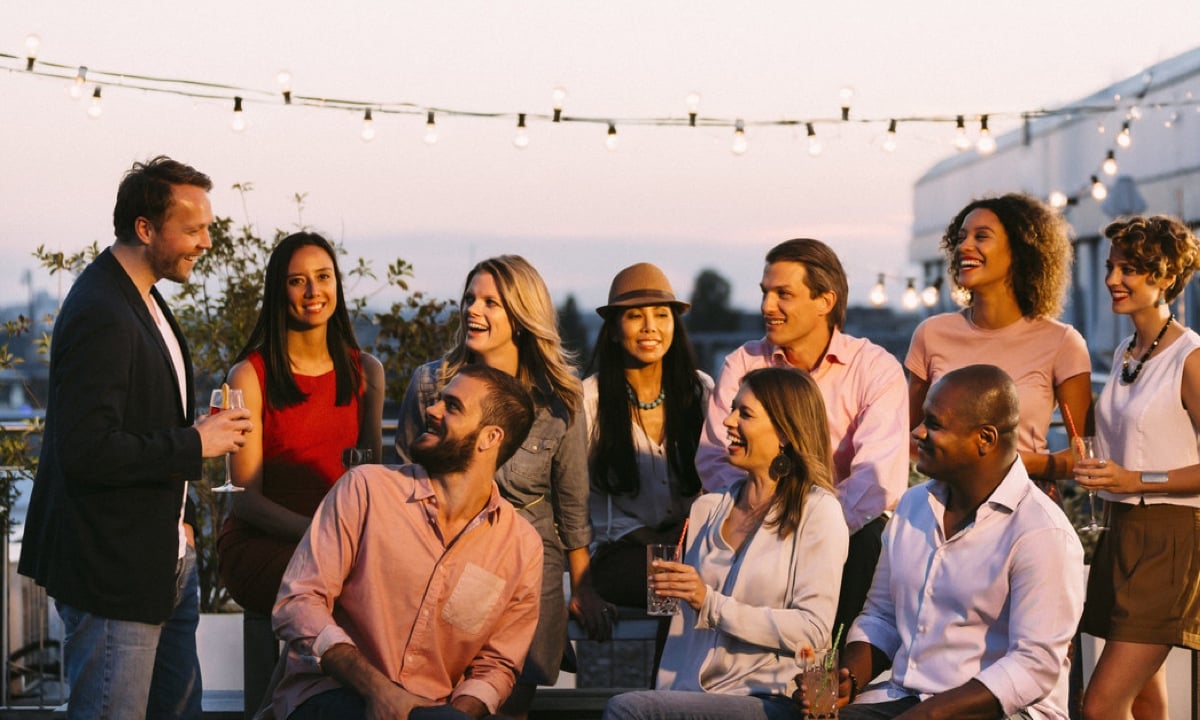 Refer a Friend to CurrencyFair and earn a cash reward
The CurrencyFair "refer a friend" (RAF) program is designed to bring more people into the CurrencyFair Exchange - the place where we bring buyers and sellers together online.
After all, that is the reason CurrencyFair was created: Peer-to-peer exchange - people meeting other people to save money on the exchange and transfer of currency. We want to keep on sharing the savings. Every time you refer a friend to CurrencyFair using your unique RAF link both you and your friend earn a €50 cash bonus.*
Best of all, there's no limit to how many times you can claim the cash bonus - so the more people you refer, the more you earn. Ker-ching!
For the latest "refer a friend" offer, please see here.
I'm hooked. How do I get RAF link?
Log in to your CurrencyFair account and select the "Get €50 Free" button on the left of your dashboard.
If you are using our Android or iOS apps, you will find your unique link in 'Account' under 'My referrals'.
How do I earn my reward?
When someone opens a CurrencyFair account using your unique link and goes on to make a trade (min €2,000 or the currency equivalent), both you and the person you referred will receive a €50 reward paid into your CurrencyFair accounts.
Pretty cool right?
Where do I find this amazing RAF link?
1. In your CurrencyFair account dashboard after you log in with the "Get €50 free" button.
Here, you will also see all the ways you can share your unique link and start getting rewarded for your kindness: share it via Facebook, Twitter, LinkedIn or by email, as long as you are the primary owner and content creator.

It is easy to start spreading the word.
2. In the CurrencyFair.com App: under My Account, you can see the link to share with friends and the number of RAF rewards you have earned to date under My Referrals.
Do any Terms and Conditions apply?
You need to open a CurrencyFair account, verify your identity and share your unique link.
Anyone you refer will need to do a minimum transfer and trade of €2,000 or equivalent to qualify for their reward and for any reward to be paid to your account. For more details please see our terms and conditions.
Is there a time limit on my link for me or anyone I refer to CurrencyFair with a link?
No there is no time limit or closing date applied to your RAF – you and the person you refer are both rewarded when your friend uses your link to sign up and trades the minimum amount required to qualify.
How do I know when someone uses my link?
Whenever someone uses your unique link to sign up, they'll appear under "My referrals" in your "Account" section of the CurrencyFair app so you can keep track of how many people you've referred to CurrencyFair.
On the CurrencyFair.com website under Transaction Overview, you can see the details every time your account is credited when a referral qualifies for their reward using your unique link.
And remember: You can use your unique link as many times as you want.
When CurrencyFair grows, so do the savings you can make: As we're a peer-to-peer marketplace, the more people who use us, the better the exchange rates become.
And the more people you refer to CurrencyFair via your link, the more money you can earn.
So log in to your CurrencyFair account, share your link and start earning today.*Offer ends 30/4/20. Standard referral is €50.
For the latest "refer a friend" offer, please see here.