How to avoid potential pitfalls when buying a property in Italy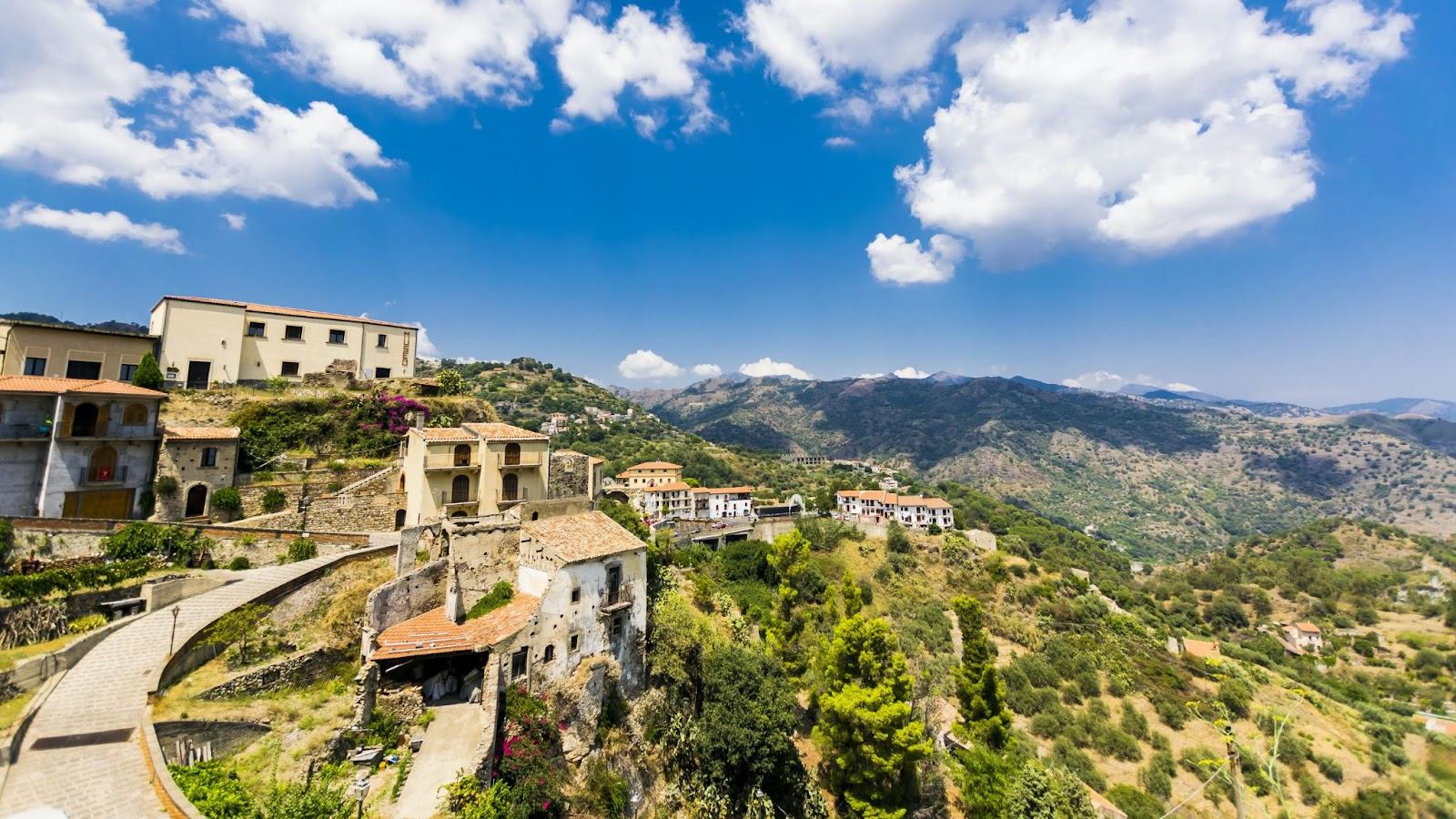 If you've ever fancied investing in an Italian palazzo, then you may have been tempted by the list of beautiful properties available across the country for just one euro. In a scheme created to reinvigorate local communities and return derelict houses to their former glory, there are a number of properties for sale in Italy for the price of an espresso. But, as with many things in life, if it sounds too good to be true then there might just be a reason why these properties in Italy are so cheap.

This article covers the potential downsides to buying a one-euro property in Italy - from unusual terms and conditions to unexpected costs. For example, if you need to exchange currency to renovate your home, you should be aware that bank fees and exchange rates could increase your costs and expenses unnecessarily. At up to eight times cheaper than a typical bank, CurrencyFair's safe, reliable service saves you money, leaving you with more euros to spend on your dream Italian abode. Read on to discover what other steps you can take to avoid the typical property pitfalls.
One euro houses for sale in Italy - find out the conditions of sale
All information is correct as of 5 November 2021
Many of the houses on the list of one euro properties in Italy are absolutely stunning. You could snag a dilapidated mansion in Calabria, a Sicilian residency fit for royalty, or a former monastery outside Bologna. There's potential within each property, but bear in mind there are also conditions attached to every sale. These may include obligations to:
Invest in renovating the property - average costs are €20,000-50,000.

Submit a plan for renovation works within a specific time period (e.g. two months) and finish them within a stipulated number of years (e.g. three years).

Use local tradesmen for any renovation work.

Pay a hefty "guarantee policy" deposit (e.g. €5,000) that will be returned only if the works are completed within the agreed time period.

Live in the property once renovated.
Not all of these conditions apply to every sale, so you need to check which terms apply to your chosen property. Also, some homes end up in a bidding war - prices have been known to increase from one euro to as much as €20,000!
Research the property
In order to avoid future issues, you should also explore the property and its location. Some of the homes for sale are in earthquake zones or are situated near an active volcano. And some of the villages experience blistering temperatures and water shortages during the summer months. Make sure you're well-acquainted with the location - check out the traffic congestion, crime rate, pollution and popularity with tourists during the high season.
Consider the local infrastructure, from transport links to where you'll buy your groceries. Many of the one-euro properties are inaccessible even to locals, located at the end of narrow alleys that are barely wide enough for a Vespa to pass through. That could prove tricky if you're planning extensive construction works.
Beyond the initial renovations, you should also consider the cost and time required to maintain and clean your property. And if there's land attached, you'll need to tend to it or pay someone to do so. Ancient walls or foundations could pose a safety hazard so you'll need to make relevant repairs. Always keep in mind that the entire property and its upkeep is your responsibility once you've purchased it.
It's also wise to hire an independent lawyer to check the property's history in terms of ownership and outstanding debts. Some of the one-euro homes have been handed down from generation to generation, without the correct legal and financial checks being carried out along the way. Make sure all relevant paperwork is accounted for before you sign a contract. You don't want to collect an unpaid tax bill along with the keys.
Explore fees and property taxes
We covered many of the fees and taxes that property owners in Italy will need to pay in our simple guide for foreigners buying property in Italy. These include agent, solicitor and notary fees. You should research the rate of "Imposta Municipale sugli Immobili" (IMU - annual property tax) if your one-euro property won't be your main residence. You should also check with your local authority how much you will need to pay in council taxes, as these vary from region to region, however, there are discounts for non-residents.
Consider other purchase costs
Finally, don't forget the extra expenses that will be required in planning your move. Due to the nature of these one-euro properties, there's not much information available online such as photos and property details, and so viewings are almost always carried out face to face with the agent. They give you an important opportunity to check out any major works that are needed. And there are also various steps of the Italian property purchase process that require you legally to be in the country. All this means you might need to spend a lot of time and money flying back and forth between your home country and Italy, and staying in accommodation while you get everything done.
So are the one euro homes in Italy worth it?
You shouldn't be taken in by the initial one euro cost, which is purely symbolic. The commitment and investment that comes with a one-euro home are potentially huge. You might be signing up to renovate a property that needs major structural work, as well as managing contractors in Italian, all within a relatively short period of time and without much local knowledge. This isn't a cheap way to buy a property in Italy.
On the other hand, the scheme is intended to breathe new life into forgotten Italian villages and abandoned properties, which means you could get a palatial or historic property for a fraction of the cost. If that's a real dream of yours, then it's worth considering. There are so many reasons why foreigners may want to relocate to Italy right now, but you need to decide for yourself whether the one euro scheme is the best way for you to kickstart your Italian life.
If you do decide to purchase property abroad, CurrencyFair's competitive exchange rates can save you money when buying and selling overseas real estate.
This information is correct as of 5 November 2021. This information is not to be relied on in making a decision with regard to an investment. We strongly recommend that you obtain independent financial advice before making any form of investment or significant financial transaction. This article is purely for general information purposes. Photo by Luca N on Unsplash.